VISIT TO NIAGARA FALLS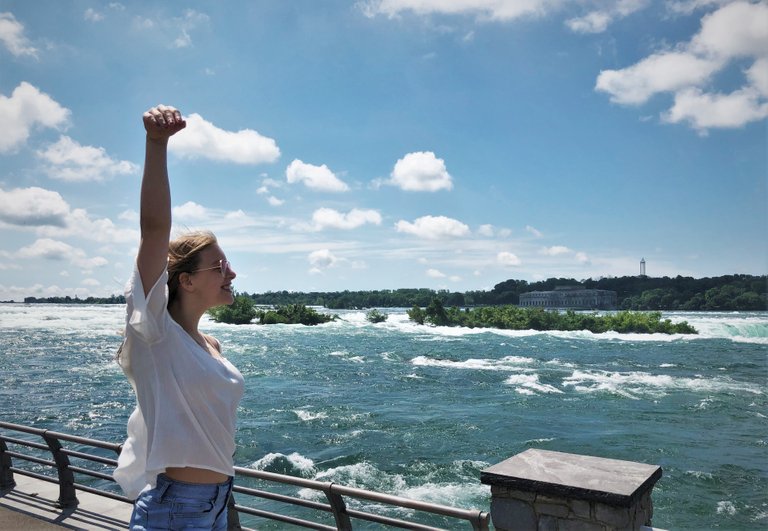 I had a business meeting in Lockport, NY which is about 1/2 hour from Niagara Falls, so I decided to take my Wife and daughter along and go and see the falls while I was up there. We arrived at the hotel around midnight after a grueling 7 hour drive with the last hour in a rain storm.
We spent the following day walking around the US side of the falls. The firts thing you see is the Niagara River and the American Rapids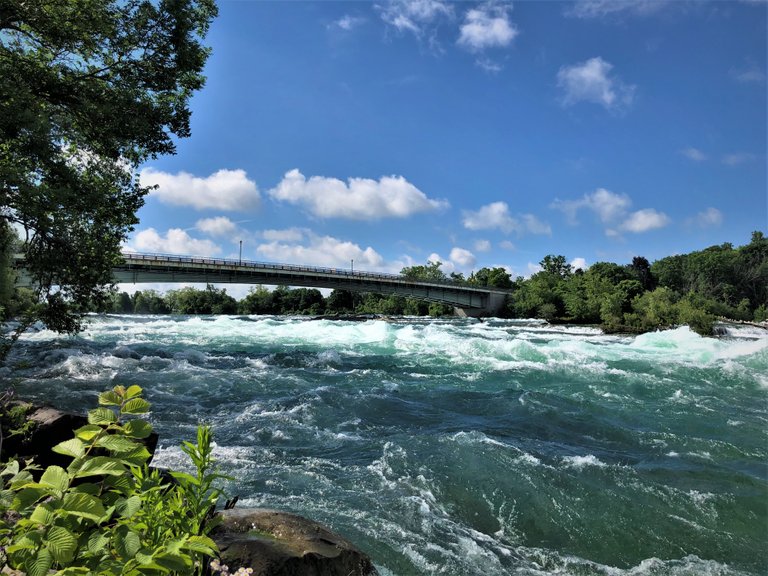 We then crossed over the bridge leading into the state park.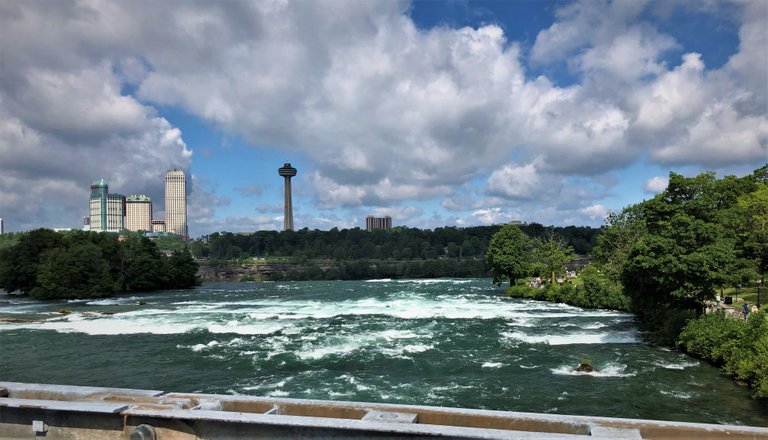 In the distance you can see the top of the American Falls and beyond is the Canadian skyline.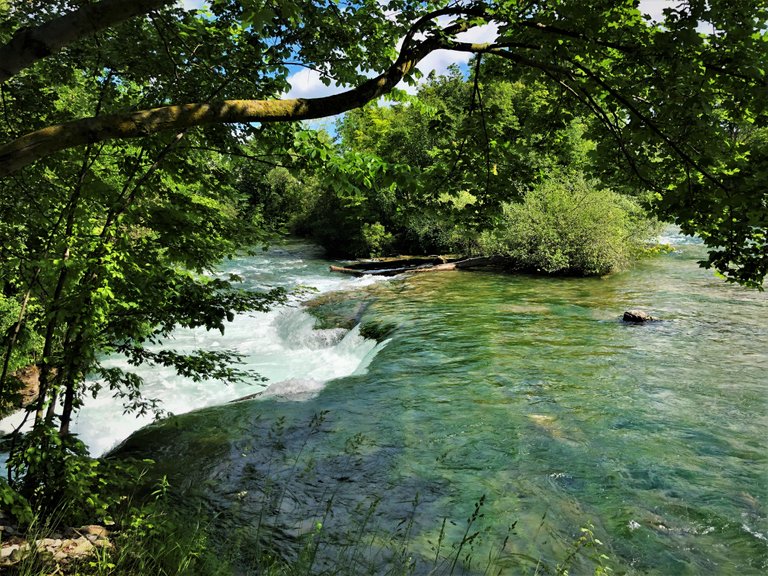 The water looks so inviting like a great place to go swimming if it weren't for the 200' drop and certain death only a few hundred yards away.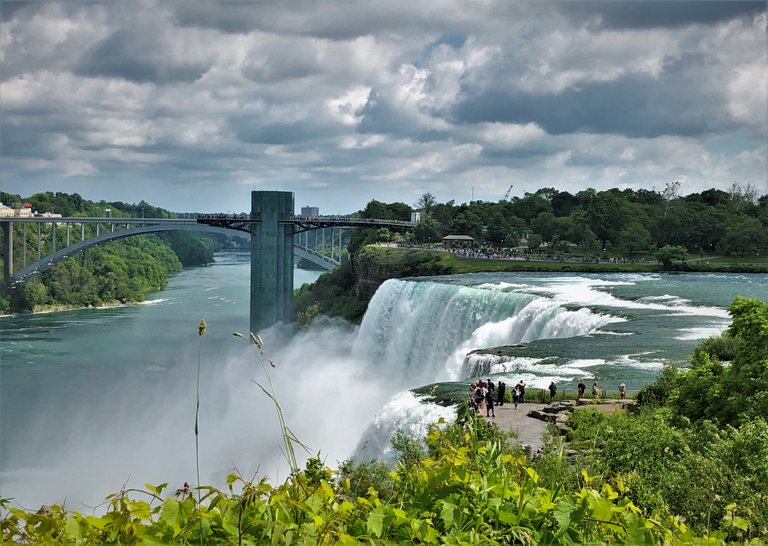 Here we got our first look at the American Falls. It really is a sight to see and the thundering of the water makes it that much more spectacular.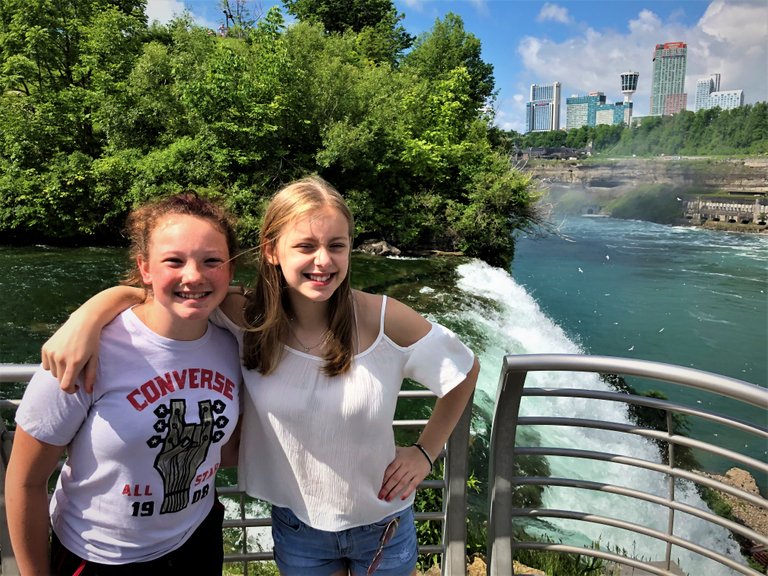 My daughter and her friend enjoying Bridal Vial Falls, and just below are all the people getting wet. On sunny days there is always a rainbow.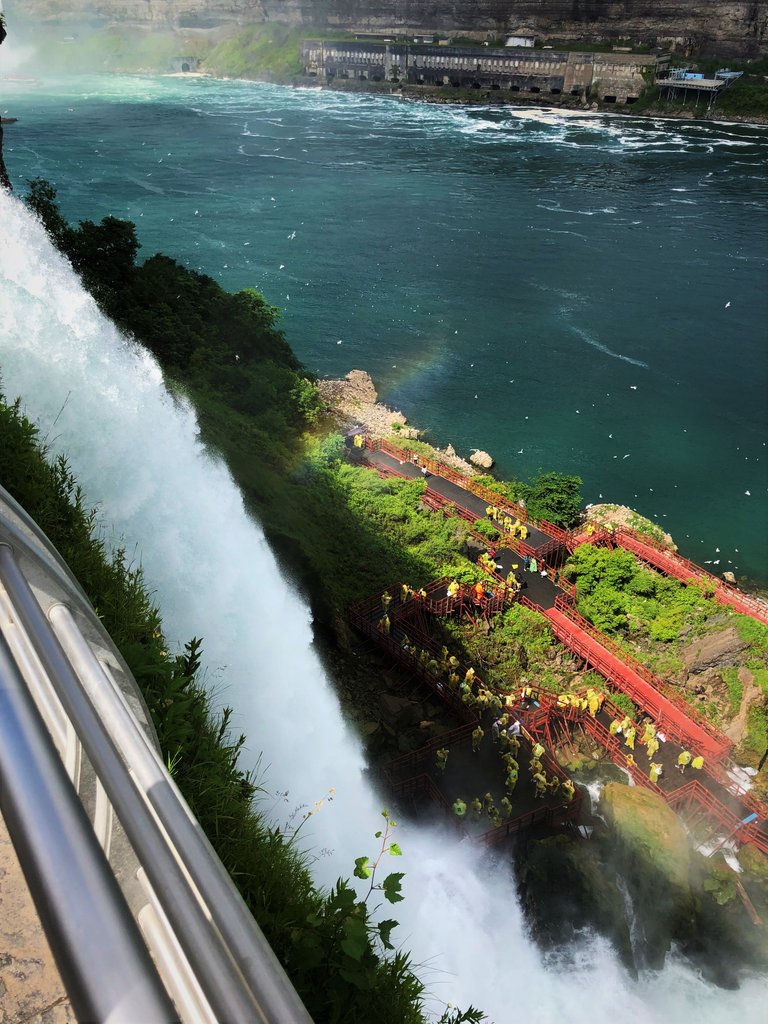 We never made it down there sadly, there was a long line and not everyone wanted to get soaked.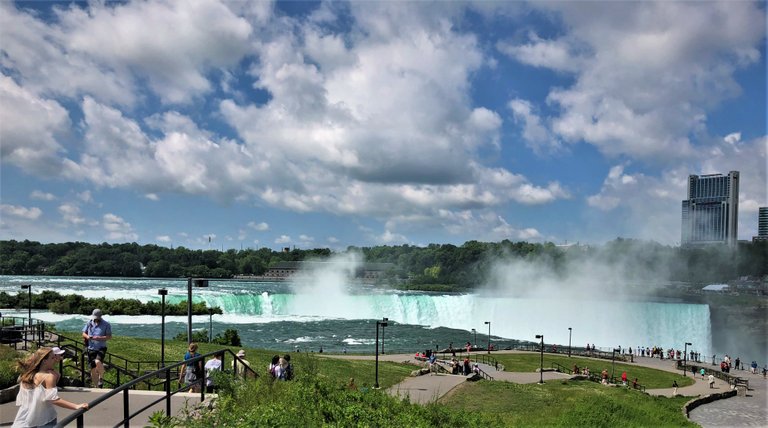 A short 5 minute walk and we made it to the famous Horseshoe Falls. The thunderous roar of these falls was even more amazing.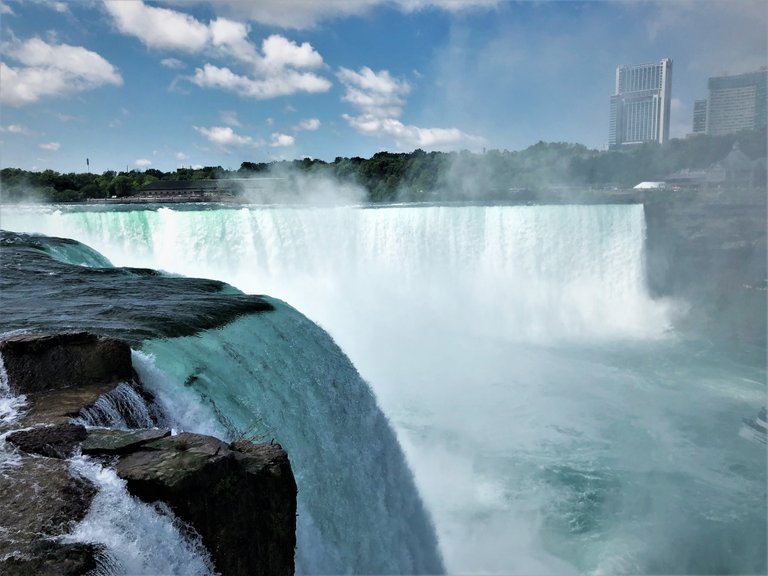 I will leave you with a fun fact: All of the water leaving the Grate Lakes goes over these falls that amounts to over 750,000 gallons of water flowing over the falls every second. The Great Lakes contain 20 percent of the entire planets supply of fresh surface water!
I would highly recommend a visit to Niagara Falls, just be sure to bring your passport, so you can see the view from Canada.
---
---