Seeking wise words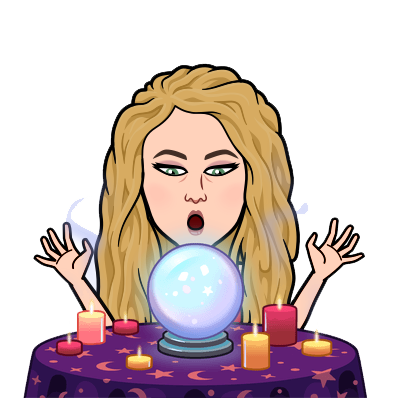 Time flies
Since December 2017 I have been blogging on the blockchain, since 2018 I have been more concerned with the fact that besides Bitcoin and then Steem, there were also other cryptos. At the end of 2018 I found Binance and tried to trade a bit, but of course I didn't understand what I was doing at all.
2019 was a year in which I mainly focused on Tron and the many dividends that accompany it. Was that a wise choice? Well, I have achieved some nice things with it. And at least had the opportunity to get through one of the darkest periods of my life thanks to these dividends en tron. Furthermore, 2019 is a year that I especially want to forget ... Lol
Then 2020, my account started to grow again. Fortunately, and also in my private situation things started to look brighter again.
Slowly there is some interest
And now 2021… 3 years after I got on the blockchain, interest in crypto is finally starting to emerge from my partner's side. He no longer cuts off the conversation when it comes to crypto. Sometimes he suddenly says "Maybe I should do it too". And believe me, I would jump in the air if he saw this too… because I feel there are opportunities here for both of us.
His salary will never grow
In his job, we know for sure that the salary will never grow. He works for a so-called Social Work Company, of which our government frozen salaries a number of years ago. Salary increase is no longer allowed. And believe me, if he would earn a very high salary now, it would be one thing, but a salary that is barely above a minimum wage is simply not much here in the Netherlands. We can live on it because we live frugally… but live comfortably? No that is impossible.
Revenues haven't grown
Of course, I try to earn extra money where I can, and have tried everything in recent years to find a job. There were many reasons why this failed, and it led to depression on my side, which of course made it even more difficult to find that one company that would like to hire me. Well, that's all in the past now… The depressions are gone, thank God! But revenues have not grown either. Except that from time to time I have used my crypto again to absorb unexpected costs.
I want to fill my bags
And no matter how happy I am that I had that opportunity, I just as much want to really fill my crypto bags so that I can build up a nice capital with it. Because of course neither of us is getting any younger. And to say that we always want to stay at the bottom of society in terms of finances? No, that was not my idea actually!
Something else needs to happen
Besides, when I look at my partner, and see how he dreads going to the company where he works every day… I know something else needs to be done. Every Friday he is happy, then it is finally weekend, but every Sunday afternoon his mood shifts again… because it is almost time again. It's almost Monday again. That's not life!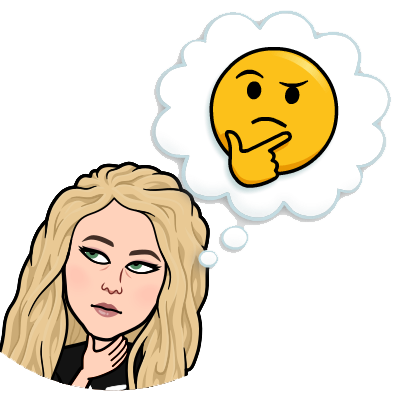 Respect
It's not that my partner is too lazy to work. On the contrary! He always wants to be busy, but he wants to respect who he is and what he does. And he doesn't get that at all in this company. They have never heard of respect. An example of this is, it is a Social Work Company and that means that people with physical and mental handicaps also work there. One of his colleagues is a boy who is in a wheelchair, he has spasms and various other physical disabilities. He is intelligent enough and wants to work. But certain things are difficult or impossible if you are wheelchair bound. Despite that, he tries what he can, and does things you normally wouldn't expect from him. And yet the team leaders of that company are so associative that they oblige him to do things he cannot do. If he drops something on the floor, he is forced to climb out of his wheelchair, crawl on the ground to pick up what he dropped ... and worst, they are also laughing at him very hard.
An emotional impact
So I hear stories like this when my partner comes home, and he cares about this. After all, it is his colleague who has to undergo this, and he just feels vicarious shame for the injustice done to his colleague. This has an emotional impact on him. And he himself does not receive the treatment that you would expect from your employer either.
A job, with no work to do
In recent Corona time, this company has managed to leave nearly 90% of their employees at home, paid! But my partner had to come and work every day, while there was simply no work due to the Corona conditions. Most of the days have passed for him with just staring straight ahead without actually having work to do. Yes, he got his salary, but hey… his colleagues got that too, while they could just stay at home for about three months.
I know this is true
Since I myself also worked at this company ... I am no longer surprised. I know this is true, and I also know that this company is capable of much more misery than you would ever expect or even could imagine from a Social Work Company.
No option to resign
And I can imagine that my partner is not happy about this. I wouldn't be either when I hear what he has to go through to receive that little salary at the end of the month. However, resigning is not an option, unfortunately, because that would mean that no salary would come in anymore. And living on crypto may seem like a dream, but it is still far from reality at the moment.
However, what is not now, could perhaps come? Is crypto the life-changing opportunity I was searching for?
Is it an opportunity to live off the crypto. Can I manage to increase my income so much that we could live on it? There are many questions that haunt my mind. And above all, the ways I could get this done.
Is it going to happen?
But you can imagine that my heart leaps the moment my partner starts to show a slight interest in crypto. And that he has casually said a few times that maybe he should do it too. Only now it comes… how can you convince someone to actually step in? And how do you explain that there are swings, that there are bear and bull markets, but above all… how do I convince my partner that in 10 years' time the cryptocurrency will still exist. He's not exactly a believer. Rather suspicious, and mainly sees disadvantages. How do I refute this with really strong arguments ...
Let it be!
Of course, I wouldn't advise him to put everything in crypto right now, but I think ... IF there is a chance to get a little more financial space, to grow financially, that the opportunity lies in crypto.
Who, oh who, has wise words for this?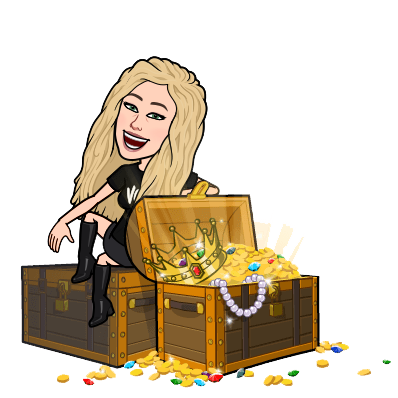 Posted Using LeoFinance Beta
---
---