We re back in Buisness... FREE GAMES this time ...
Aloha Folks ... First of all i want to say ...

Yes we did it after a long while being active off chain , we are back and we want to go there back where we left once...
We want to HELP, we are HELPIES , and the easiest way to help is to stick together !
"CREATOR FOR CREATORS ...
STICK TOGETHER , GROW TOGETHER!!!"
The helpie-caster gets back in Buisness and we will do it in diffrent ways...
But first of ALL we are going to Support Live Creators , Gamers and Streamer...
In this Post i will remind you to grab a free game on EPIC ... smile maybe you will stream it next days and be able to be part of the Family...
This Week for Free is ....
CITY SKYLINES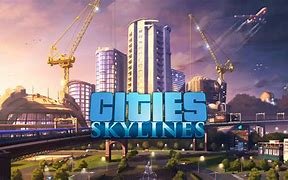 Cities: Skylines is a modern take on the classic city simulation. It introduces new gameplay elements to realize the thrill and hardships of creating and maintaining a real city whilst expanding on some well-established tropes of the city building experience.
https://www.epicgames.com/store/en-US/p/cities-skylines
all you need is a free EPIC account to grab this game for free instead of paying 27.99€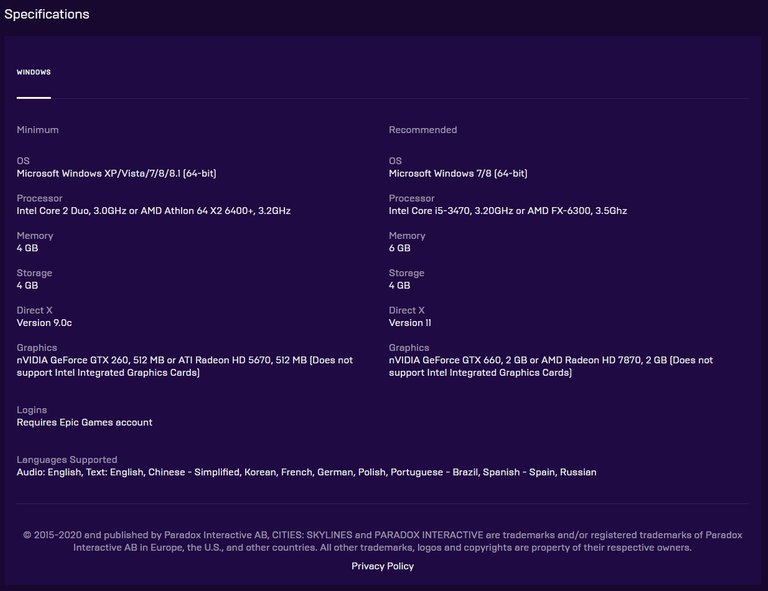 (C)pics by epic store
One part of the Helpie-Caster will be this WEEKLY Post about free Games, feel free to drop more Freegames links into the Reply Section , so we can adopt em maybe in our next Post...
---
You are interessted to Join us on Discord so then go and follow the Link
You want to support with us Streamers and Live Content Creators...
We have a Trail on HIVEVOTE , follow the link to get it done
https://hive.vote/dash.php?trail=helpie-caster&i=1
You want to support us with HIVE ENGINE Tokens ??
---
---