Helios Burn for POB Boosts goes live!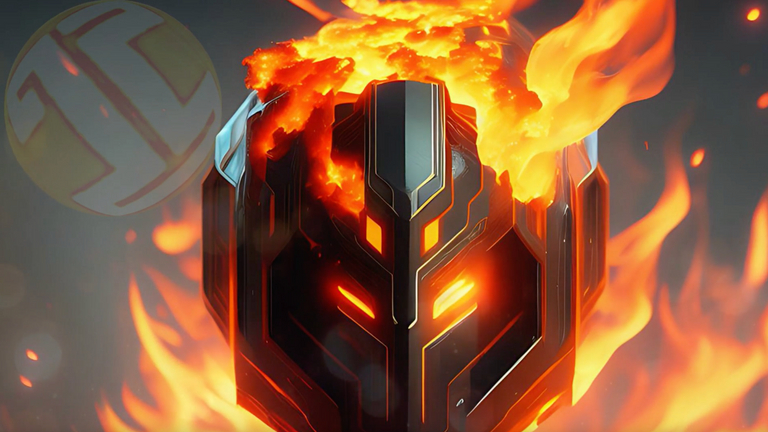 ---
P O B, otherwise known as Proof of Brain, is one of the original Hive Engine token communities launched by
@Proofofbrainio
. POB was designed to be like Bitcoin, with a max supply of 21 million tokens, and supply distribution halving every four years. The first halving is slated to happen next year, so there's still plenty of time to get in on the ground floor!
The best time to get involved with Proof of Brain is this year while the price is low. Users can earn more POB tokens for posting now than at any time in its history! Just like Bitcoin seemed abundant and priced at pennies in its youth, so too is pob now, and following in the footsteps of its predecessor Bitcoin.
With all this in mind, Helios Burn for Pob Boosts has just gone live! We are in the initial stage of development, meaning the backend is complete, so users can actually sample out the service through hive-engine.com by transferring HELIOS to the @helios.pob account to activate the POB.VOTER upvote mentoring on qualified posts which use the #proofofbrain or the #pob community tag.
Next week the size of the Pob voter vote will be increased to 100,000 POB staked, and later after that the frontend ui will be completed, so be on the lookout for the official announcement when that happens. How to Use:
Until the front end launches, simply transfer (Minimum 5) HELIOS to the @helios.pob account with hive-engine.com. Be sure to paste a link in the memo so @pob.voter can find the post.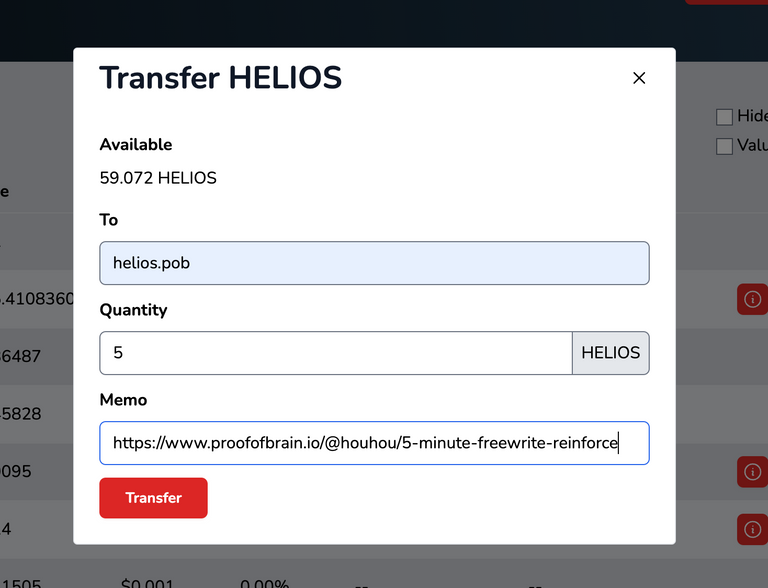 Posts should have the #proofofbrain or the #pob tag, (Note: #pob tag is coming soon!)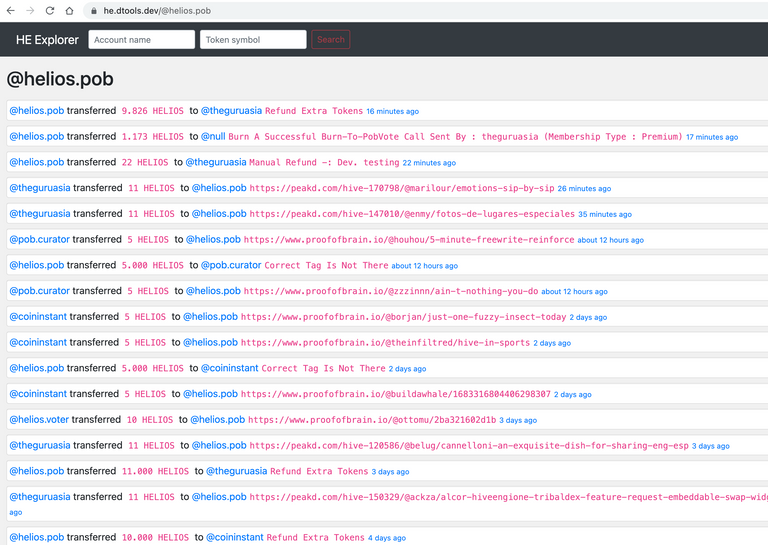 ---
▶️ 3Speak
---
---