Helios Burn for Bee Boosts goes live! 🍯 🔥🐝
---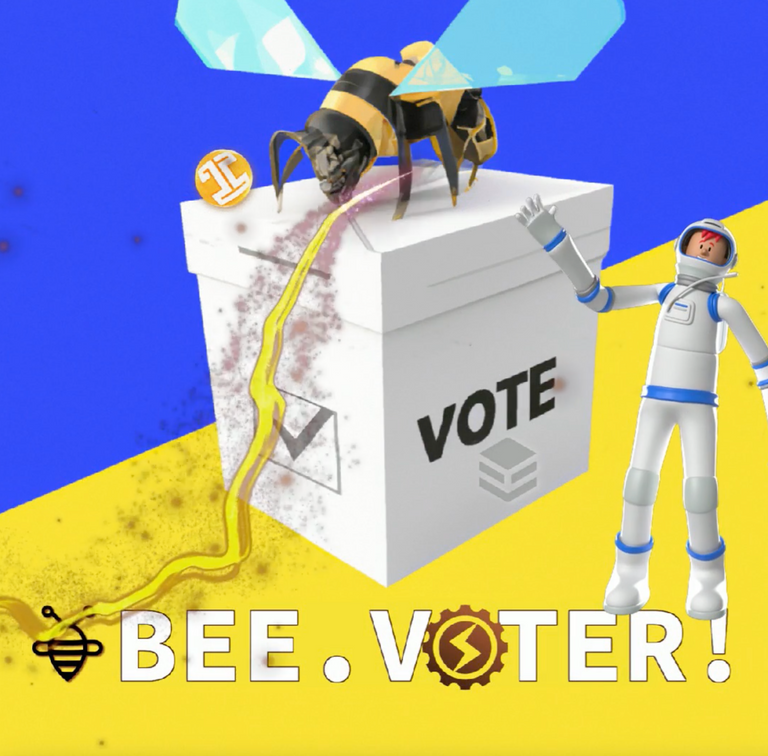 What's all the Buzz swarming around the BEE token?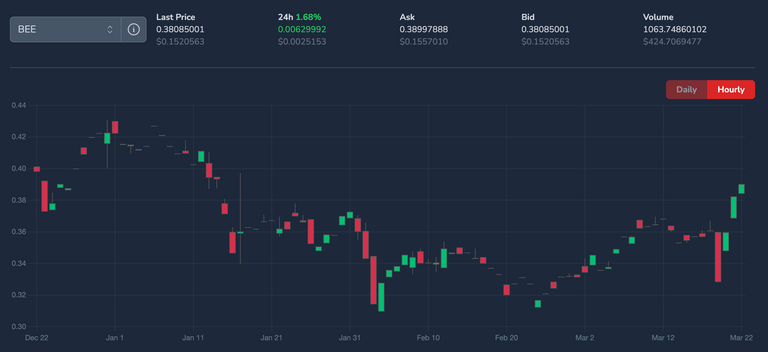 BEE serves as the original backbone utility token on the Hive blockchain second layer. As a matter of fact, BEE is the native token for the entire hive-engine ecosystem, taking center stage of the tribaldex.com platform. BEE's main use is derived from its ability to be burned to mint custom Hive-Engine tokens, create NFTs, liquidity pools, and launch community tribes, like leo finance, proofofbrain.io, and much more!
For those familiar with the HIVE platform, BEE tokens may not be that new of a concept to you, however, we would like to announce some new developments relating to HELIOS and BEE, which we'll mention right now. For a while now users have been earning BEE tokens by blogging about anything "hive-engine" related on the BEE Tribe through tribaldex.blog, but now that bee.voter is here, we have teamed up with HELIOS to include a burn for BEE Boost feature from their website.
The latest BUZZ is that bee.voter and helios.voter have teamed up for BEE...Boosted rewards!
As long as your blog is Buzzworthy enough, and it follows the community guidelines, then it should have no problem attracting even more BEE votes onto your tribaldex BEE blog by burning HELIOS for BEE on www.helios.surf. Users may earn an additional 40% more BEE per burn, so be sure to check it out as a way to Boost your BEE blogs on tribaldex today! The only other requirements are to make sure you use the #hive-engine tag to make sure your post is eligible.
Let the BEE be With YOU!
Announcement:
Helios has completed the first phase of our BEE booster program. While we complete the frontend we're happy to announce that users can rest out our Burn for BEE boost through transferring HELIOS from HIVE-Engine.com.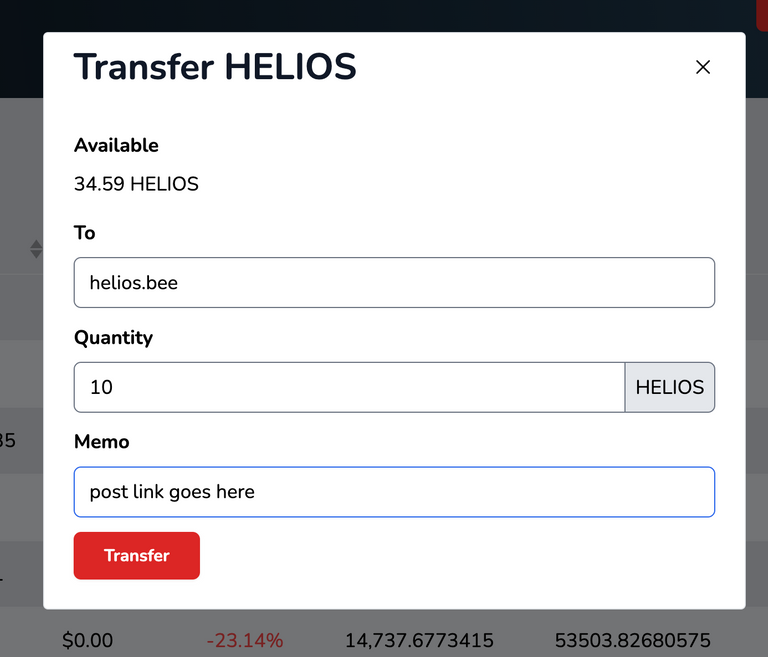 To use this feature, simply transfer (minimum 10 HELIOS) to @helios.bee and as long as your post is "buzzworthy" and includes the #hive-engine tag you should receive a BEE boost!


https://he.dtools.dev/@helios.bee
YES... Now Earn 40% in HIVE/HBD & BEE when you burn HELIOS!!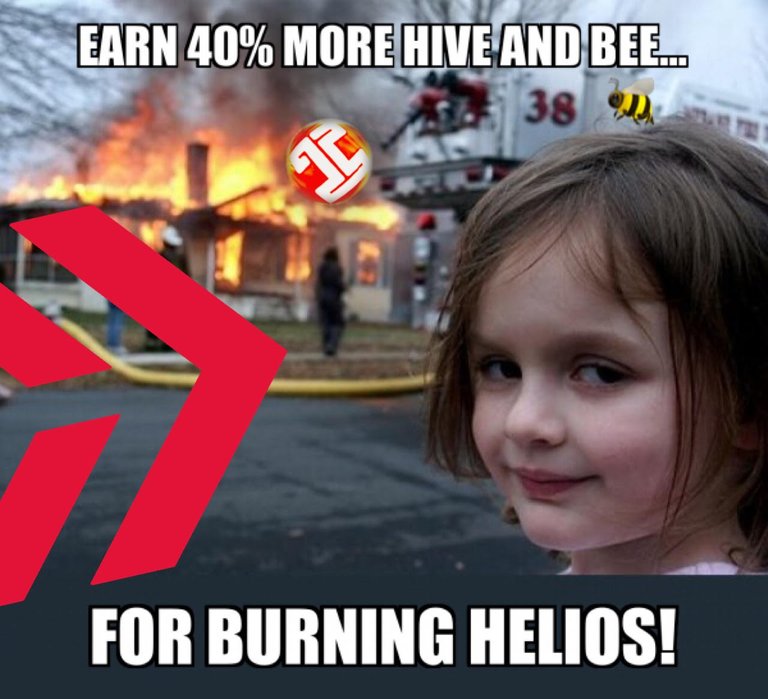 ---
▶️ 3Speak
---
---