Temporary Hive-Engine Disruption to @HELIOS.VOTER has been restored! 😲
Today the HIVE-ENGINE API NODE is down again, causing the second temporary halt to our @helios.burn services this month!😱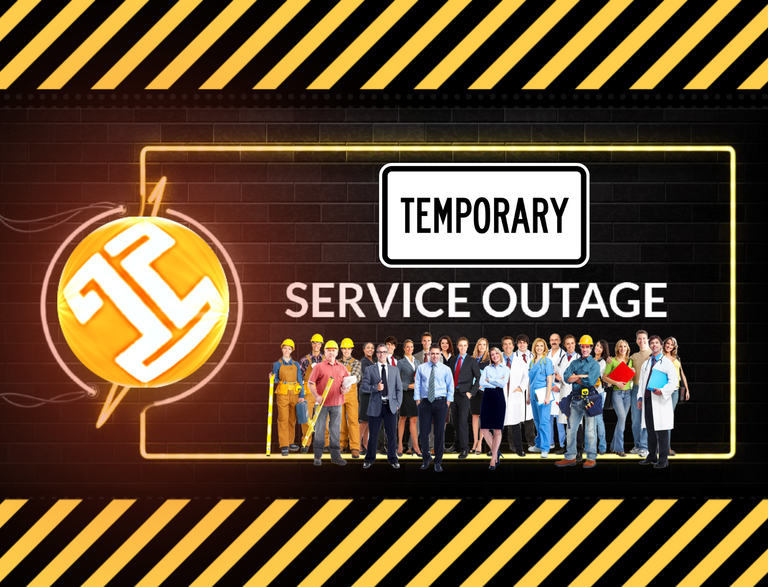 Luckily the team is on it & the fix is in!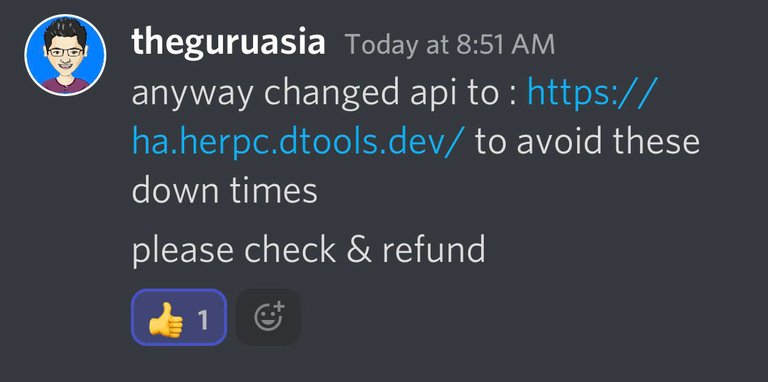 At the time of writing, we are happy to report that we've switched to a more stable node, & @helios.voter and @helios.burn services are now resuming operation. Everyone that was affected by the downtime has been refunded their HELIOS and received extra compensation for their time! Once the voter reaches max voting power the automated system should resume to normal
We're not sure why the hive-engine.com API has become so quirky lately, so I think we're going to stick with ha.herpc.dtools.dev node for the time being!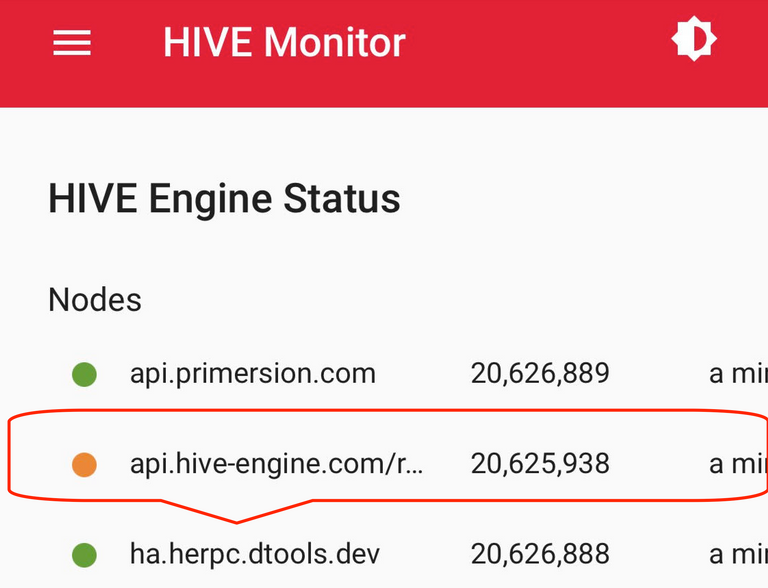 https://primersion.com/he-status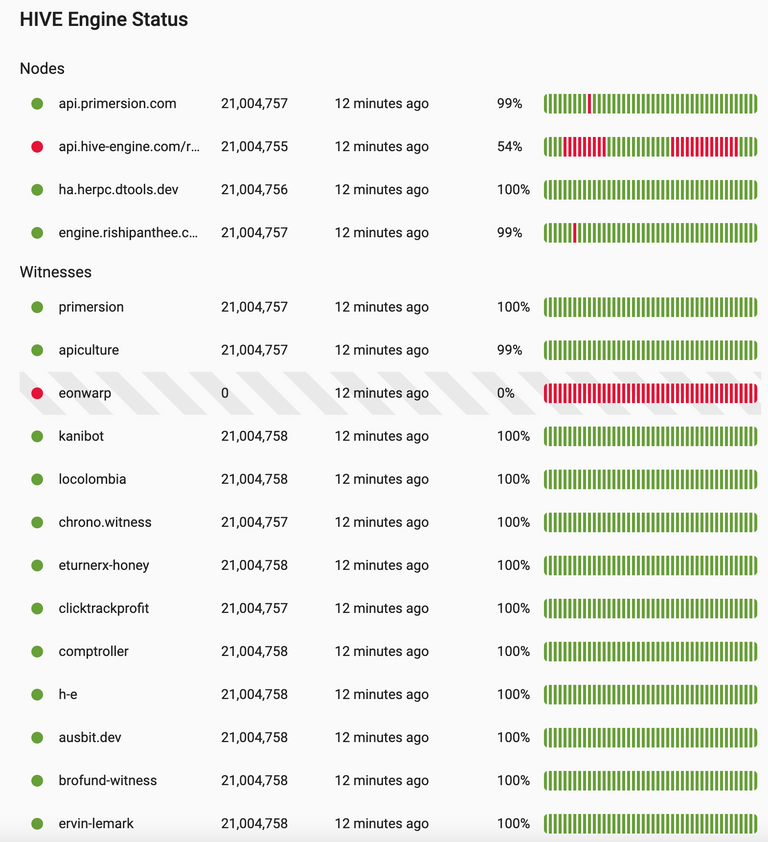 🔥🔥🔥🔥🔥🔥🔥🔥🔥🔥🔥🔥🔥🔥🔥🔥🔥🔥🔥🔥🔥🔥🔥🔥🔥🔥🔥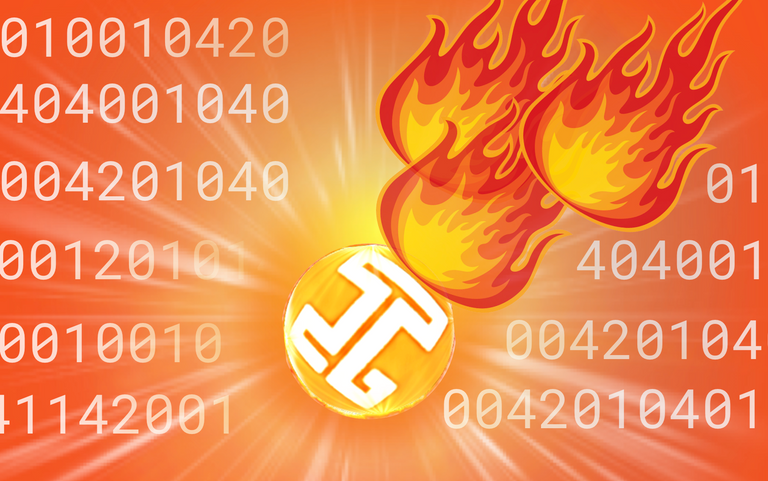 🔥🔥🔥🔥🔥🔥🔥🔥🔥🔥🔥🔥🔥🔥🔥🔥🔥🔥🔥🔥🔥🔥🔥🔥🔥🔥🔥
& Always Remember.... Let the HELIOS FORCE be with you!
HOLD HELIOS & earn 15% HODLER Rewards!
BURN HELIOS & earn 30% ROI on your posts!
---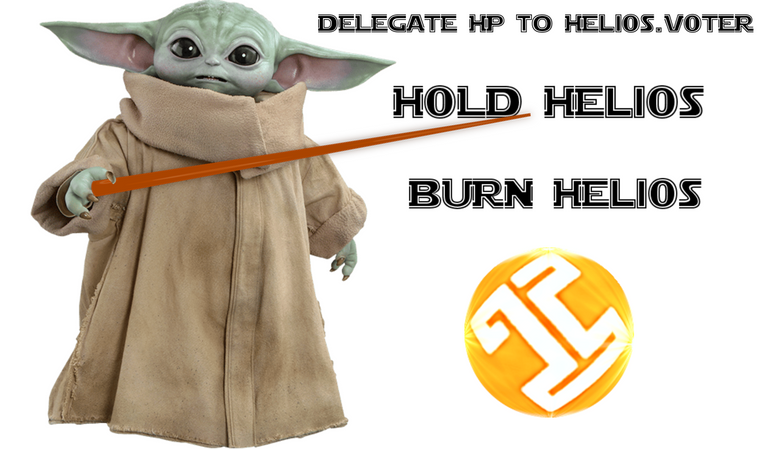 ---
---