The HELIOS Burn Report! ☄️☄️☄️
Tonight I set up a new component to my "HELIOS Dashboard" for tracking everything I can about the token. This will be a good little component for helping me easily keep track of the burns. To my surprise, we are already up to 11,291.614 HELIOS Burned, or 1.12% of the entire Max Supply! That's a pretty decent burn rate for the first few months.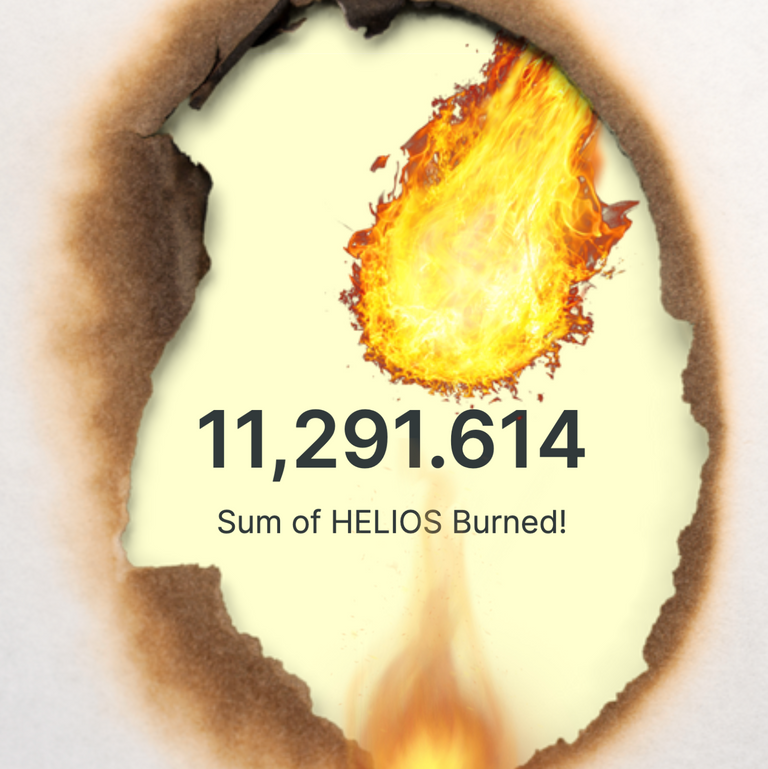 Below is a screenshot of my Helios Burn tracking dashboard component.. Next I plan to build a widget that tracks the HELIOS holder rewards. All these components are very simple, but one I put them all together, it should help me to see a broader picture of the coin.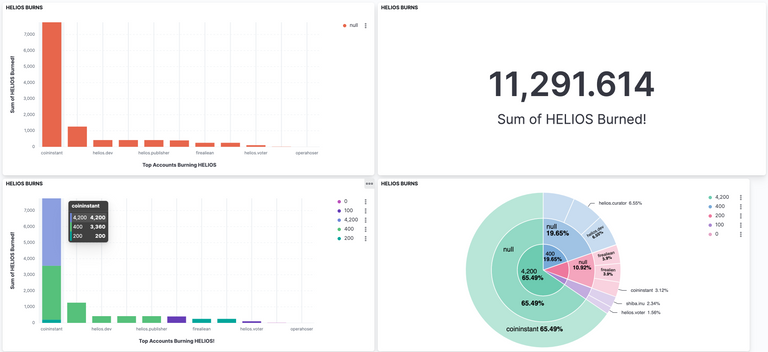 All HELIOS burned to @null!
The number one HELIOS burner is @coininstant (that's me:)
We plan on burning a lot more HELIOS as time goes on, & we also plan on matching every account that burns HELIOS, whether it be burning for rewards, or altruistic reasons, we're happy to see it go!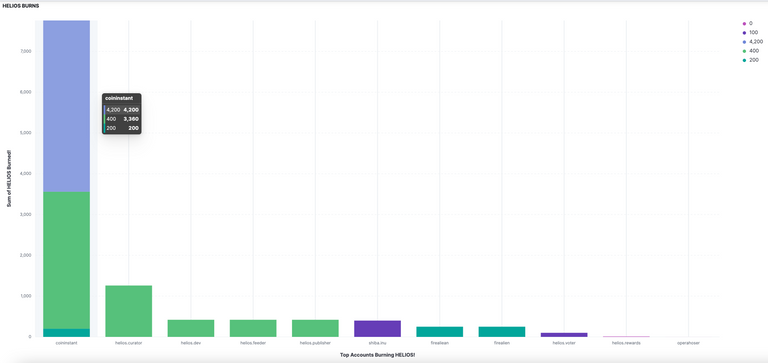 MARKET UPDATE:
The "lassecrash" continues!
@lassehlrs has taken the sellers lead, at over 51% of all helios sold for the week! Hopefully he will sell the rest soon, so we can fly to the moon! jk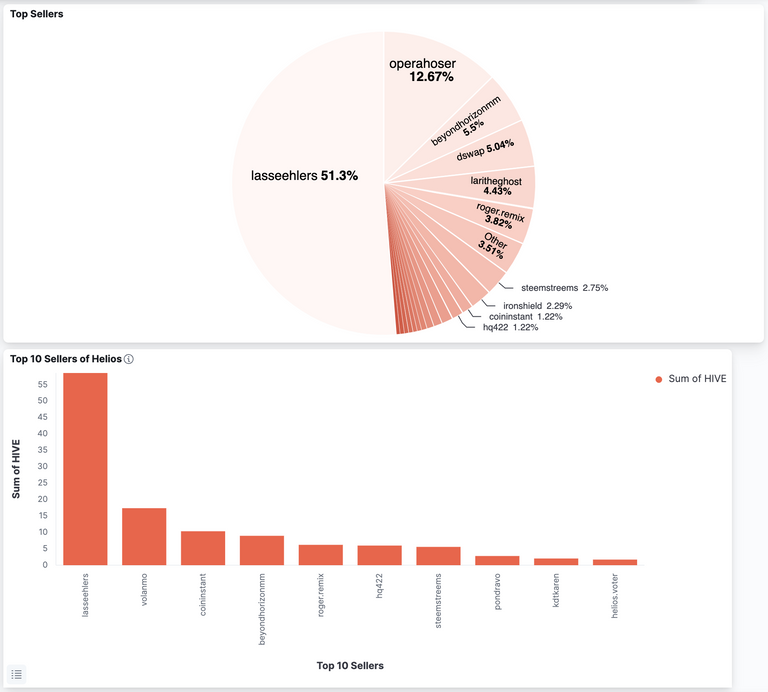 Actually, it looks like the HELIOS price may have bottomed out on this last dip, especially now that there is a new arbitrage situation created with the Burn HELIOS for Rewards option. Basically anytime the price of HELIOS dips under a penny, buying those HELIOS are instantly profitable since the buyer can simply turn around and burn them for the full penny worth of upvote rewards. With this new burn option, HELIOS may have quelled the price storm, and returned some normalcy to the token.
There's a bright side to the the lower HELIOS price however, the lower the price, (especially under 1 penny) the more tokens delegators will receive daily, which can be burned daily for profit!
For more info about burning your HELIOS for Rewards, check out the post below:
https://peakd.com/proofofbrain/@helios.voter/helios-now-rewards-holders-for-burning-their-tokens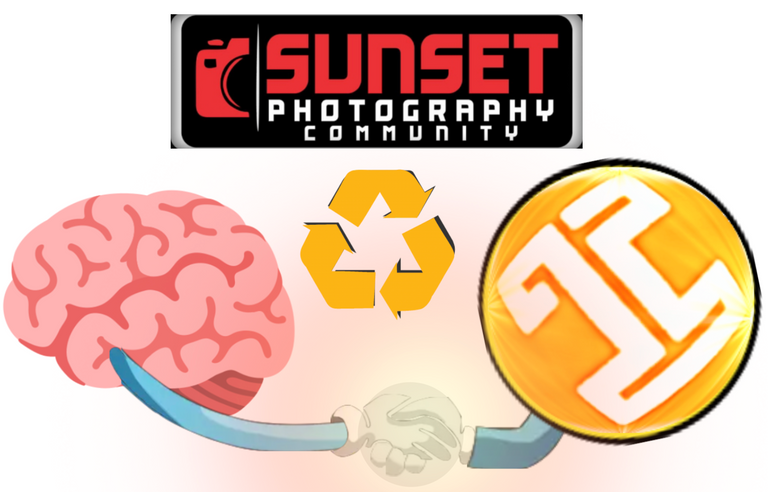 ---
---