Short Hive-Engine Disruption to @HELIOS.VOTER -- services restored! 😲
Today we noticed that the HIVE-ENGINE API NODE is down, causing a temporary halt to our @helios.burn services. 😱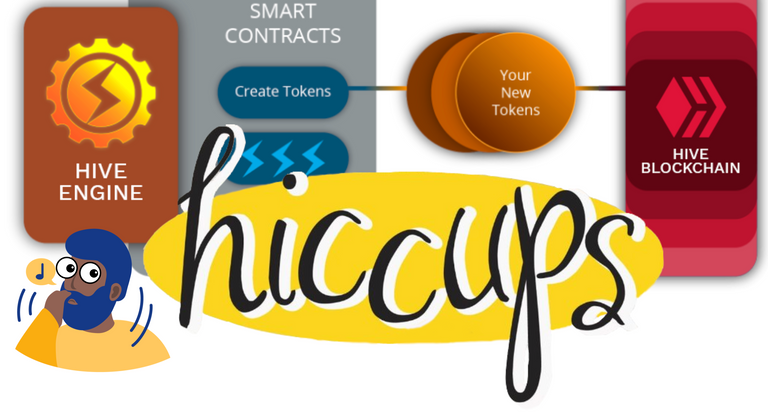 At the time of this writing, we are happy to report that our HIVE-ENGINE Hiccups are now resolved. After switching to a working node, all @helios.voter and @helios.burn services are now operational. We also did a small update on the HELIOS reward share app, so we will continue to monitor the situation to make sure everything is running smoothly.
We're not sure why the hive-engine.com API is down, but luckily there are always many alternative nodes to choose from.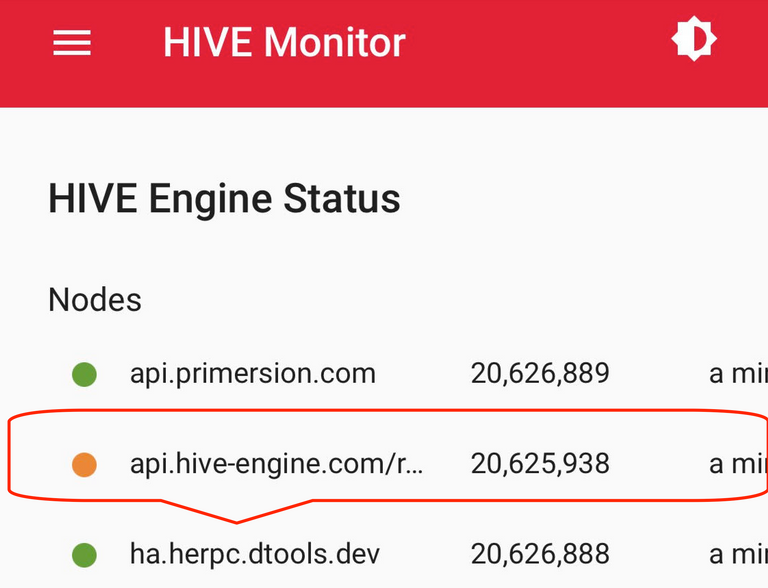 https://primersion.com/he-status
🔥🔥🔥🔥🔥🔥🔥🔥🔥🔥🔥🔥🔥🔥🔥🔥🔥🔥🔥🔥🔥🔥🔥🔥🔥🔥🔥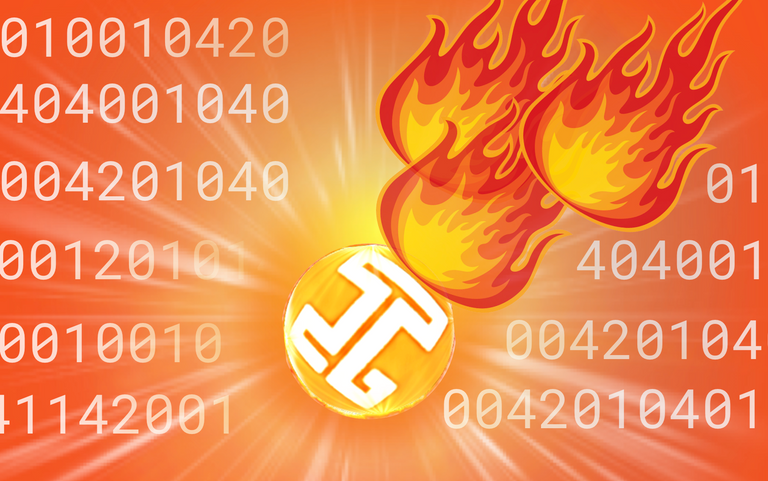 🔥🔥🔥🔥🔥🔥🔥🔥🔥🔥🔥🔥🔥🔥🔥🔥🔥🔥🔥🔥🔥🔥🔥🔥🔥🔥🔥
& Always Remember.... Let the HELIOS FORCE be with you!
HOLD HELIOS & earn 15% HODLER Rewards!
BURN HELIOS & earn 30% ROI on your posts!
---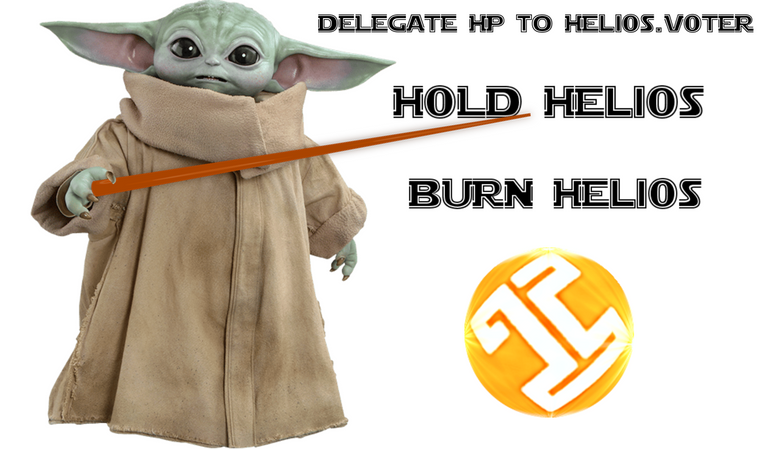 ---
---