Over 100,000 HELIOS Burned! 🎉🎉🔥🔥🔥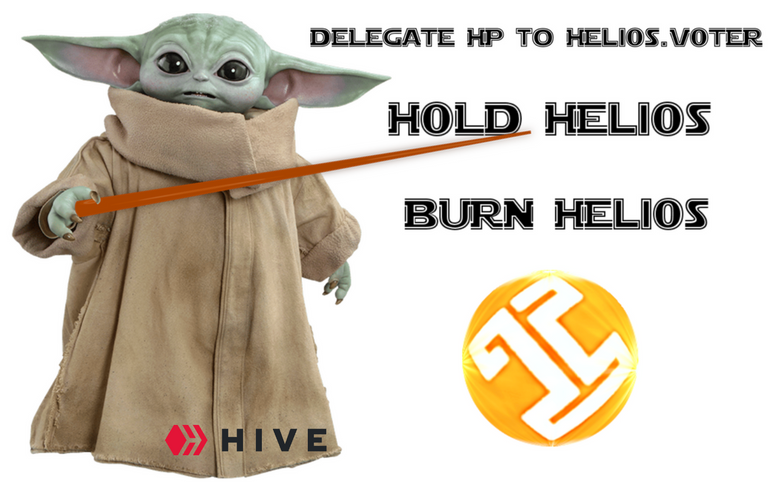 🔥🔥🔥🔥🔥🔥🔥🔥🔥🔥🔥🔥🔥🔥🔥🔥🔥🔥🔥🔥🔥🔥🔥🔥


@null (above) is the official burn wallet of HIVE-Engine.com, at the time of writing this post, a magical 100,420 HELIOS have been Burnt!
We're excited to announce that today we've exceeded our expectations after we hit the burn milestone - over 100,000 HELIOS annihilated! There's no turning back from here!
Our new burn portal https://helios.surf/ has been a success, with thousands of HELIOS burning off every day, supplies are going fast! The time to stock up on HELIOS is now, as you can see below the Max Supply is only One million HELIOS to ever be minted, with thousands burnt each day, you do the math, this coin is poised to only go one way and that is higher!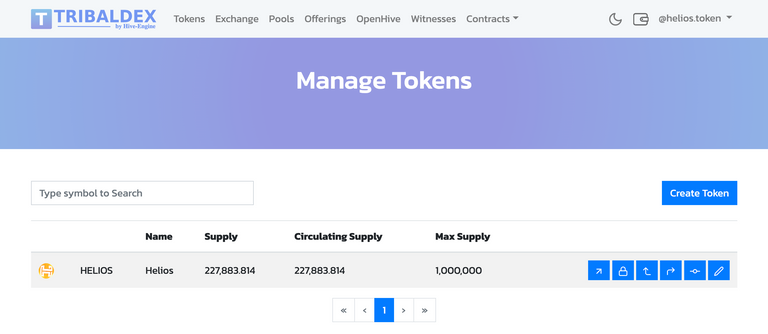 🔥🔥🔥🔥🔥🔥🔥🔥🔥🔥🔥🔥🔥🔥🔥🔥🔥🔥🔥🔥🔥🔥🔥🔥🔥🔥🔥
& Always Remember.... Let the HELIOS FORCE be with you!
DELEGATE HIVE POWER to @helios.voter & Earn 20% APR!
HOLD HELIOS & earn 15% HODLER Rewards!
BURN HELIOS & earn 30% ROI on your posts!
Let's Connect...
Please contact us @HELIOS-VOTER Discord Channel or send a discord message to coininstant#9760.
---
---