HELIOS Update: JSON Error Causes Brief Outage - Users Refunded - Helios Burn Mechanism Fully Functional Again! 😌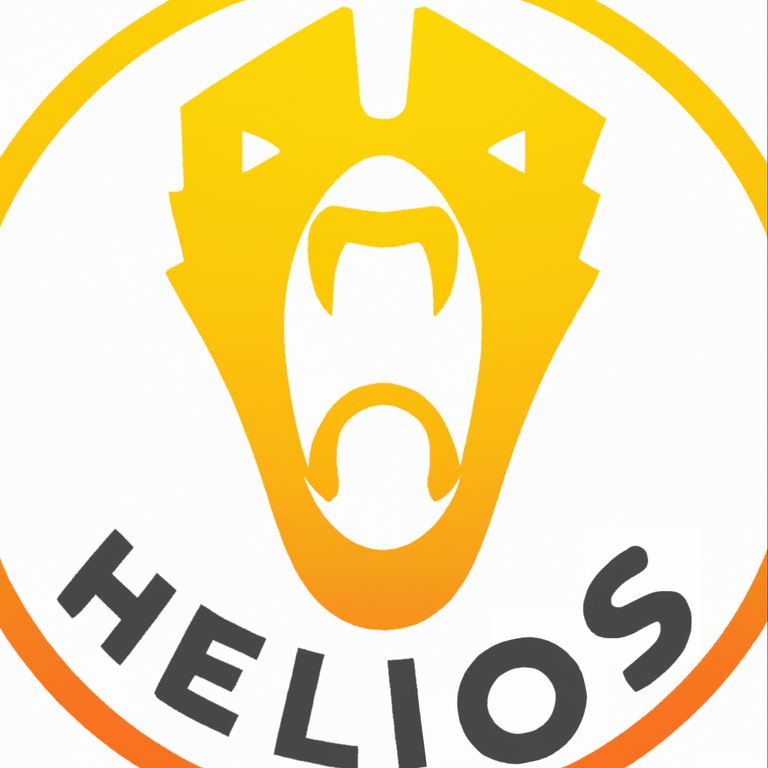 Dear Helios users,
We wanted to inform you that a small error was discovered in the code after a recent update to our script last night. The error was related to a JSON formatting issue, and it caused the helios burn mechanism to stop functioning properly.
We apologize for any inconvenience this may have caused. However, we are happy to report that the problem has now been resolved and the HELIOS burn mechanism is working properly once again.
The following users have been refunded their HELIOS due to this error:
@circlebubble
@mangopie
@luizeba
@naythan
@madali
@tahirazaman
@bombus
@yameen
@zallin
@moeenali
@stea90
@michupa
@dirego1
@hiveclick
We appreciate your patience and understanding while we worked to fix this issue. Thank you for your continued support and please do not hesitate to contact us if you have any further questions or concerns.
Sincerely,
The Helios Team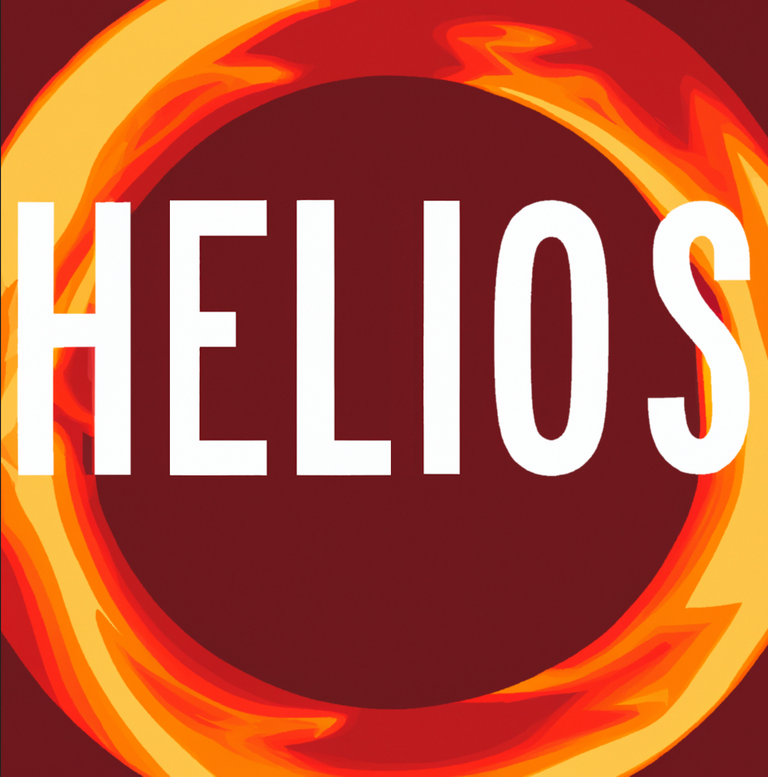 & Always Remember... Let the HELIOS POWER be with you!
DELEGATE HIVE POWER to @helios.voter -- Earn 20% APR!
HODL HELIOS & earn -- 15% HODLER Rewards!
BURN HELIOS & earn -- 30% ROI on your posts!
Also, contact us on the official HELIOS-VOTER Discord Channel or send a discord message to coininstant#9760.
---
---