Helios needs more delegation support to help defend the hive platform from AI - right now! 🤖🔫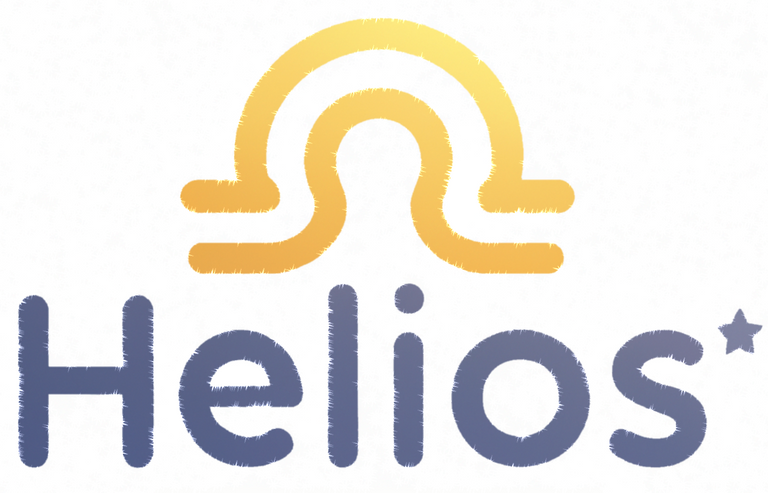 Are you feeling weary because you think HIVE is being overrun by "fake" AI generated texts?
Well have no fear because Helios is here to help combat as many AI-infested posts as we can from plaguing the HIVE. We have sought outside help and hired an AI-spotting expert to locate AI plagiarism and downvote it. This means that HELIOS is spending money out of our own pocket to help the HIVE for you. Now is the time hive needs YOU the most, so we're desperately seeking as many hiveans to help with hive power delegations in this time of need. Hive Delegations are the lifeblood of our project, they help keep our downvote mana coffers full since more frequent Hivepower delegations help to regenerate our downvote mana more quickly, meaning a greater frequency of more powerful downvotes for all offenders. We wouldn't ask if we didn't think it was important.
HIVE really needs to go back to the 10 free downvotes a day system that steem had in place back in the good old days!
Now that we have a new problem on our hands with all the scammers creating AI-generated posts to loot our reward pool, now is the time to reach out to our witnesses and hive developers to get the added downvotes required for projects like this one.
In the old days on steem I remember we had 10 free downvotes a day, well that has diminished all the way down to 2.5. If we take a stand now and ask for more downvotes, maybe our witnesses like @themarkymark will listen and pull the strings necessary be able to get us more downvote power on the next hardfork.
Remember if you delegate hive power to us you will receive 20% APR in HELIOS tokens. HELIOS tokens are very rare and there is always a high demand for HELIOS tokens.
There are currently 368,222 out of one Million HELIOS tokens destroyed forever!🚨

With only one Million HELIOS tokens ever to be minted, and thousands of HELIOS tokens being burned every single day through programs like our burn for downvote, you may not even need to double-check my math because I know the price of HELIOS is destined for greatness in the future! So by simply supplying our team with downvote power through your generous hive power delegations now, not only will you be gaining peace of mind that you are contributing to the overall health of the hive, but you will also be rewarding yourself greatly in the future by holding onto your ever-appreciating HELIOS tokens!
What else can you do to help now? 🚨
Besides delegating whatever hivepower you can, the next best thing to is to follow the @helios.voter downvote trail on https://hive.vote!

Besides putting your downvotes to good use, having your downvotes besides ours will help send a good message of solidarity to the bad actors using AI to steal your hard-earned rewards from the HIVE.
"Do you smell what the rock is cooking?"
-- Donald J. Johnson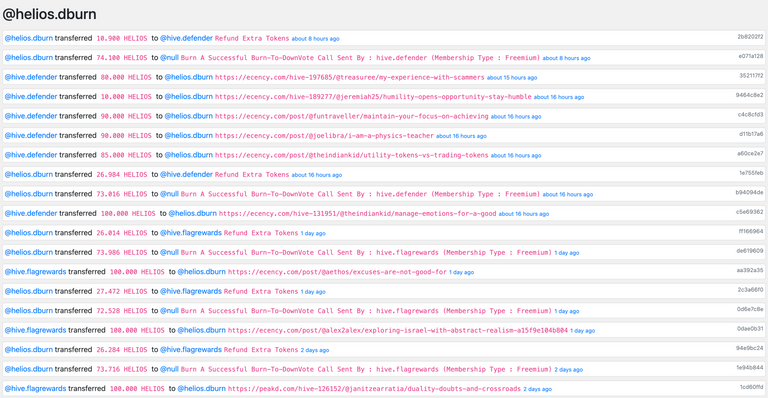 it's a lot of HELIOS burning defending the hive!
The screenshot above shows a recent glimpse into our AI fighting downvote operations.
We take downvoting very seriously, not only do we check every post but doublecheck them too before carefully issuing a downvote. As I said before we have a whole new department in charge of downvoting, it's a tough job, but somebody's got to do it and we're grateful for them.
How's the program working out?
We're happy to report that the flags are working. We've received an overwhelmingly positive response from the users we have caught "redhanded" or "red-winged" (since this is HIVE) lol, many have admitted of their wrongdoings, and some users have even apologized genuinely with posts, and we even rewarded them for that. We're not here to do evil but we're here to do good and try to help everyone navigate here on HIVE. So hopefully we don't get too much hate for doing what we think is right, but if we do it won't phase us because we're bees with thick skin on a mission!
Check out the new downvoting division of @hive.defender to see which accounts are the latest to go under the HELIOS microscope. 🕵️🕵️🕵️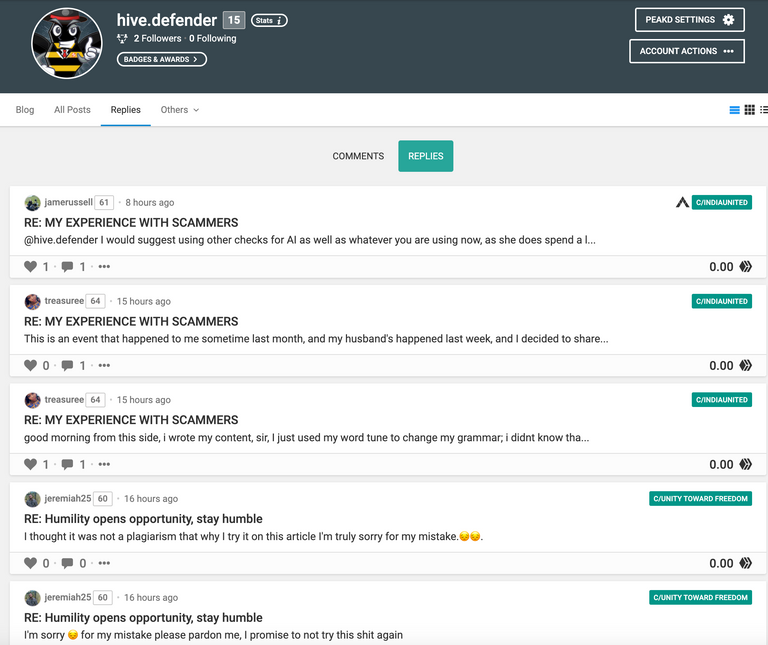 Also, please help to Support our New Onboarding Proposal #255 below:
& Always Remember... Let the HELIOS POWER be with you!
DELEGATE HIVE POWER to @helios.voter -- Earn 20% APR!*
HODL HELIOS & earn -- 15% HODLER Rewards!
BURN HELIOS & earn -- 30% ROI on your posts!
*APR may vary slightly due to the price cap mechanism to reduce token mint rate & increase demand which could result in a lower APR but also increase the value of the token due to supply & demand.


Contact us on the official HELIOS-VOTER Discord Channel or send a discord message to coininstant#9760.
---
---