HELIOS MARKET UPDATE #2 🚀 🚀 🚀
HELIOS HITS GREAT RESISTANCE!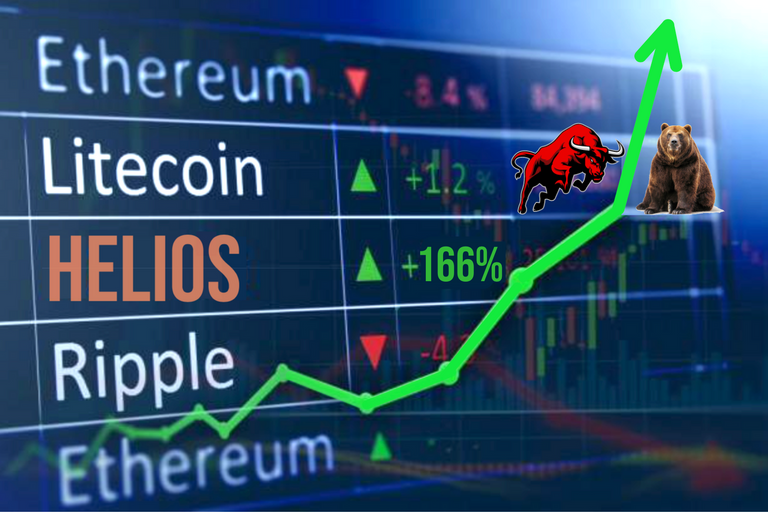 It's been an excellent start for the Helios project.
The price continues its modest climb up into "the great resistance levels", soaring on low volume. We've had both buyers and sellers participate in the market, the low circulating supply of Helios helps keep the price steady, along with strong holders.
As of the time of this writing HELIOS is up 166%, with the highest bid remaining at .399!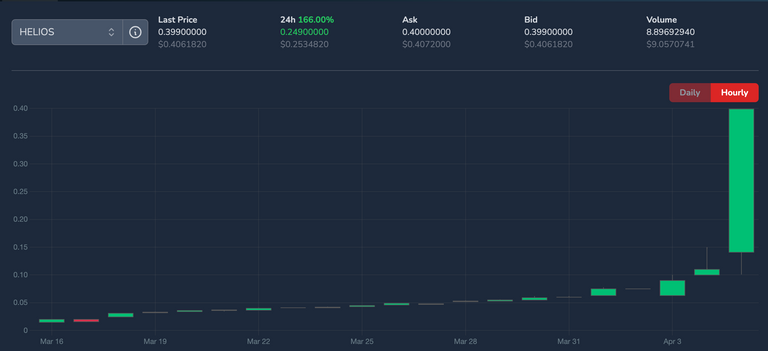 It's been a great distance travelled since the .03 HIVE we were at last month!
Hopefully we can continue this ascent, slow and steady wins the race. This is still just the beginning, it's going to take a lot longer time to really build up the foundation of the bids. Right now is more of a price exploration period, scoping out the major levels of support and resistance, like the great wall of resistance we're hitting tonight.
So far 2950 HELIOS have been burned!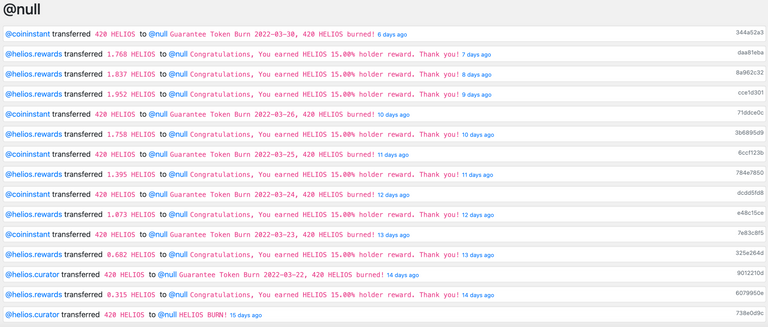 Thanks again to everyone who delegates to @helios.voter, and everyone who participates in the market buying and selling HELIOS. This community is what makes HELIOS possible, so our plan is to give back even more to the community by sharing HELIOS and supporting the price, in hopes that the cycle continues until HELIOS ignites to becomes a star of its own.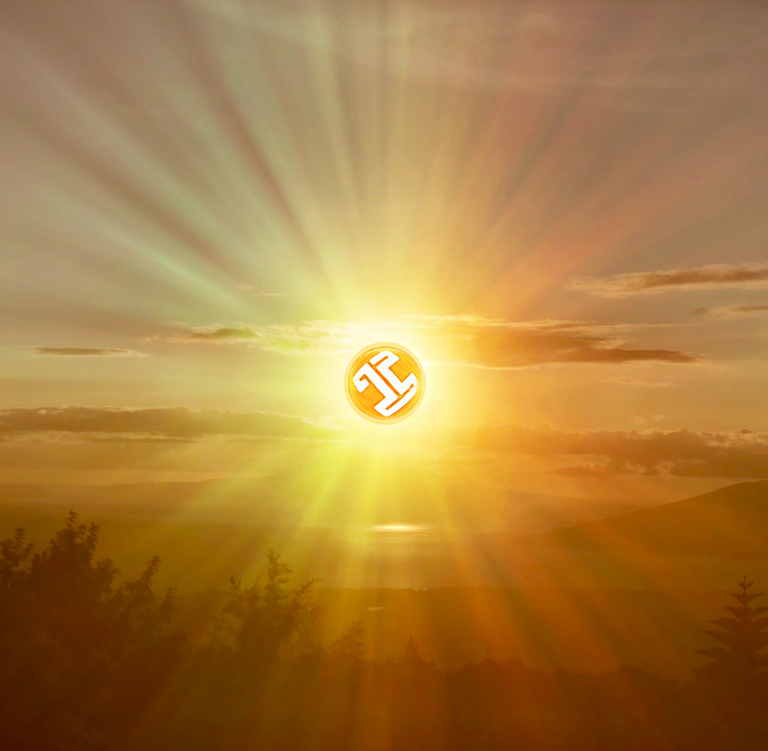 ---
---