HELIOS burns 200,000 tokens, coin soars 50%!🚀🚀🚀🦃🦃🦃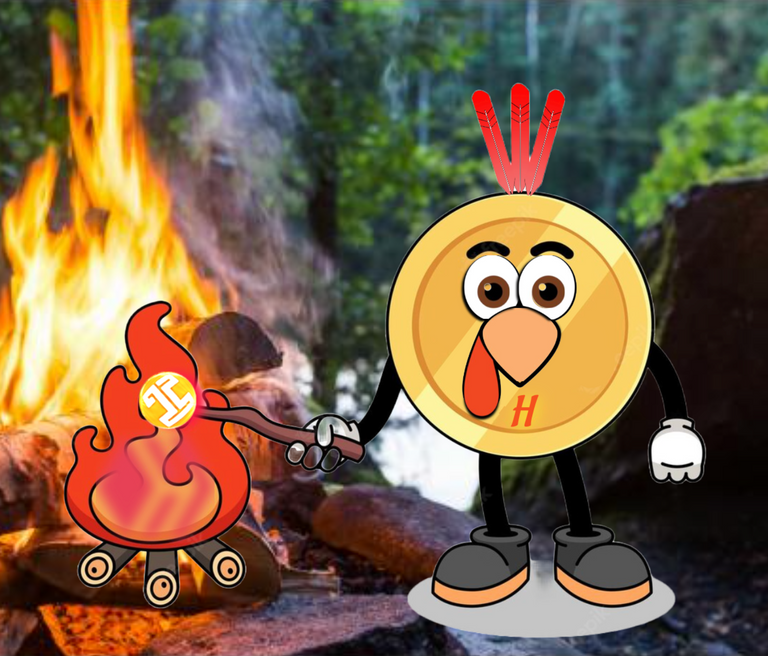 Happy Turkey Week Everybody! 🦃🦃🦃
Helios is thankful to the entire community that continually supports our project burning HELIOS every day! To show our appreciation we have done our own part by matching the communities burns for the past month, bringing the total HELIOS burned to date up to 200,000! So to recap, one fith of the max supply of HELIOS has already been burnt...poof gone forever! The amount of HELIOS the community is burning is staggering, and far surpasses my expectations, so to show our support we are burning even more!
We're also adding more liquidity to the HELIOS market also for our users to enjoy!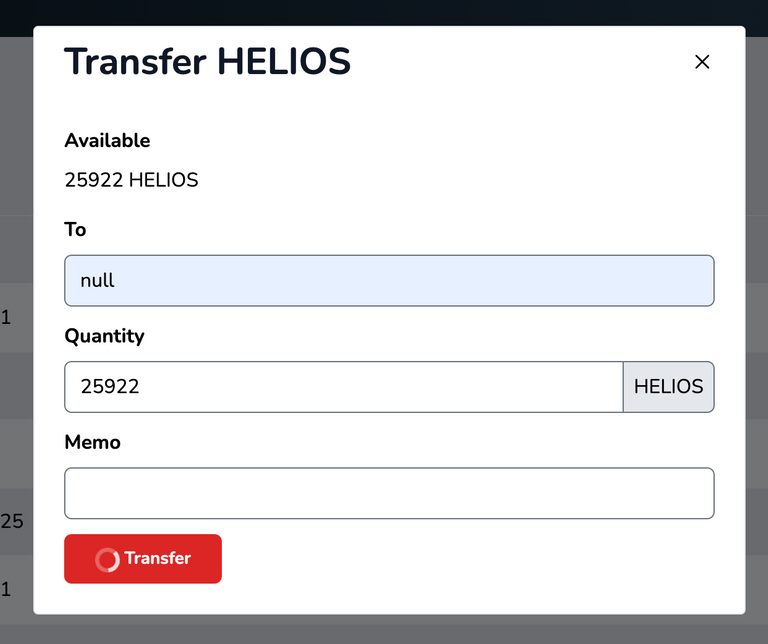 A new milestone has been hit today for HELIOS!
The proof is in the reserves, and the good thing about HIVE is everything is out in the open on the blockchain! The @null account is the official burn account for hive-engine. Once coins are sent here they are effectively burnt/destroyed to never be circulated again!

The HELIOS price really likes burns and liquidity, as seen below: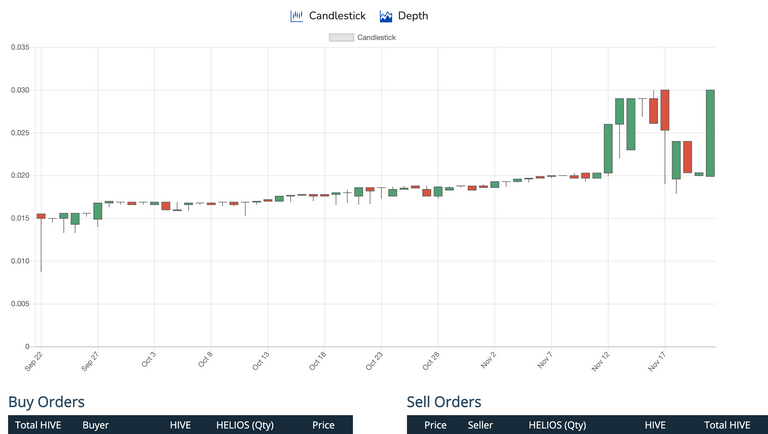 & Always Remember... Let the HELIOS be with you!
DELEGATE HIVE POWER to @helios.voter -- Earn 20% APR!
HOLD HELIOS & earn -- 15% HODLER Rewards!
BURN HELIOS & earn -- 30% ROI on your posts!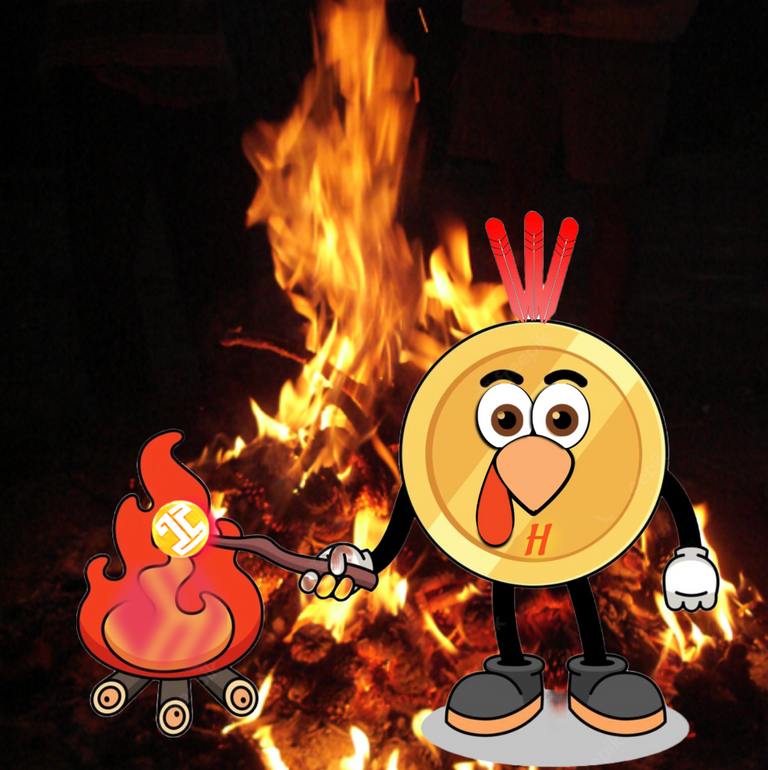 Let's Connect...
Please contact us @HELIOS-VOTER Discord Channel or send a discord message to coininstant#9760.
---
---