HELIOS :- The Wheel in the AI Keeps on Burning! 🔥♻️🔥

HELIOS RING of FIRE - DELEGATE♻️ - HODL♻️ - BURN!♻️♻️♻️
What's up with HELIOS?
HELIOS, the latest innovation in custom Hive-Engine tokens built specifically for the HIVE blockchain, has found its "ring of fire" in 2022, spurring demand for the token as HELIOS is sought after for its variety of purposes.
HELIOS Begets HELIOS!
In its simplest form HELIOS can be held to earn more HELIOS, 15% APR more, & without the need to stake. One doesn't need to power up or stake their HELIOS to earn more, they simply need to HODL. When passive income isn't enough, HELIOS tokens can always be actively traded for HIVE on the Hive-engine.com to earn more too. Once a user has stacked up enough, (minimum 20 HELIOS) users can opt to burn their HELIOS tokens to a HIVE blog post for an instant +30% reward, increasing their HIVE and HBD post payouts on the HIVE network.


Yesterday, the main front end for our HELIOS burning process, www.helios.surf, was down for a period of time while the team renewed the website's SSL certificate. We're happy to announce that helios.surf is now back up and running, and is once again secure for users to access. We apologize for any inconvenience that this update may have caused, and we want to assure our users that we are committed to maintaining the security and stability of the platform.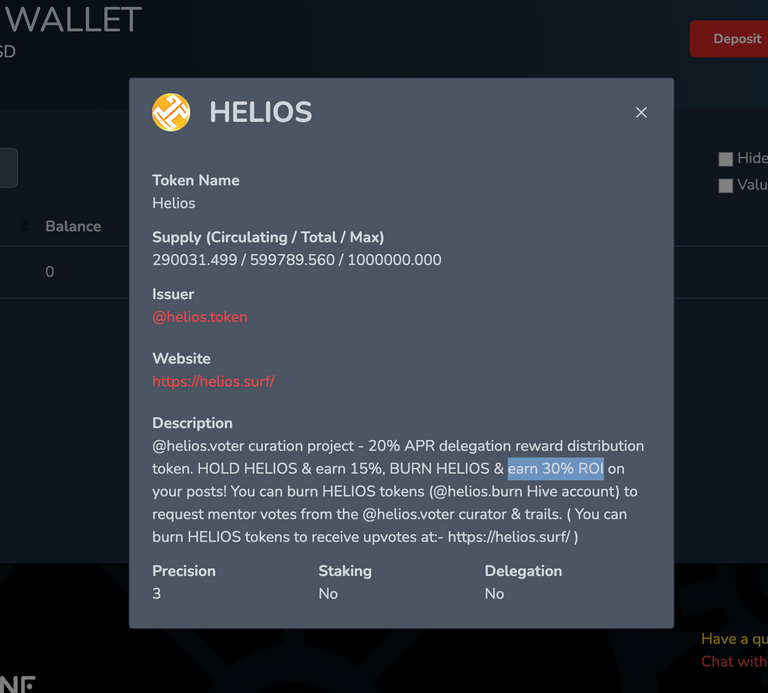 If you are unfamiliar with the HELIOS project, here is a brief overview: the goal of the project is to create a fair and sustainable way for content creators and curators on HIVE to compound their rewards by leveraging the entire community. By burning HELIOS tokens, users can attract more upvotes from an increased post ranking determined by a greater weight of their HIVE post's upvotes, in turn increasing user reputation, all resulting in a greater impact on the distribution ripple of rewards through @helios.voter and it's affiliates. Users may also earn curation from a myriad of other HIVE-Engine tribes too, such as POB, ALIVE, BEE, VYB, and much more, all from burning one single coin... HELIOS!
HELIOS runs on stringent rules and standards for creators to adhere which encourages users to engage with high-quality content and supports the creators and curators who are driving value to the HIVE network. If you are interested in participating in the HELIOS project and increasing your curation rewards on HIVE, we encourage you to join our discord and learn more about how to get started burning HELIOS tokens on www.helios.surf.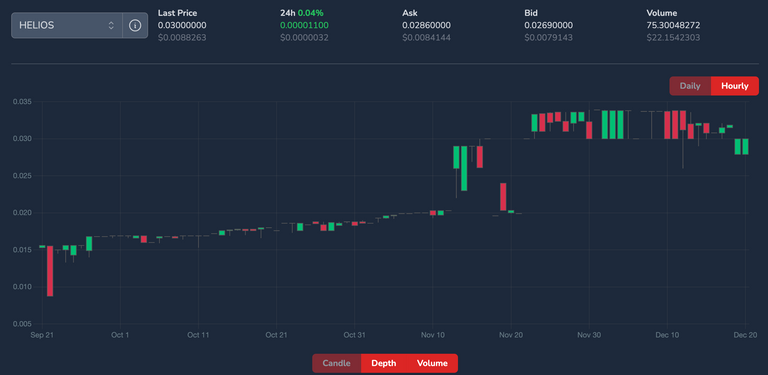 Source HELIOS Market on Hive-engine.com!
Overall, the HELIOS project is an innovative and exciting addition to the HIVE ecosystem, and we are thrilled to have the helios.surf UI frontend back up and running for our users. Thank you for your patience and support, and we look forward to continuing to grow and evolve the platform in the future.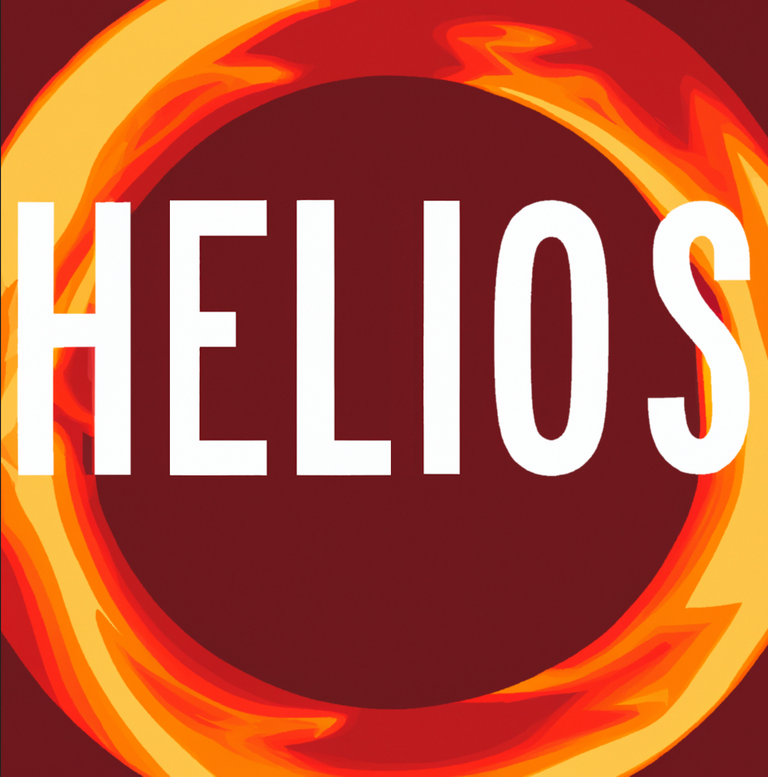 & Always Remember... Let the HELIOS POWER be with you!
DELEGATE HIVE POWER to @helios.voter -- Earn 20% APR!
HODL HELIOS & earn -- 15% HODLER Rewards!
BURN HELIOS & earn -- 30% ROI on your posts!
Let's Connect... Follow @helios.voter or...
Contact us on the official HELIOS-VOTER Discord Channel or send a discord message to coininstant#9760.
---
---