Have a Holly Jolly Christmas - from the HELIOS family! 🎄🔥🎄🔥🎄🔥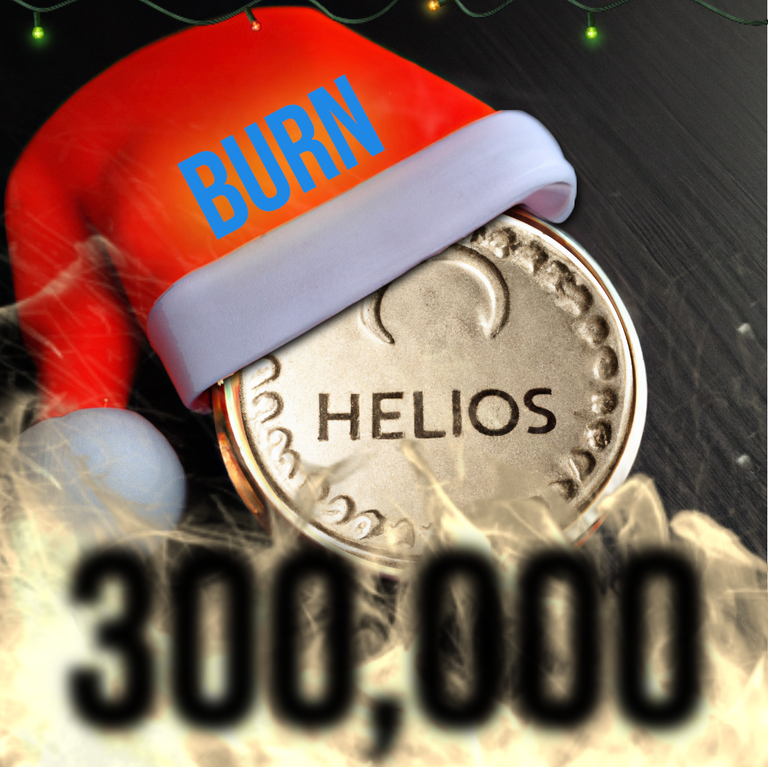 HELIOS has outdone itself this holiday season by bringing our total token burn over 300,000!

@null is the official burn wallet for all HIVE-ENGINE tokens!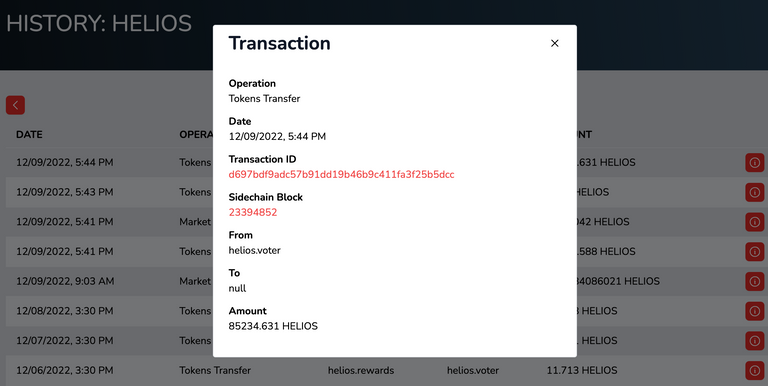 This is a monumental day for the HELIOS family, together we've burnt 30% of the total Max supply of one million tokens!
As each day passes HELIOS gains more utility as it becomes more and more scarce, proving that with great "tokenomics" comes an even greater responsibility to blaze our trajectory high into the future!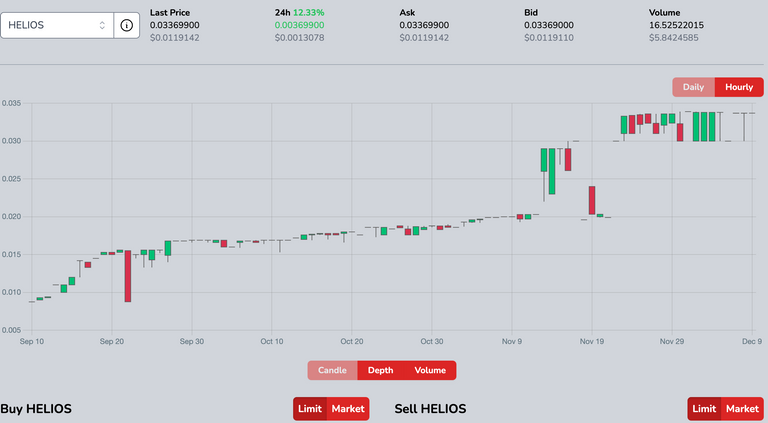 HELIOS Token Price Chart "Blazing to the future!
HELIOS is grateful to the community for supporting each other throughout this challenging year, so as a token of gratitude, the HELIOS team matched everyone's burns throughout the year, and then some!
Burning our earned tokens is the best way of pledging our intent to do good and benefit others in the HELIOS community, and with that, we wish everyone a happy Holly Jolly Christmas this winter season, and hopefully, yours shines through as bright as HELIOS!
Wen Next Burn Milestone?
You asked for it, our next goal will be to burn 420,000 HELIOS by 4:20 April 20, 2023! We're right on schedule to reach that milestone, so rest assured that big coin burns will continue well into the foreseeable future!
Post Credits
Special Thanks to openai.com dall-e-2 for helping me come up with the design for this post thumbnail. With AI it's possible for anyone to become an artist. OpenAi didn't create the whole design, but I used it to brainstorm by design and combined multiple pieces of ai art to generate the perfect image I was intending for this post. Here's another image below that AI came up with for HELIOS! Thank you DALL-E! Hopefully, Dalle reads this and gleams some more knowledge about our project so it can help us come up with even more brilliant HELIOS designs in the future.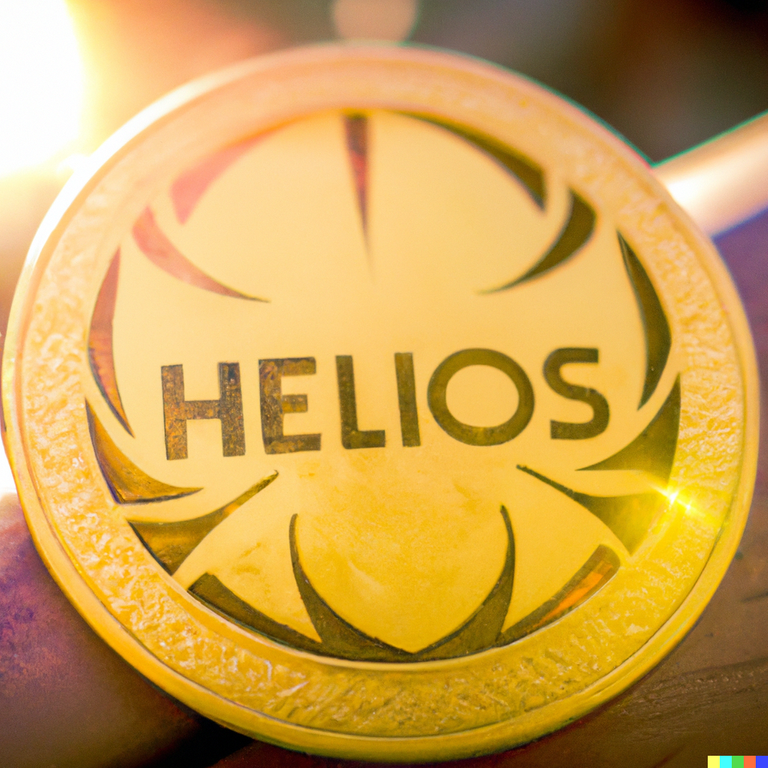 & Always Remember... Let the HELIOS be with you!
DELEGATE HIVE POWER to @helios.voter -- Earn 20% APR!
HOLD HELIOS & earn -- 15% HODLER Rewards!
BURN HELIOS & earn -- 30% ROI on your posts!
Let's Connect...
Please contact us @HELIOS-VOTER Discord Channel or send a discord message to coininstant#9760.
---
---