Happy Halloween - 150,000 HELIOS BURN Update! 🔥🔥🔥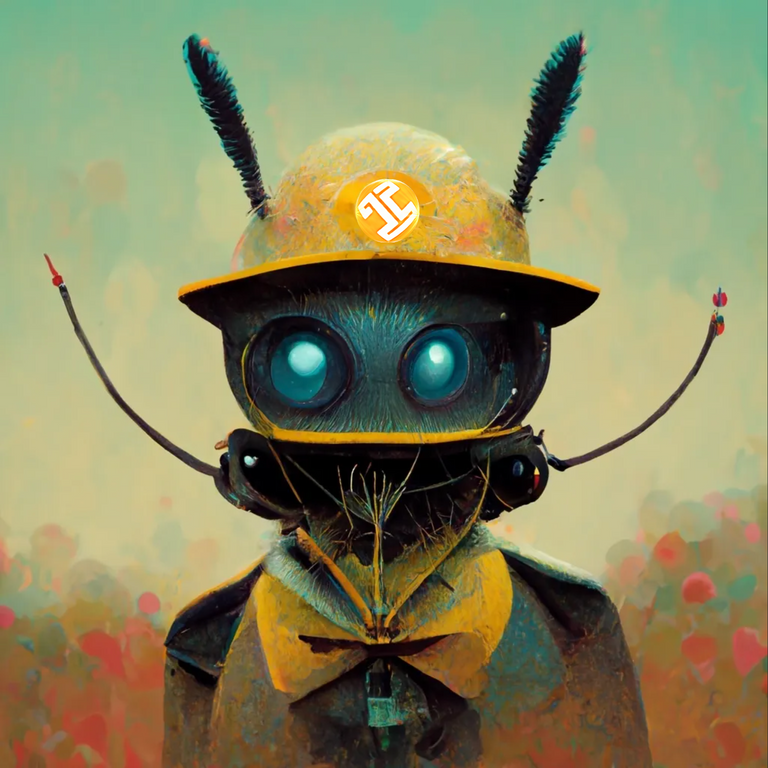 HELIOS has been on a roll ever since the introduction of the https://helios.surf/ burn web user interface! Users can now use it to more easily burn HELIOS for rewards! We'd like to thank the entire community for all the interest and support we've received since the initial launch of our successful burn portal UI!


We're especially excited to announce that we've now burned over 150,000 HELIOS!
Next stop 200,000 HELIOS Burned!

And the burning hasn't gone unnoticed! It looks like the market is rewarding HELIOS with a steadily increasing price.
Besides burning, price stability and increases are other main goals for HELIOS, so we're planning on bringing more liquidity into this market in the upcoming months to further boost the price and create more utility for our users, so stay tuned and follow @helios.voter for more HELIOS updates!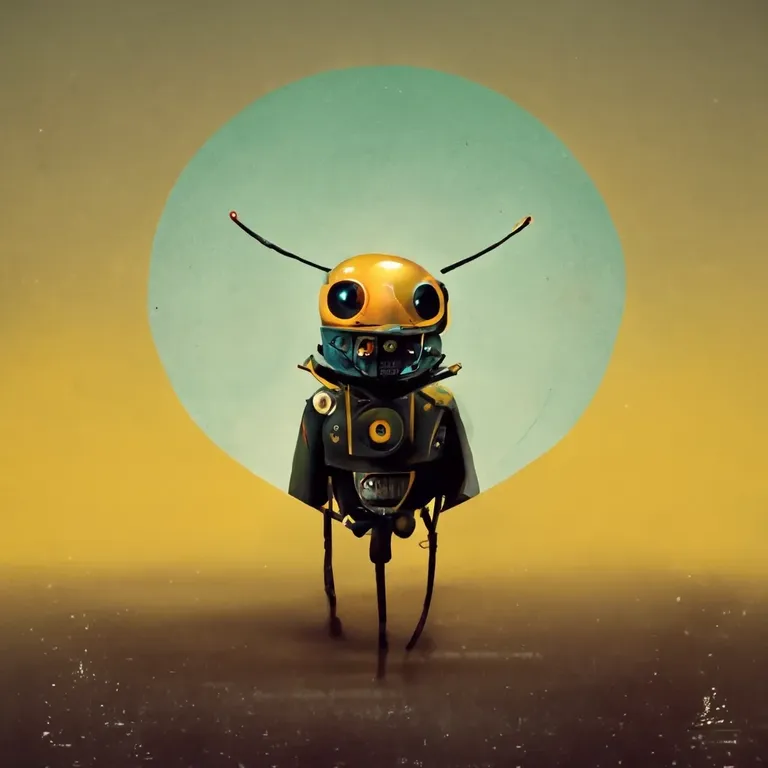 ---
---