We are sure that the pob.macro community will be beautiful in its time
I come back to actively contribute to the community we are starting from the ground up, and what is currently running has its own uniqueness and concentration in all fields.
As we have mentioned from the first, what we provide is to be able to focus at all times to be able to give birth to something more beautiful and interesting for us to raise the surface of the community,
Mushrooms are a species that are not too rare for us to get, especially in the rainy season like this. We continue to work as actively as possible for the team from this pobmacro community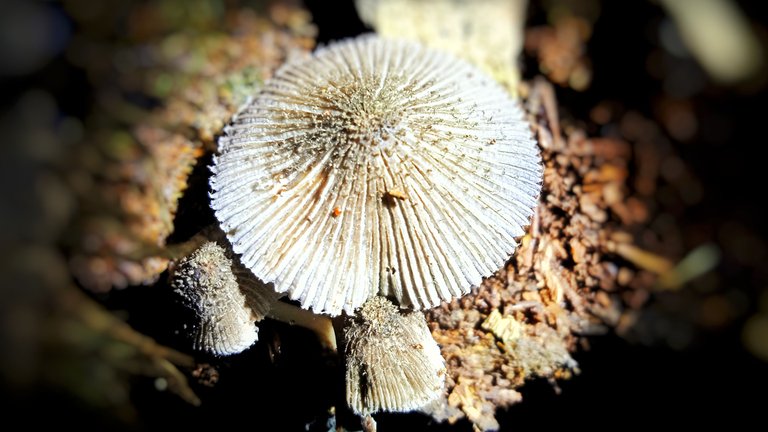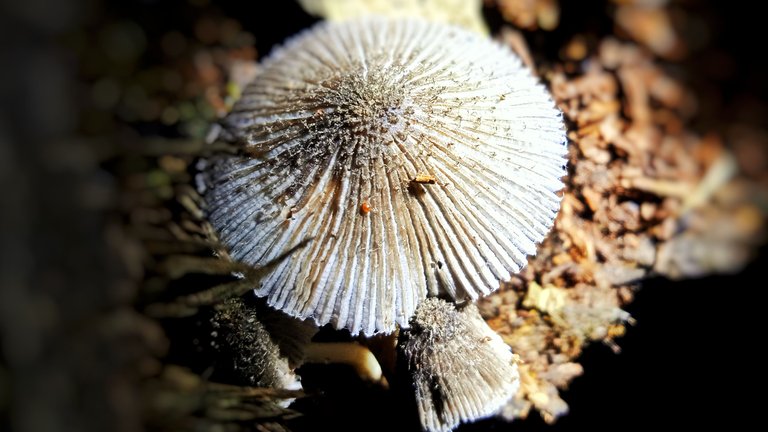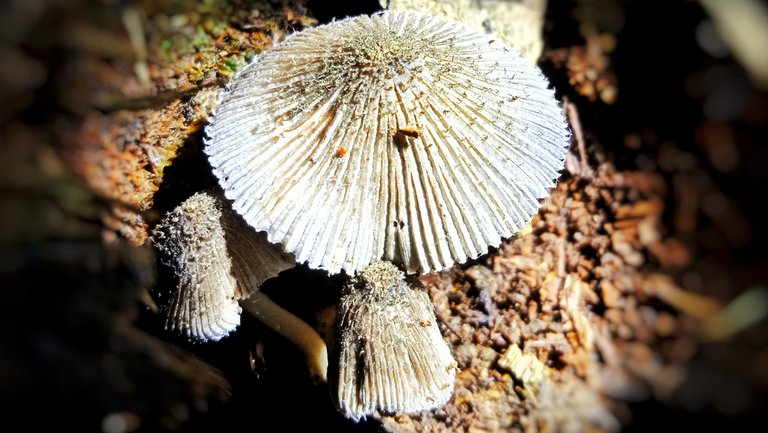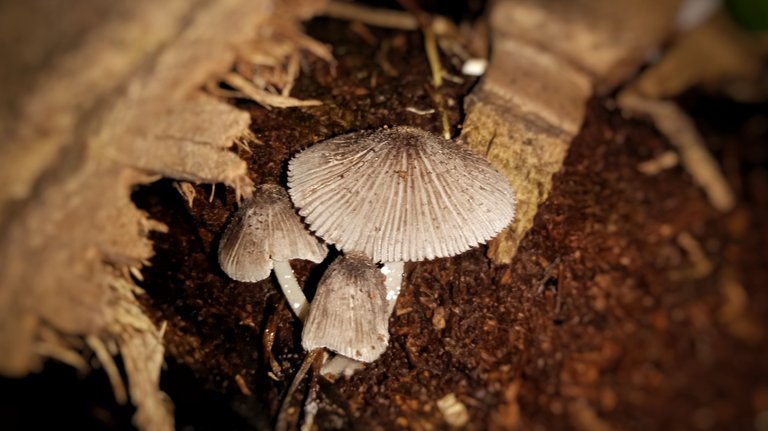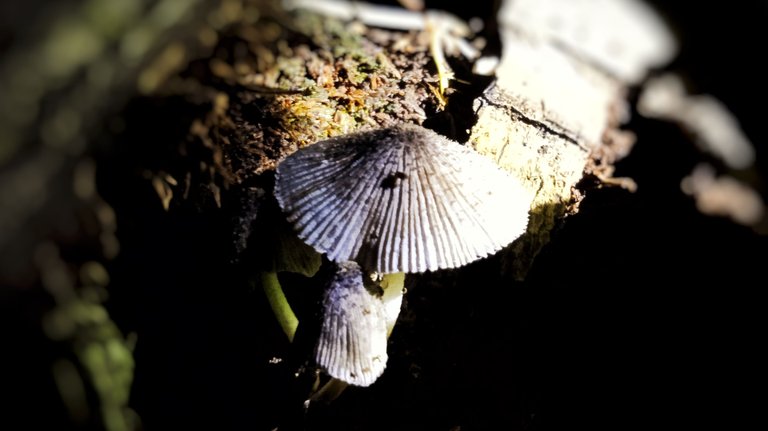 I can also add that the process of taking this picture is at night and everything is clearly visible in all the pictures that I made in this post
Want to know more about the growth of this community with us? ? ?
---
---