Mushroms macro
Some pictures of mushrooms from us today and they look very luxurious with the colors of this type of mushroom.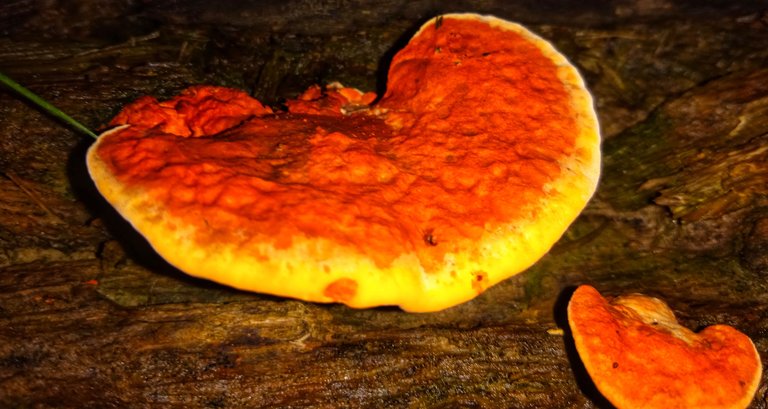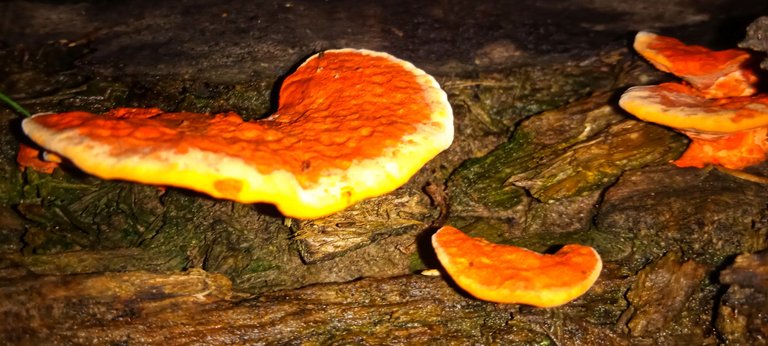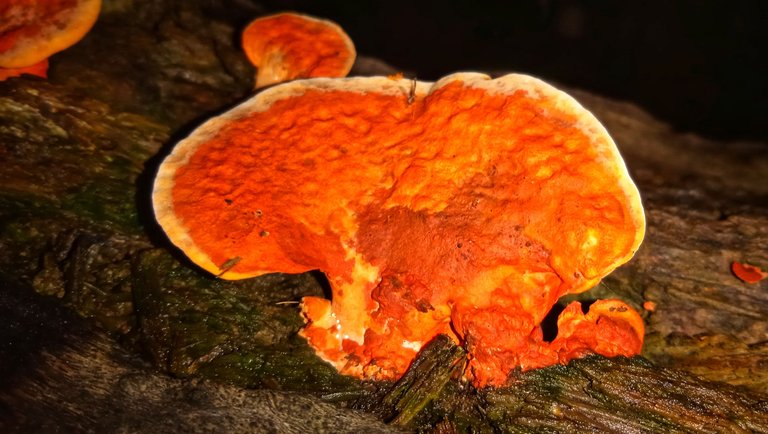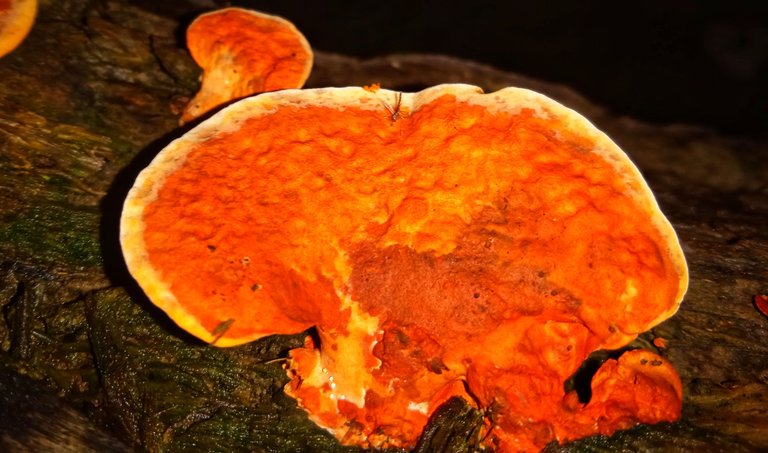 I can also add that the process of taking this picture is at night and everything is clearly visible in all the pictures that I made in this post
Want to know more about the growth of this community with us? ? ?
---
---