A group of mushrooms shaped like plant leaves
A group of mushrooms whose leaves are like thick leaves and this type of mushroom is thick and physically dense
There's not too much discussion about this mushroom in depth, but what is certain is that we continue to display the most beautiful for our beloved community.
Not knowing night and not knowing day, and not knowing the heat of the sun and never complaining when it rains, I continue to hunt for original content based on macrophotography.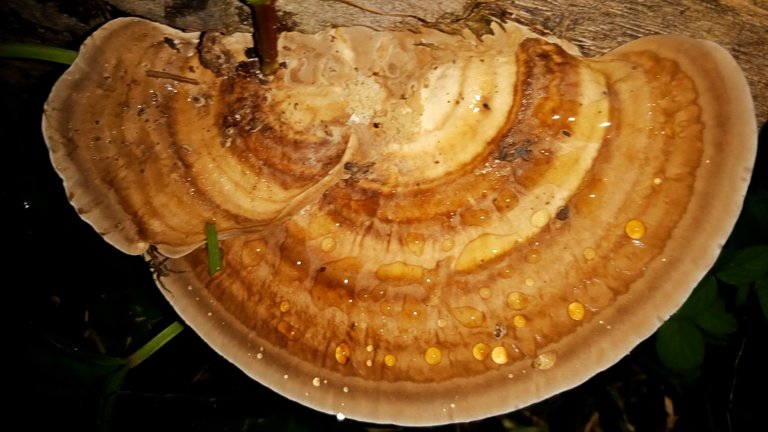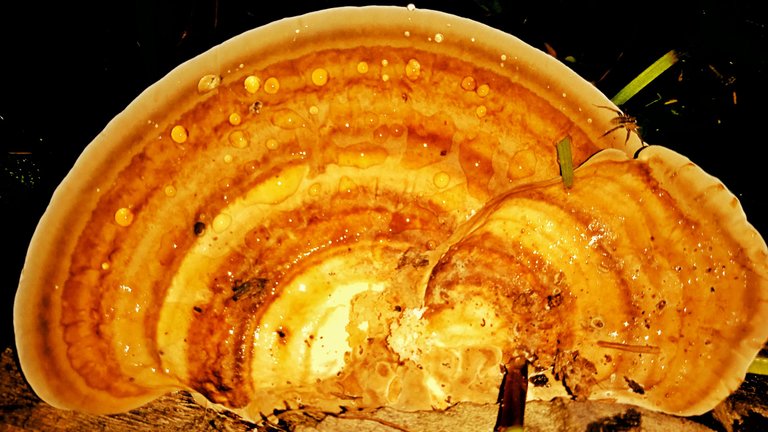 Integrating images in posts such as creator posts is not an easy thing, but the pob.macro team and I continue to try to make something that is classified as creator content who continues to do their best.
Our journey in building pob.macro has been a bit hampered by the strength we have, but we are trying to continue to grow positively in the future.
As seen what we are doing now, we are constantly active to be able to continue to look perfect.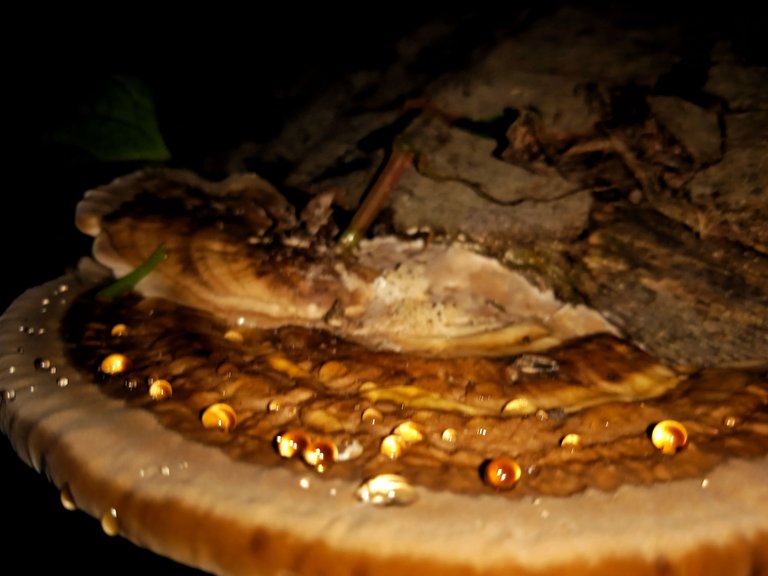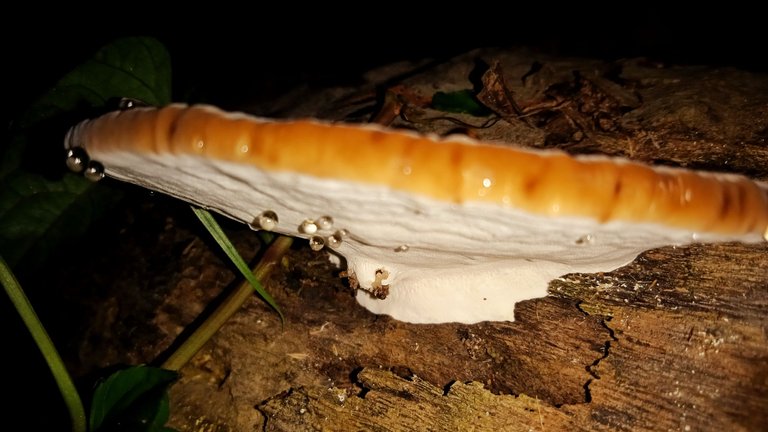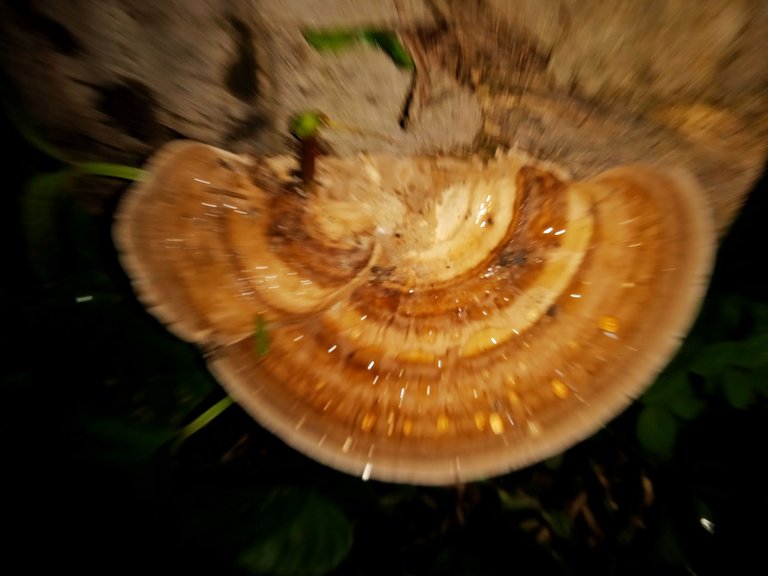 The one picture above with an accidental thing that I did the shooting was a little blurry overall, but only for one picture.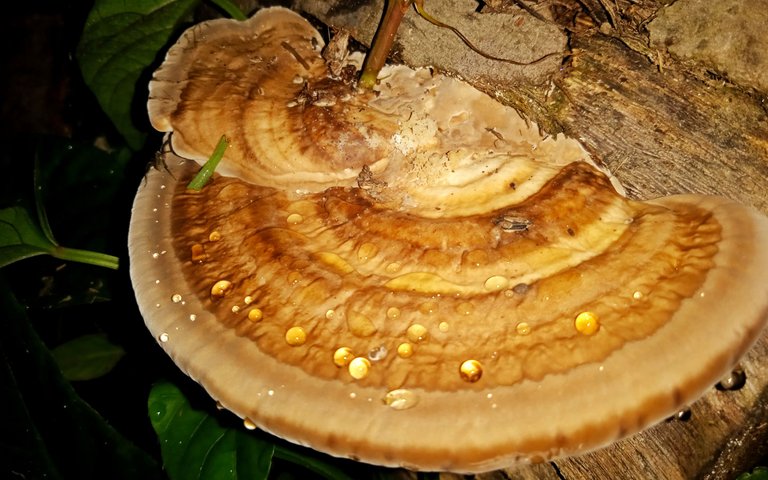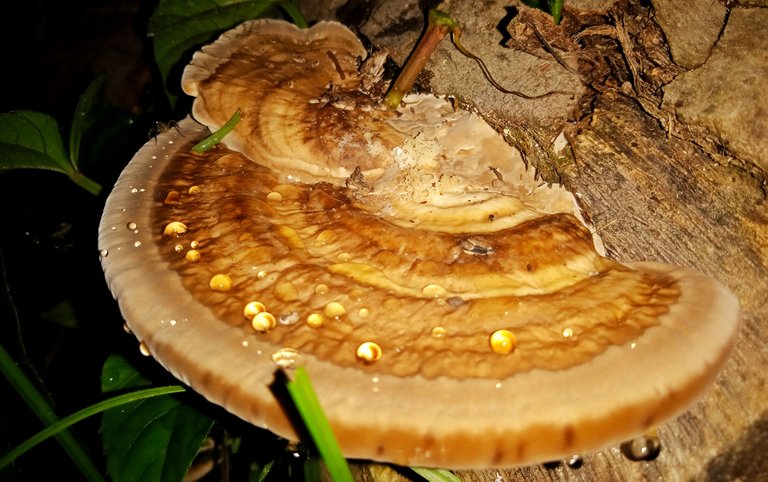 I can also add that this type of fungus grows on fallen tree trunks, here's a little discussion about all of this.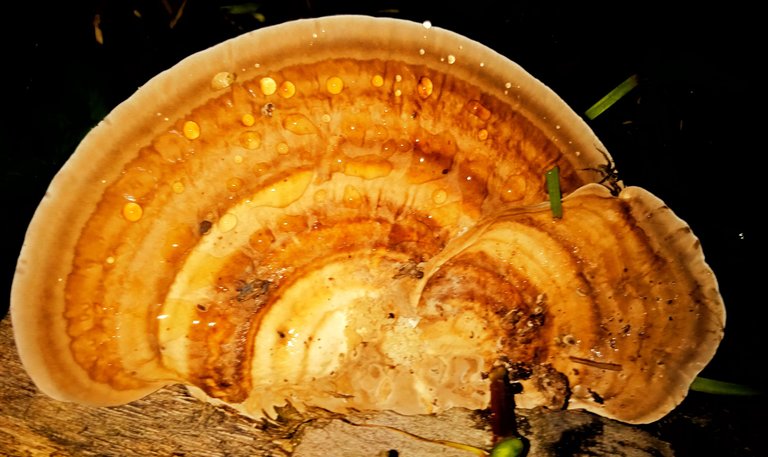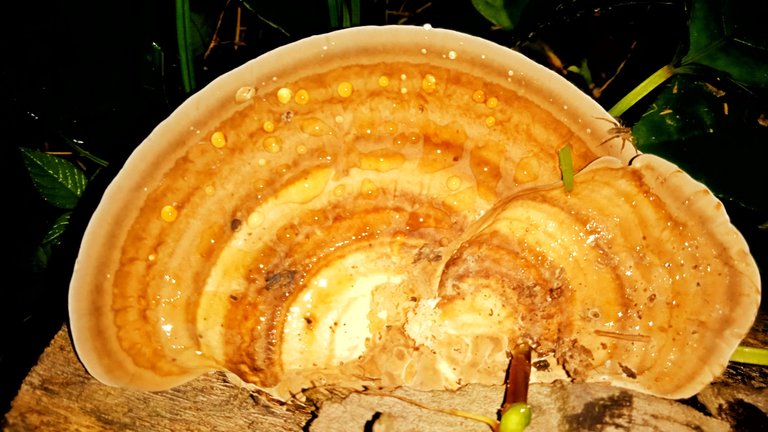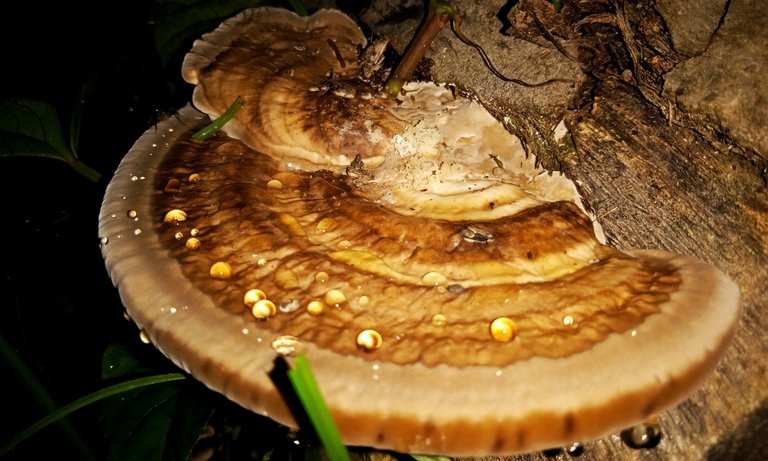 I can also add that the process of taking this picture is at night and everything is clearly visible in all the pictures that I made in this post
Want to know more about the growth of this community with us? ? ?
---
---