Tennis champ "Caroline Wozniacki" is Pregnant
Caroline wozniacki is actually a retired tennis pro that just announced that she is currently pregnant with her first child, and a daughter actually , she and her husband who is David Lee are both expecting their first child and they are both excited about it.....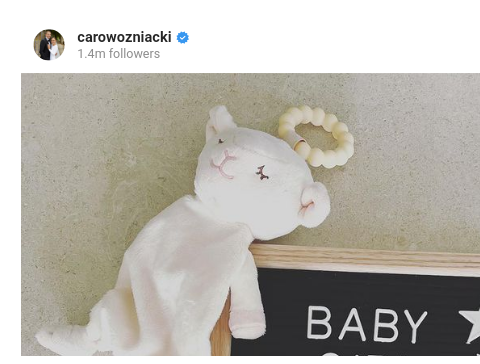 Caroline wozniacki actually wrote on Instagram that , "We can't really wait to actually welcome our baby girl in June!" ....then she now posted along with an actual photo of her ultrasound, and a stuffed animal and also actually a pair of little shoes.....
In the post,David said that "We are so thrilled,"and they were smiling holding some kind of letter board...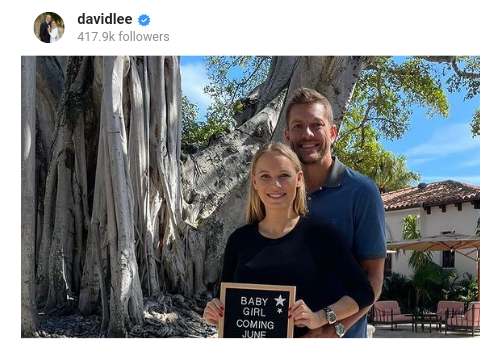 .
Caroline wozniacki got married to her husband in 2019,a wedding that happened in Italy....
They obviously do love each other and it is a great news that these two lovers will soon become parents and they cannot hide the excitement,even their friends and family and fans are all excited about this lovely news...
---
---