Flowers Photography || the beauty of mind
Hello Lovely Peoples,
People always like beauty. So people try to express their opinions through a variety of beautiful activities. But one of the ways of doing this is writing and photography. Because from that time, people have tried to present themselves to others by writing their own words, as well as photography is a wonderful medium to present the beauty of one's mind to others through creative work.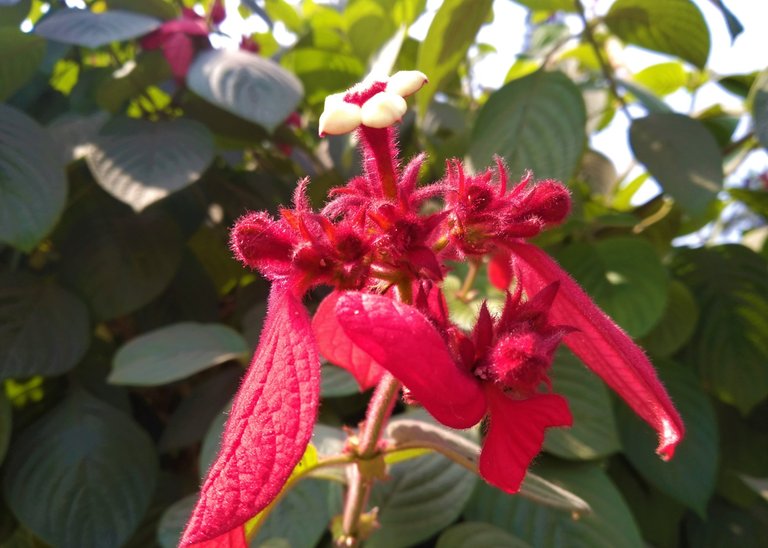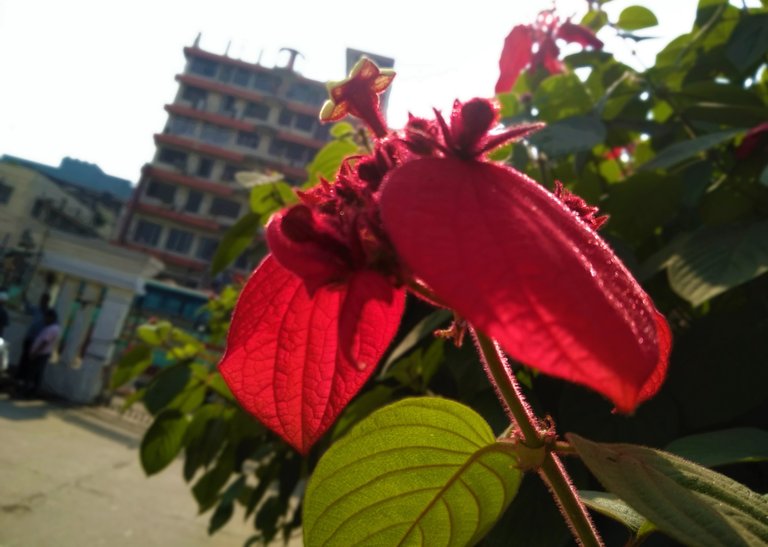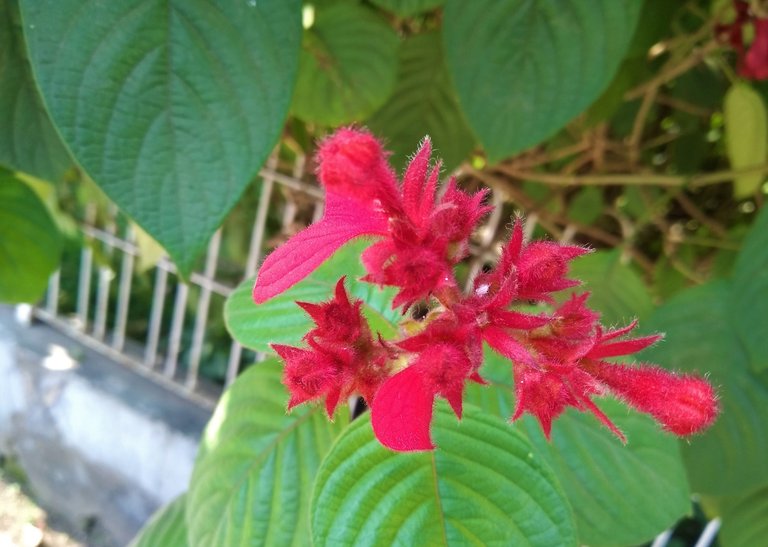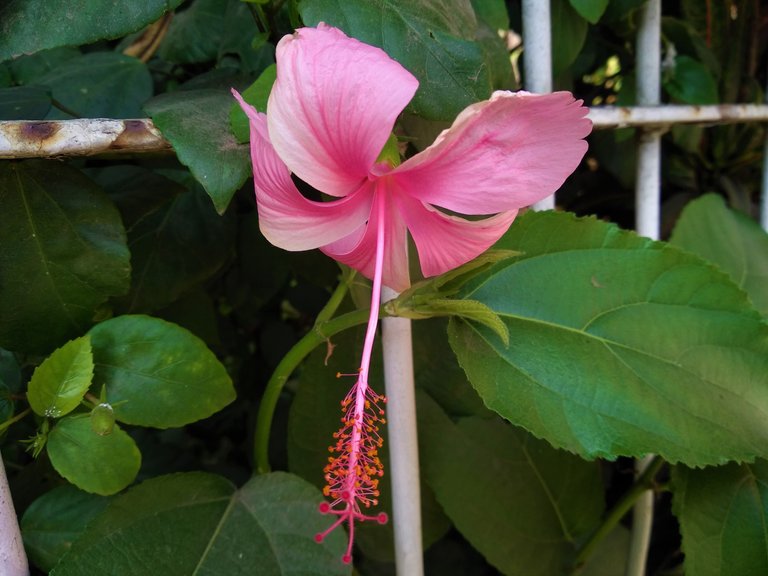 But one thing to keep in mind, no job in the world is easy, every work has to be put to labor and do the best you can, but only then it is good to others and to praise. In fact, the more interest and effort we have towards a work, the more beautiful and fulfilling it is.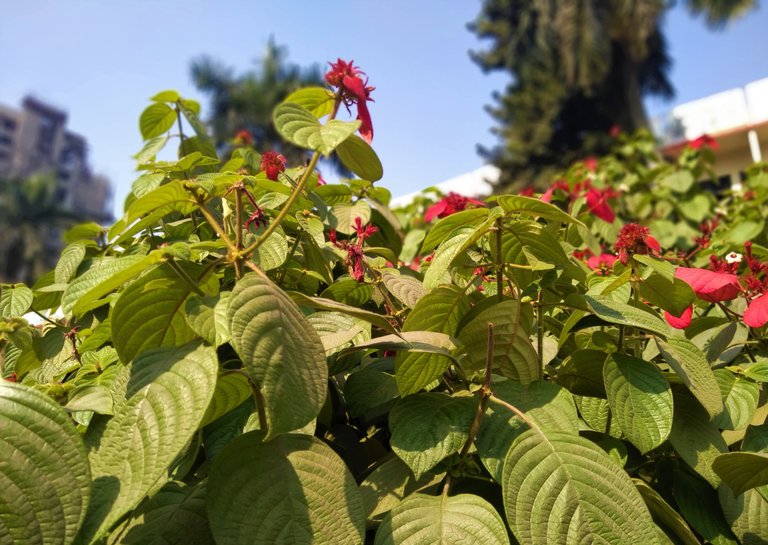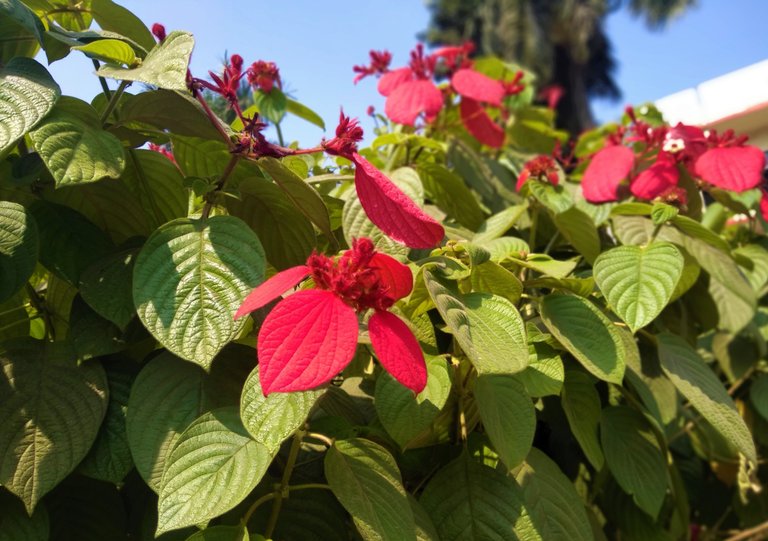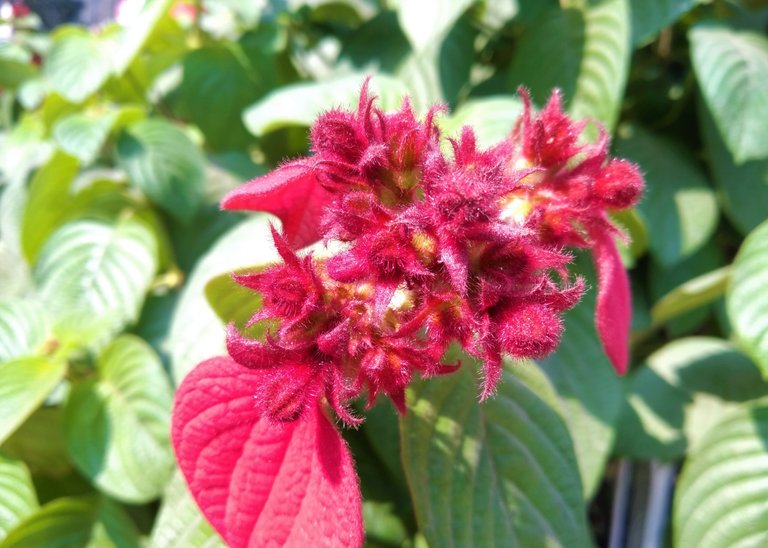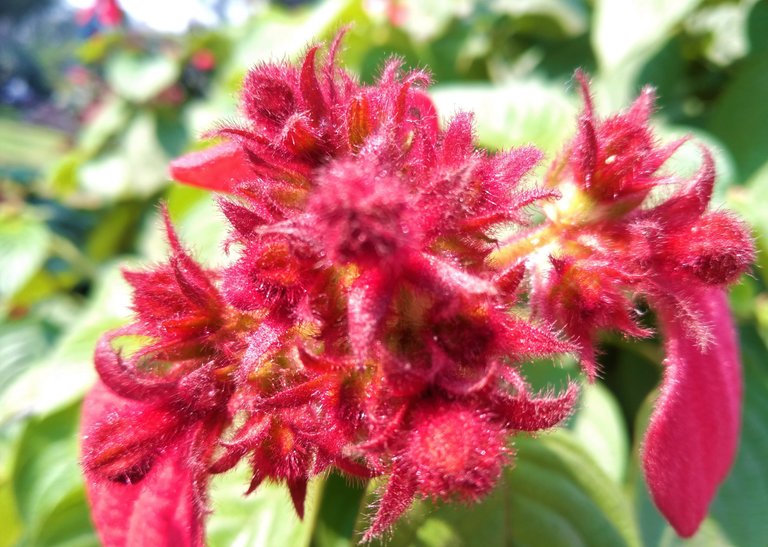 However, I keep trying to do something good in photography, although my start was not very good. But the Steemit community has made it easy for me, because here I am able to learn a lot by watching the works of all the wonderful photographers.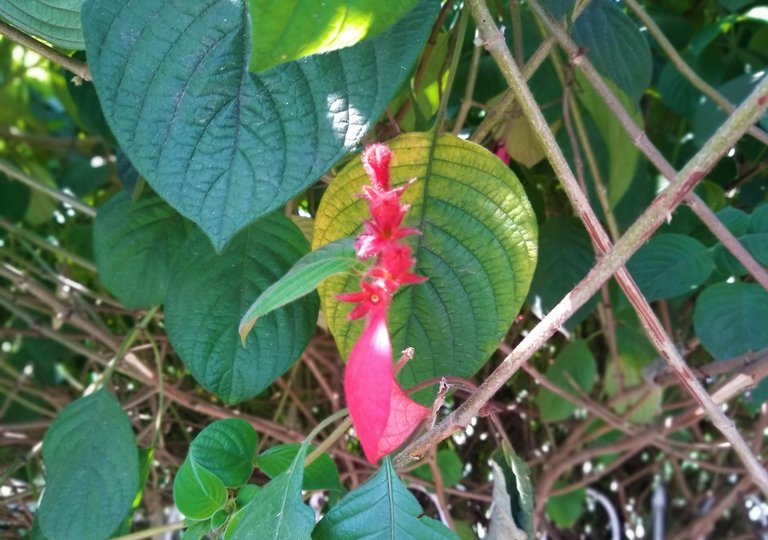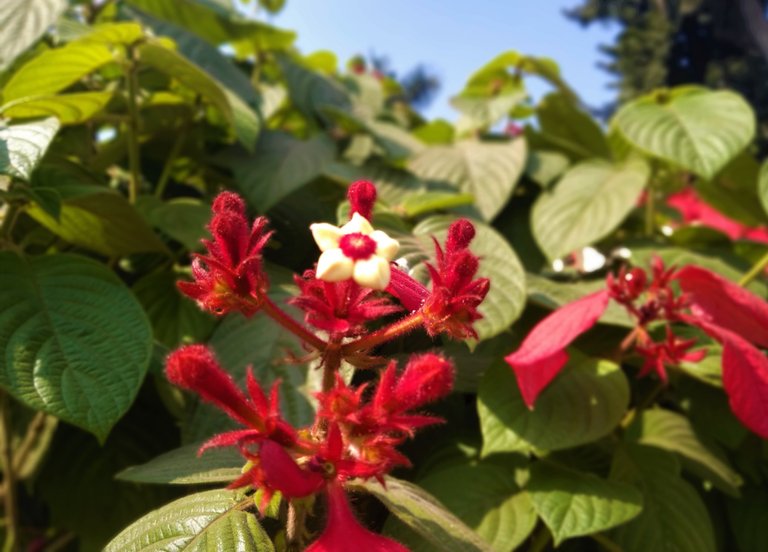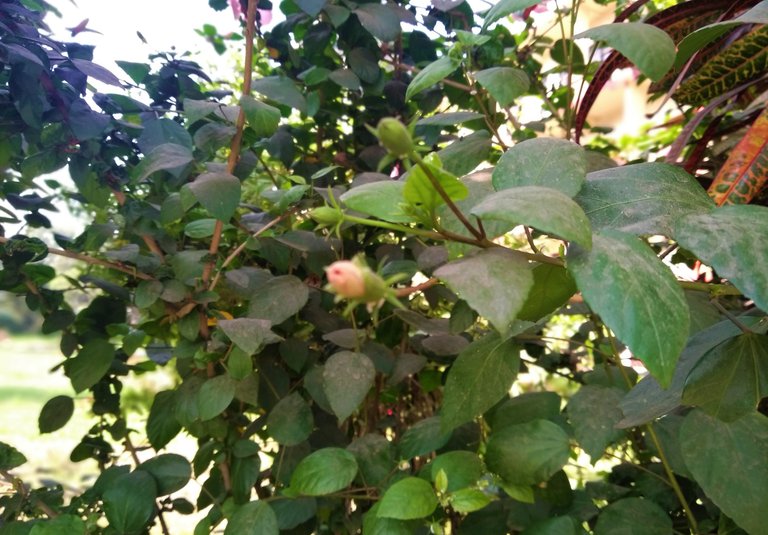 However, it is not certain that we will be able to learn anything if there is an opportunity, because it is important for us to have enough interest in learning and also have the right effort. Only then will it be easy for us to learn something.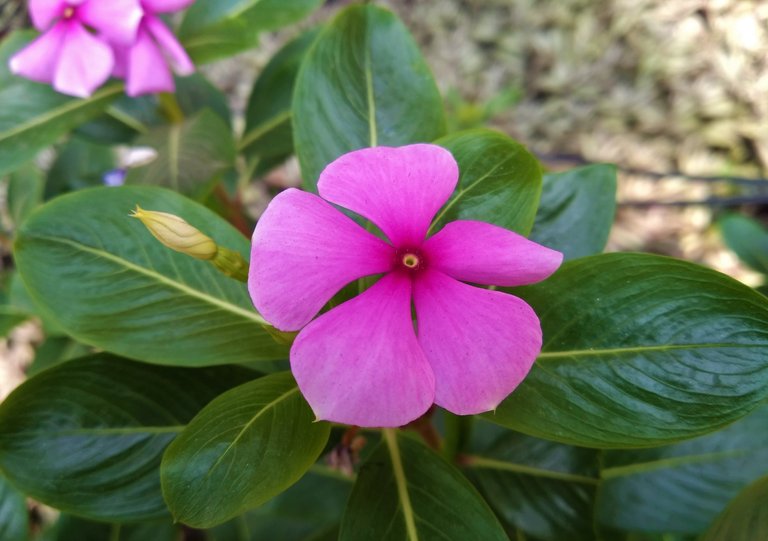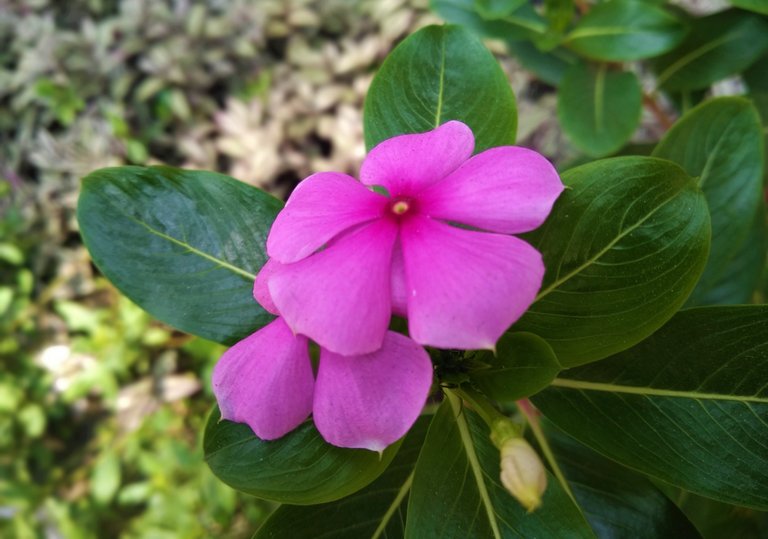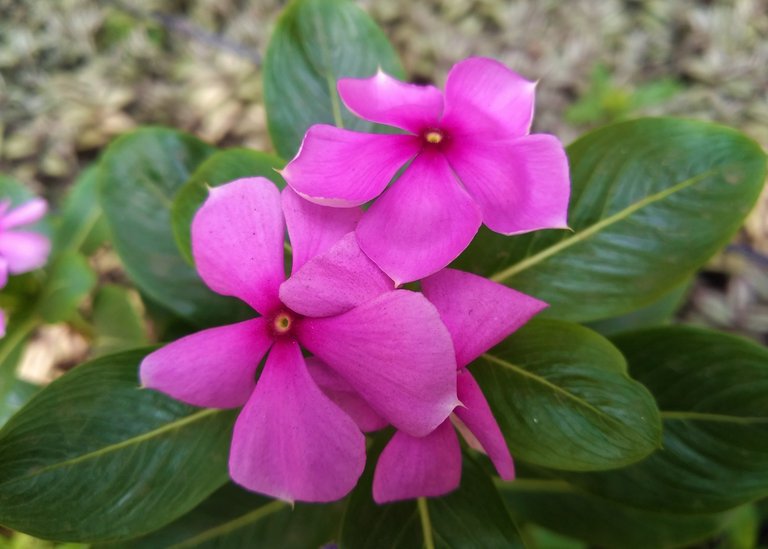 Our interest in working and trying to learn something always plays an important role in making us efficient. And I believe that in the beginning nothing is good, but continuous effort makes us efficient at that task. So even if the beginning is not good, we have to keep trying, we have to properly follow those who are skilled, then we can achieve something.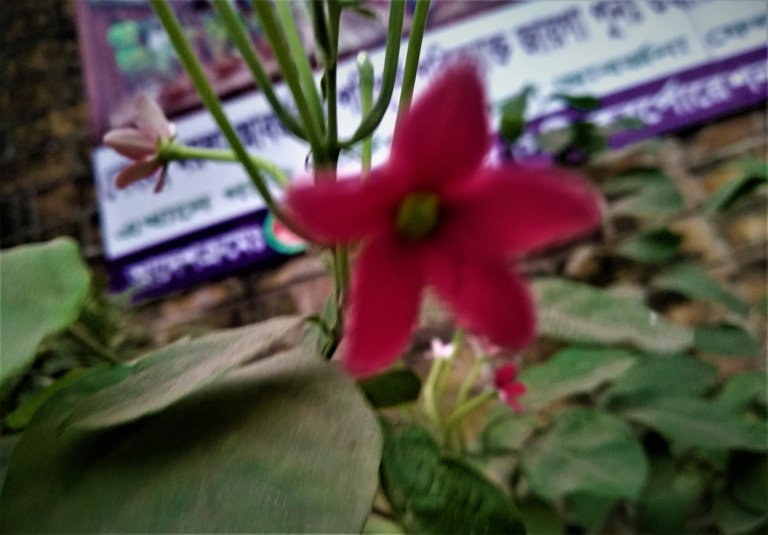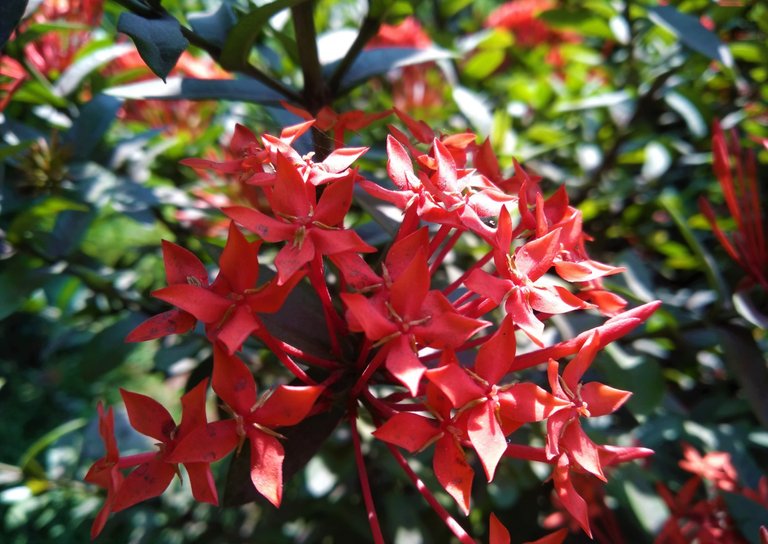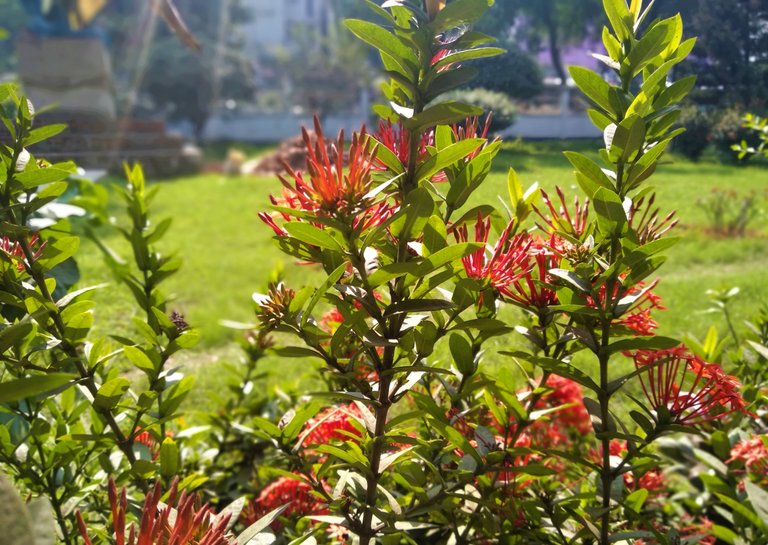 However, I did try, to better illustrate the beauty of the flowers, all the pictures were taken by me by my smart phone MI Remdi S2. And I hope everyone likes the pictures. Your positive comments can encourage me even more.
Have a wonderful Day!

Subscribe me DTube: https://d.tube/#!/c/hafizullah

Follow me Twitter: https://twitter.com/hafizdhaka

Add me Facebook : https://www.facebook.com/hafiz.metu

Subscribe my Channel on YouTube: https://www.youtube.com/channel/UCMjwsztBrprT7XWeVwURrjA
---

Thanks for understand the value of the green nature for a beautiful and secure planet.
---

We are a self reliant community that is focused on each individuals want and drive to do for themselves. Let us encourage each other as we share our own adventures, learn new skills, meet new people, and build blocks.
---
---
---
---