My financial goals 2021: Weekly Update - HIVE, LEO, CTP, SPORTS, SPT, Starbits

Hello all friends....
This is my weekly update progress report on my goal for 2021.
I have set some goals for myself and for my daughters account. Goal setting is one part but to achieve them the tracking is very essential. So I have decided to review the progress weekly and post on same.
---
HIVE - Dolphin Dream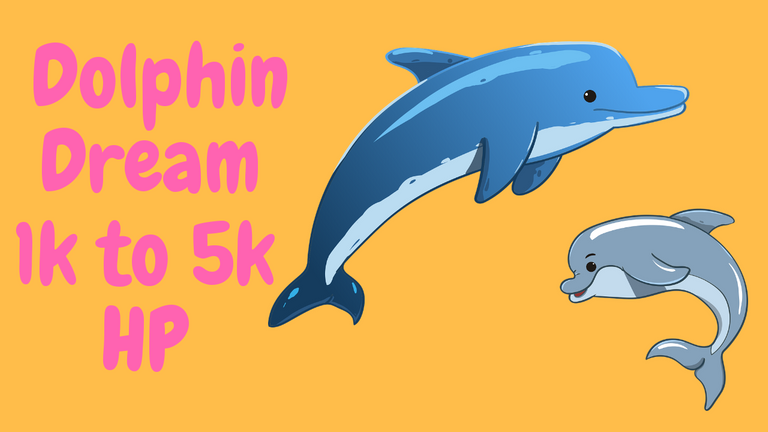 At present I am holding the 1,498 Hive power in my account. Which means I still required the 3,502 HP. We still have 40 weeks to achieve the same. 40 weeks means 87.5 Hives per week.


Lets check the last week earnings..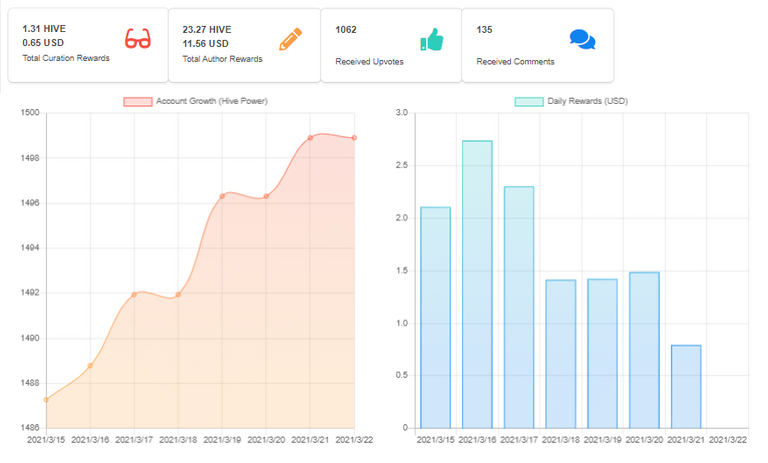 In last week earned 23.27 Hives from Author rewards and 1.31 Hives from the Curation rewards. In total its approximately 24.58 Hives. Which are half as compare with last update.
---
LEO - 1k LP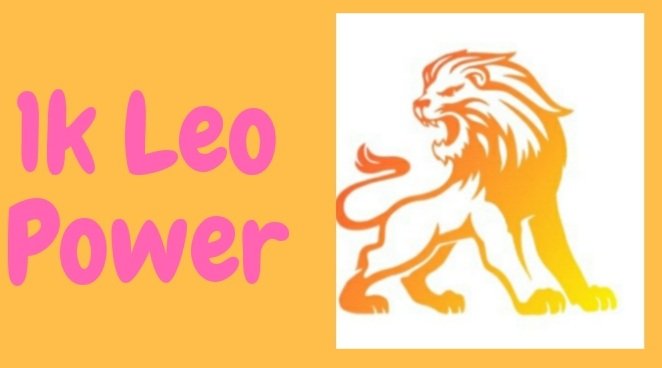 Last week I was holding 616.75 LP in my account. For me the first milestone is 1k LP by the end of the June 2021. In last week I was able to add 15.78 more LP and now accumulated total 632.53 LP. So completed 63.2% target. To complete the rest 14 weeks left so I need 26.24 LP per week.
---
CTP - 50k CTP Power

I have posted the CTP progress from my kids account. Till now power up with 17 495 CTP tokens. So 87% target achieved.
---
SPORTS - 1M Sports Power

Last week I was holding the 440K Sports Power. I am stacking all my earnings. At present the Sports Power has been increased by 90k, so at present holding 530K Sports Power (53% of final goal). With remaining 40 weeks I have to powerup with 11750 Sports every week.
---
SPT - 200k SPT Power
Last week I was holding the 141K SPT power in my account. In last week powerup with 1.4k SPT tokens to now holding 142k SPT Power (52% of final goal). With remaining 40 Weeks I have to powerup with 1450SPT every week.
---
Starbits - 1M Startbits
@risingstargame is the game I like the most after the splinterlands. I am at level 106. My target is to accumulate the 1M Startbit which has been completed.
---
Thanks for stopping by my post.


---
Posted Using LeoFinance Beta
---
---