Best Collaboration Yet in 2021
Movement Control Order - It came, it left, and it came again.
While many families were able to receive help one way or another, either by government aid and even outreach centers, there was one particular small refugee community struggled silently ever since March 2020, and help on in faith and tenacity while continue to search for ways to keep children's tummies filled and families afloat without losing themselves, in the new land not of their own - a temporary home until they could find long term assistance.
They are from Myanmar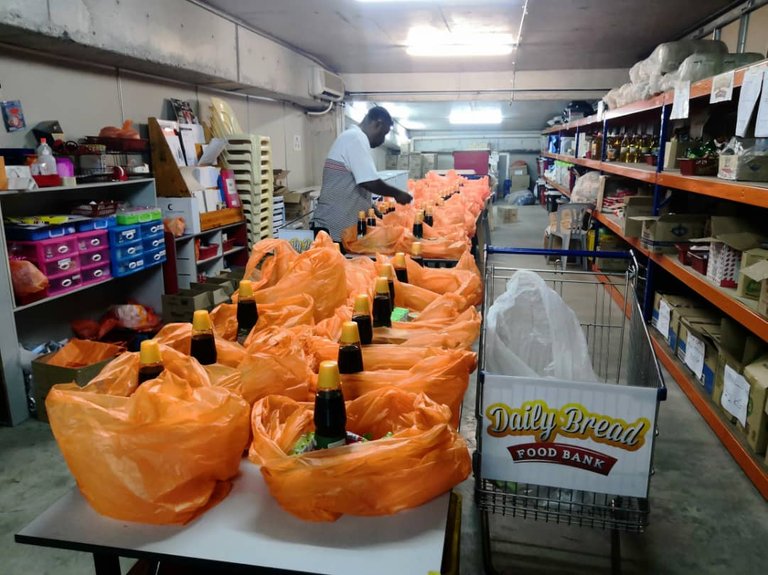 When we got to hear from our impact partner PWD Smart Farmability that got news from the Rotary Club Bangsar about this stranded community, we were both shock and surprised in awe how they were sustained throughout almost the whole year, holding on their faith that help would come.
And fortunately, when we though the sudden influx of food came in right before the new (soft) lockdown and we almost couldn't contain it with our limited freezers and space, God showed us exactly where He intended us to send to.
Scrambling knowing the news, our faithful and wonderful volunteer, Abraham, came in to help. The youngest volunteer team of kids sprung up into action, getting everything done as fast as they could, so that PWD Smart Farmability team would be able to come and pick them up.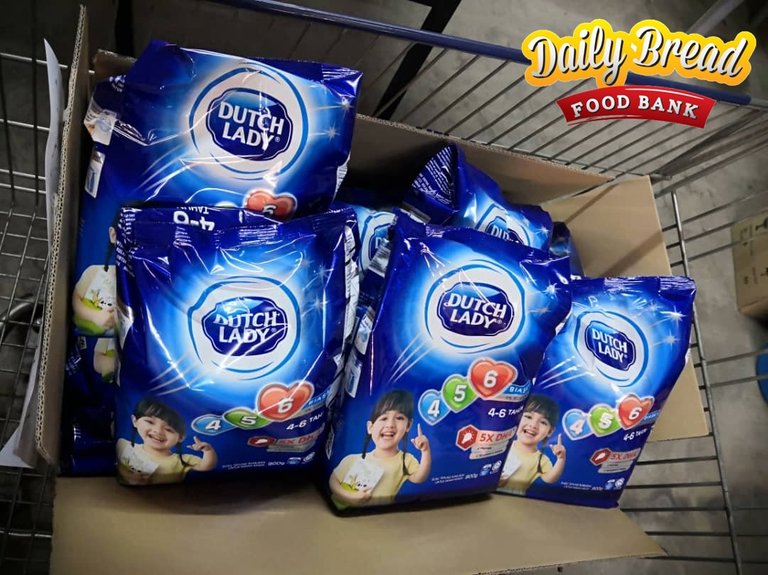 And in such divine timing that we managed to secure a donor to donate milk powder instead of other kinds of necessary food essentials, these milk power were immediately relocated to this refugee community because many of them are with women and children.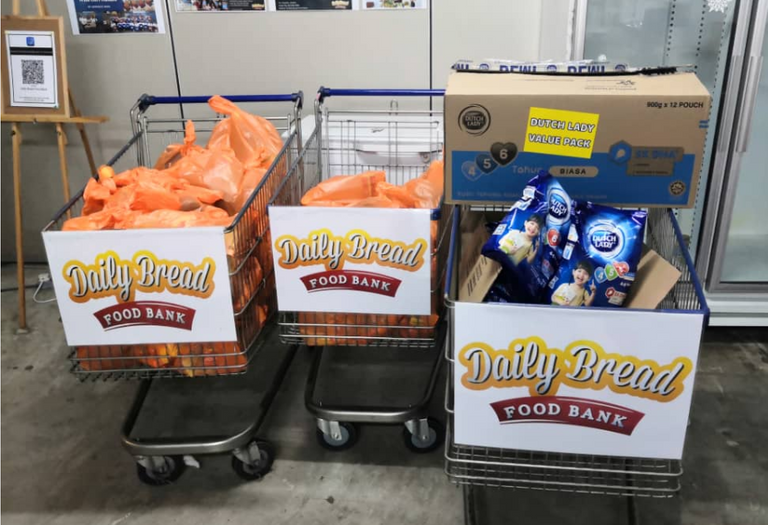 With the additional frozen food from Kawan Food Manufacturing and also Knorr donating oyster sauce, backs were all packed and waiting for collectiom.
---
Speaking of these shopping carts, they are another miracle worth another newsletter to share!
---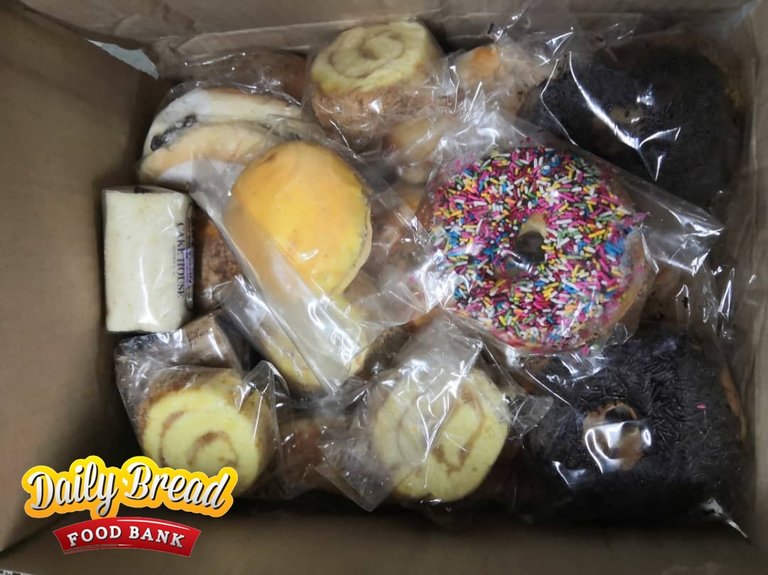 Even with lockdown, our longest impact partner Sweetly Bakery never stopped providing, and these will definitely benefit many children who may or may not have these yummy treats for a long time.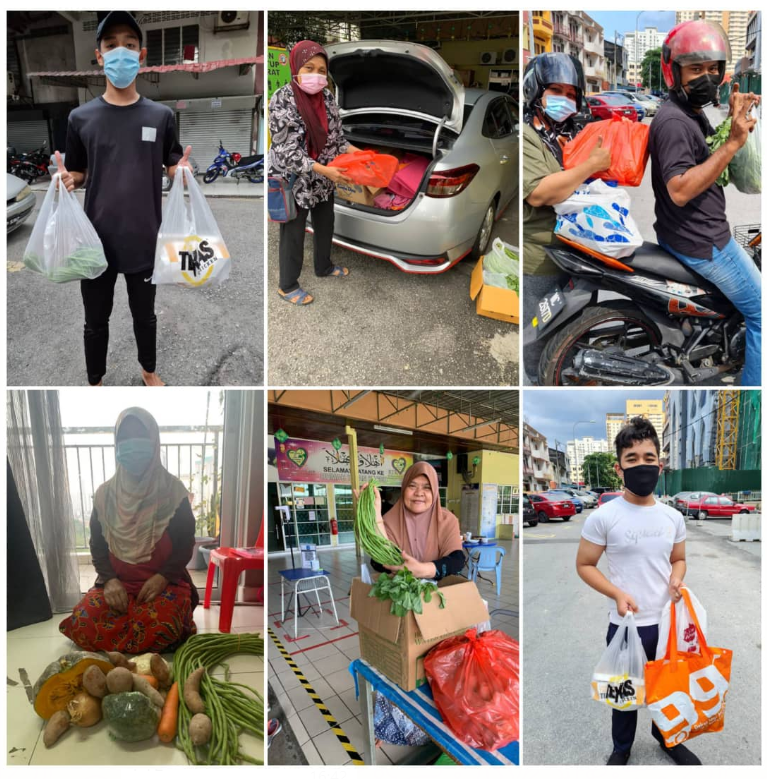 To top up the first and biggest collaboration of the year, Merah Mawar Organic Eco Farm jumped in to help too by providing fresh harvested organic vegetables! What a great initiative we are seeing, all blessed by big hearts and willing hands!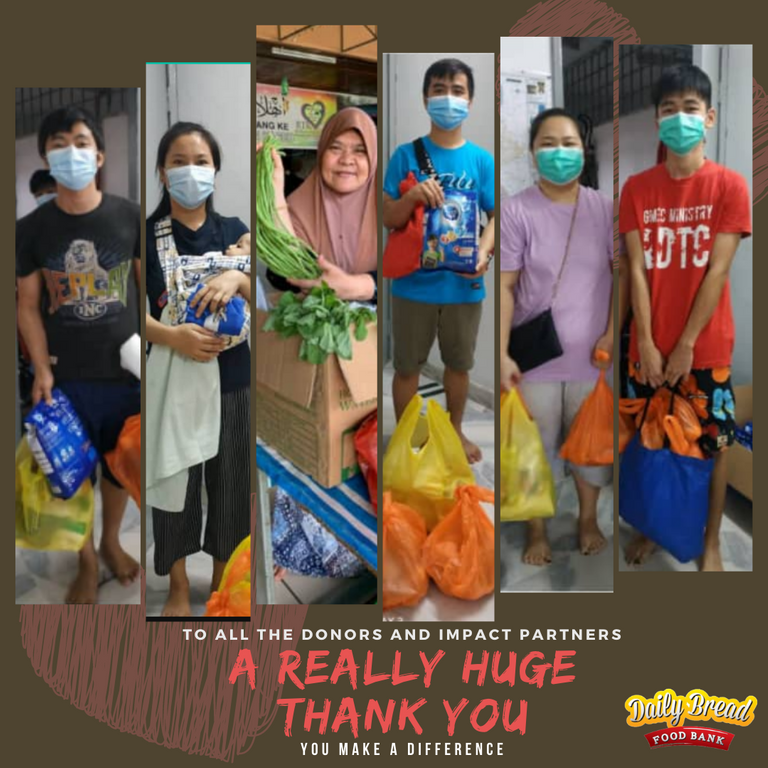 We are just truly overwhelmed that despite a pandemic continues to try to suppress our nation and its residents into fear and depression, it didn't quench the loving heart of the people in Malaysia who decided that help others is more important.
No man is an island
One of our volunteers always love to say it.
Therefore any means of donations from Malaysia and abroad even on this platform, we will be channeling it to help others including learning how blockchain compounding works so that we will have enough rainy day resources whenever we take note of dire distress happening in Malaysia, and within our reach.
For Malaysians or anyone residing in Malaysia who wishes to lend a helping hand, please do not hesitate to contact us at 0192834066 to see how we can work together to help more stranded families during this epidemic.
Here is the full video recorded by PWD Smart Farmability (@pwdfarmability). Enjoy!
Angie Ng
Daily Bread Food Bank Director
disclosure: the Daily Bread Food Bank is a non-profit channel, collaborating with other NGOs including the latest Fresh Food Bank Initiative movement.
To know who we are, please do read through our introduction here in HIVE
Where you can find us in mainstream media


ps: 5% will be donated to @pwdfarmability for their collaboration effort and too busy to update here in HIVE
pps: 1% of this post goes to null in the support of keeping HIVE alive
---
---