Singing The Blues Anthem : A Sports FREEWRITE.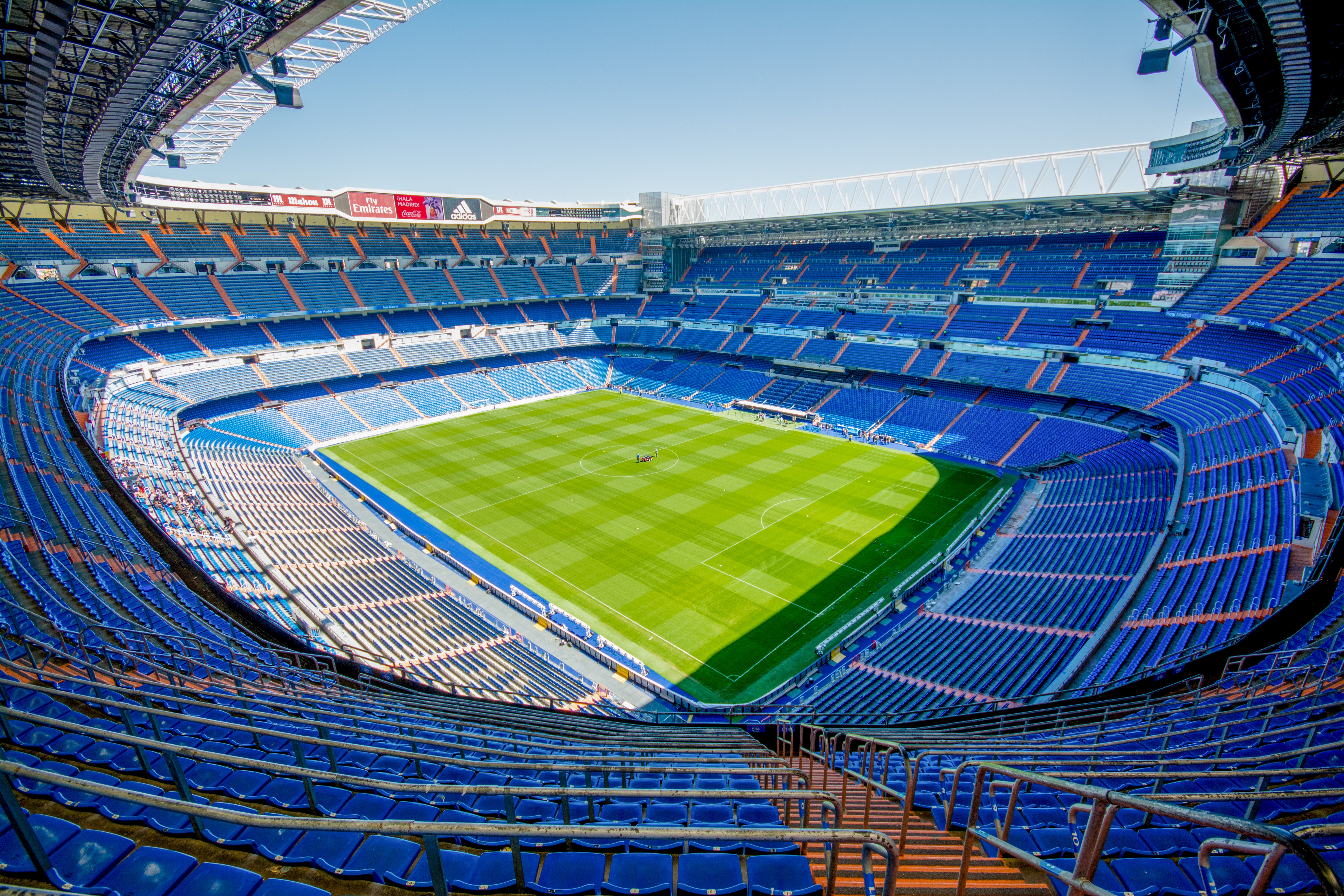 Source
Men were shouting loud
Pass the ball was the shout
Many running thither
Defense guiding keeper
Midfielder were scattered
Of what once looked like a game
Staring to bear a shame
No goal, nor an attempt
Coach gets the blame.
...
...
Digging deeper into formation
A kick, stepping into box
Wrangling like an injured snake
Perhaps, a penalty I might take
Get a goal, win this race
Referee wasn't looking straight
He blew on, nothing changed
I felt bad, stood up, played
We must win this game.
...
...
By luck, he dropped a shot
Hitting it hard, I feigned a miss
Controlling fast, bending the pitch
No mercy at the post
Clearing the keeper kinda shot
Time wasn't on our side
It didn't miss
The four cornered net shook
Fans were singing the anthem of the blues
I became happy
A joyous mood.
...
...
An entry into @mariannewest everyday freewrite.
---
---