Beautiful Weevil
This weevil was discovered in the fields sitting on a herb. It was about 5-6mm in size . When i noticed it i decided to photograph it.
So i made sure i approached it carefully and i tried to take some macro shots of the weevil , I was lucky that it didn't move much while i was taking the photos of it. So i managed to get some decent shots of it from different angles. I photographed it with my mobile's macro lens.
I captured this kind of weevils many times before that's why I was quite familiar to it. It has beautiful antennae and snout.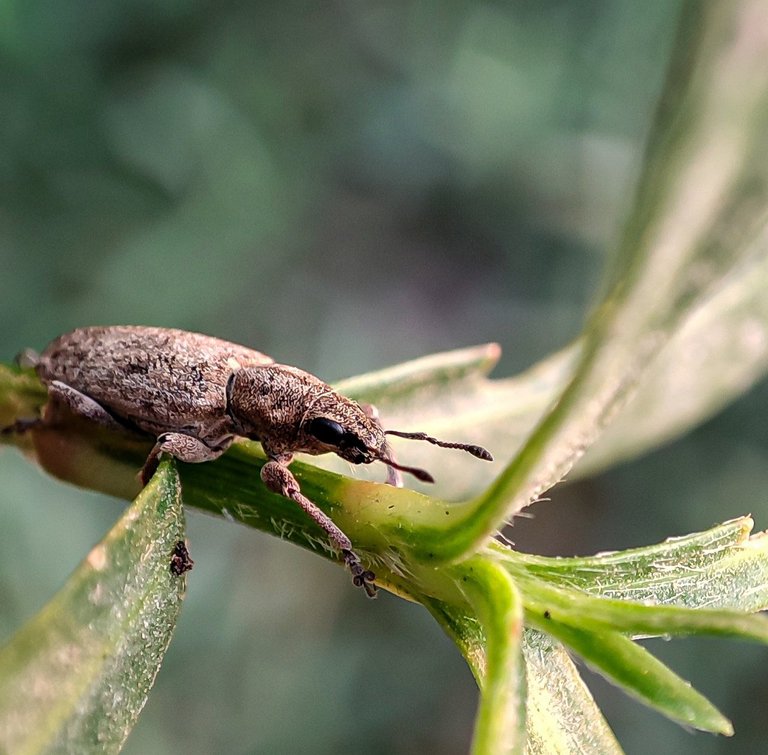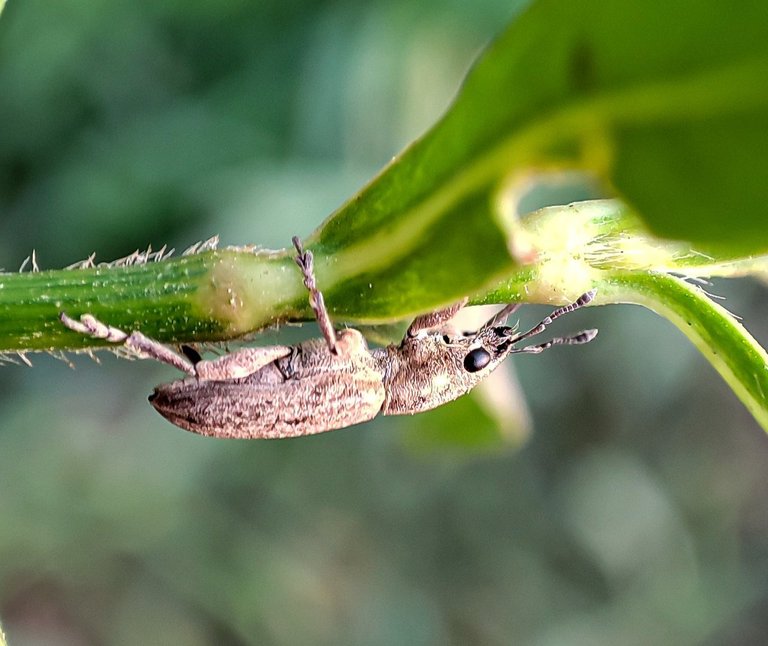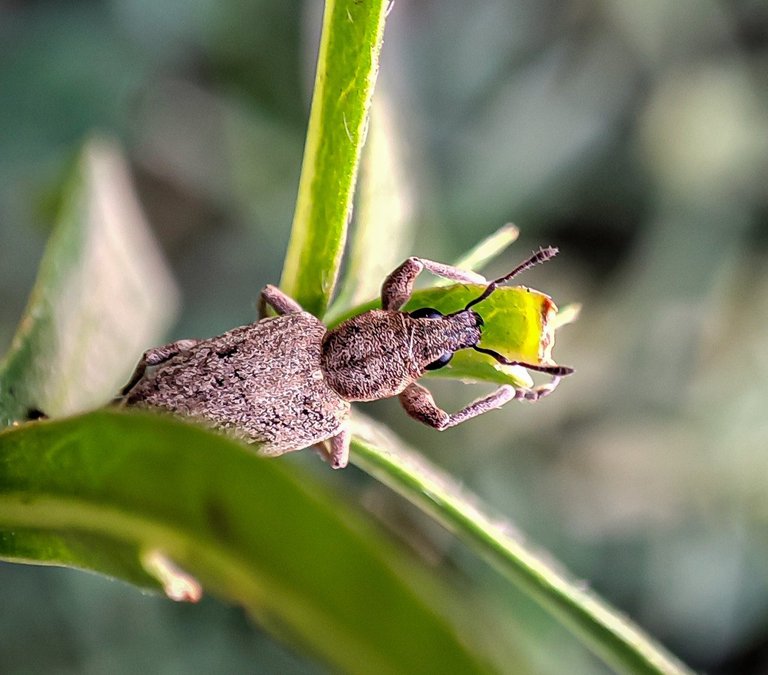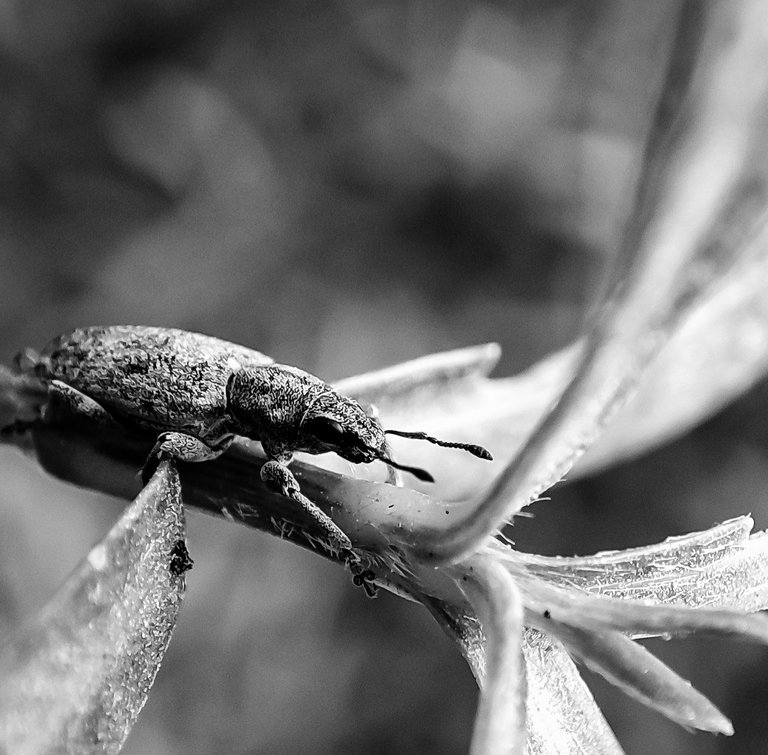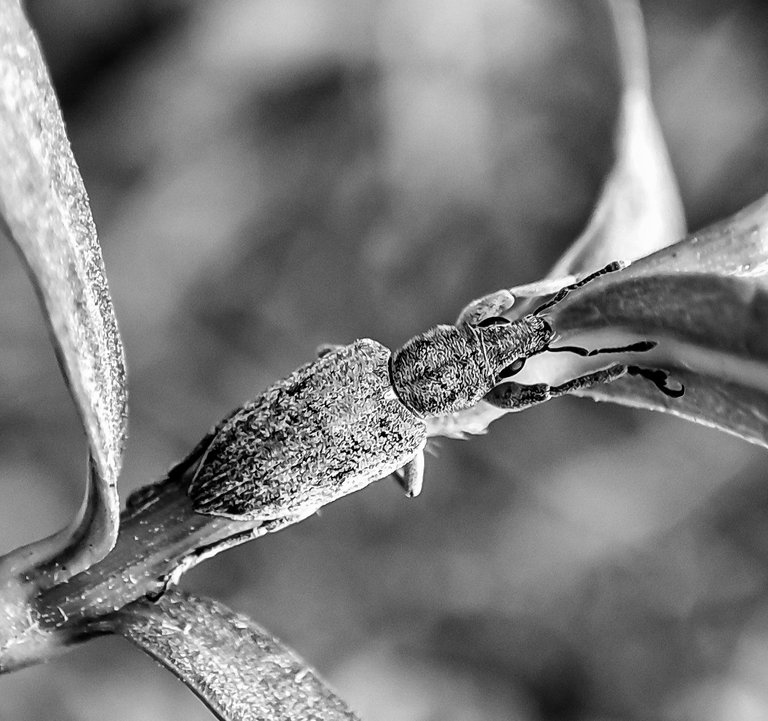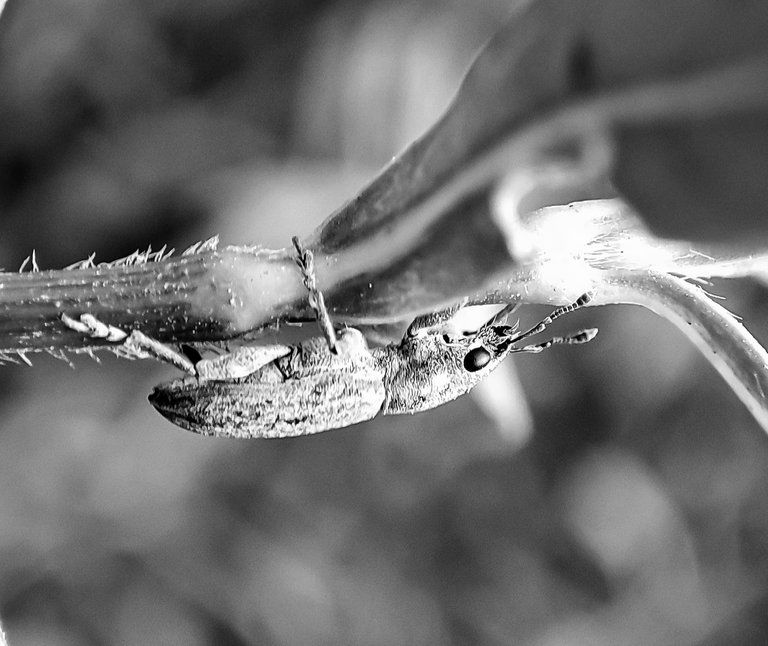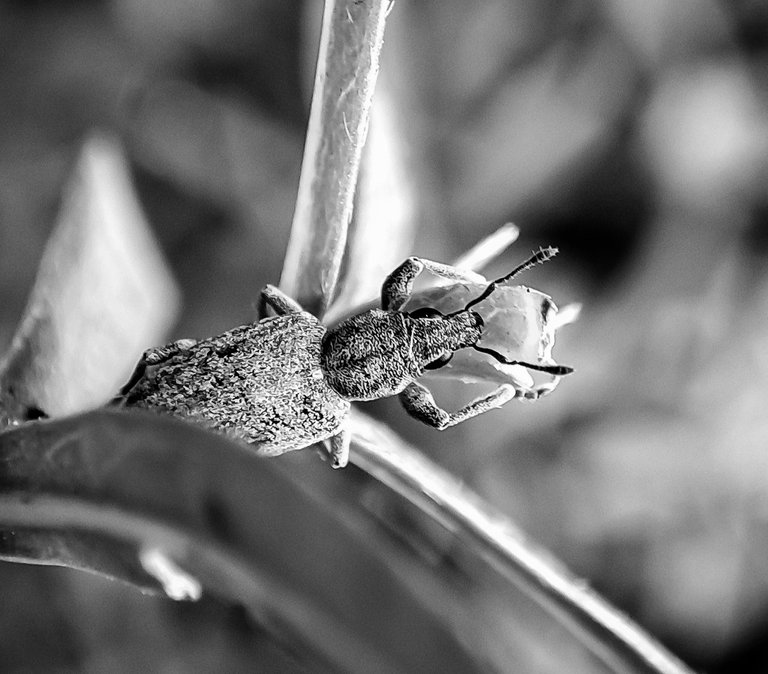 ---
---