Once Upon A Time.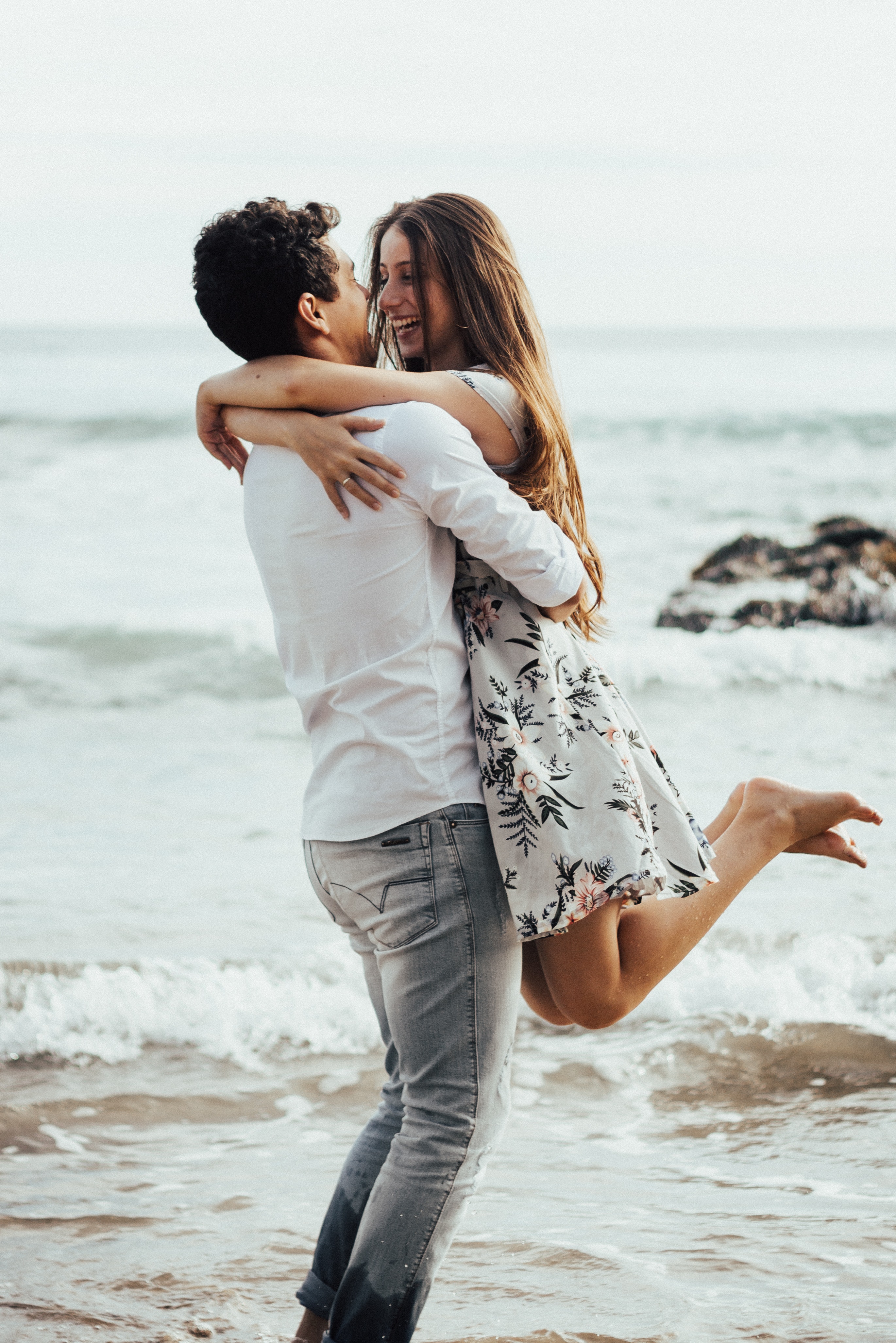 Image Source
---
There was a time, a wonderful time that my heart yearned for you, still does
I wanted a heart to call a home; a safety net and a place of comfort
A place where love thrives and sadness can be limited
I am not deluded to know there would be sad moments
Neither am I in the dark to know there would be side comments
With you, I know they would be easy to bear
As I stepped into your heart home, where banished is my fear
I once thought love was for some selected few
After a series of heartbreak with no end in sight
You came around and gave me the needed light
The spark as most would call it and it felt so real and true
Hope renewed and I want that to continue for a long while
You put those dark moments behind me already
As your love infiltrates my heart daily as I get to see the beauty in the world
I found the reason why it didn't work out with those others
I wasn't meant to settle for anything else but the best
Now, I am not hung up on the past experiences from the rest
Because you have provided my heart with a home
Loving you is indeed like coming home after a busy day
A place of rest, support, nourishment, comfort and laughter
Love is indeed easy with you and my heart leaps for joy
It races twice as run when someone mentions your name and when I see you
Love has never felt better and I am glad that is with you
Once upon a time, I got to meet and know you
And I am glad I still feel the same as the first time
Our once upon a time has now become all the time...
Cheers.
---
---