Champions League Is Back.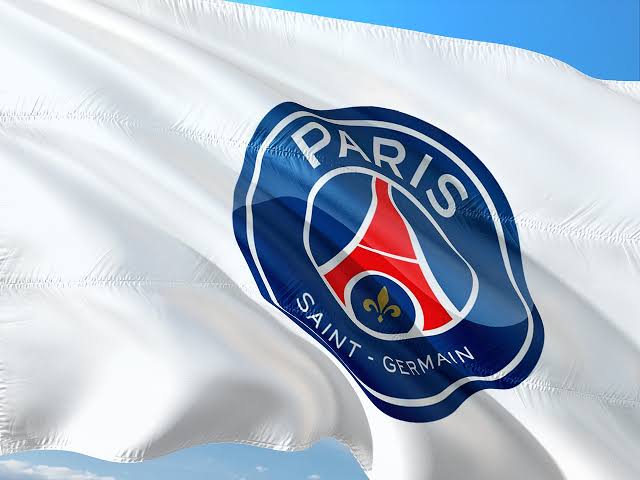 Image Source
There is magic with the Champions League and I am glad it's back. It's a competition where Europe's best slug it out with each other and it doesn't come so often which is why I love it. I have always been fascinated by this competition because it's not like the league where you can make up for lost grounds, so you have to have done your homework well and take your chances while being at your best against your opponents. It's always full of surprises because the best team might end up losing and the defensive team might be clinical to win it. It's about results and the unpredictability of it makes it more appealing.
I love Champions League nights and I always look forward to them. I was particularly excited about the PSG and Real Madrid game but I must say that Real Madrid didn't deserve anything from that match because it was all PSG. Mbappe showed his worth especially when Lionel Messi forgot his shooting boots at home. Mbappe proved to be a handful for Real Madrid and Di Maria wasted a good chance earlier in the game to score against his former employer.
Messi isn't new to playing against Real Madrid because he enjoyed his fair share of battles against them but he was unable to inspire his side to a goal from his boot after he missed his spot-kick. A lot of people focused on Messi missing that spot-kick and failed to praise the effort of Courtois during the pole. He kept the scoreline at a respectable level and gave Real Madrid a fighting chance of overturning the game when the two sides meet again by next month, I believe.
PSG would be hoping to go all the way because the last-minute defeat heaped on Real Madrid would give them self belief and particularly so, their impressive performance against them. They managed to keep Real Madrid at bay and exerted their own influence on the game which paid off after Mbappe scored late in the game. PSG knows better than to relax on a 1-0 advantage because they have been at the receiving ends of their leads being overturned with Manchester United and Barcelona dishing it out in a painful manner for the Parisians.
PSG should expect another Real Madrid side in the second leg and this is why Real Madrid have won so many Champions' League titles due to their experience and ability to overturn games while winning under pressure. They have been at their wit's end many times and faced situations that could make them give up and still, they won. Atletico Madrid would have something to say on this as they received the pain being heaped on them by Real Madrid.
I believe the second leg would be an interesting one and it's hard to predict where the table would turn especially with a team with so much history and experience as Real Madrid. If Messi can work his magic and Di Maria can show more attitude while Neymar produced the moment of Magic in addition to Mbappe's vision and pace, then they should be able to cage this Real Madrid side.
Not much was seen of Karim Benzema and that's because he just got back from injury and had to be taken out to rest his legs. He has a lot of experience too and he would be vital to his side's progression if he can get back to his old form earlier in the season with his blistering partnership with Vini Jnr.
Manchester City raced to a 5-0 win against Sporting Lisbon and this didn't surprise me. I know there is magic in football but Sporting Lisbon would have to conjure a lot of magic and effort to win this impossible game in the second leg.
PSG won, Manchester City won and I can't wait to watch Inter Milan v Liverpool while I believe that Salzburg would succumb to a defeat at the hands of Bayern Munich, no disrespect to Salzburg. Bayern wields too much experience and that would count against Salzburg.
Cheers.
---
---