Il mio Report Actifit: Maggio 17 2022
THE WORLD NEAR ME
DAY 9
Hello everyone,
I finally managed to train today. I thought I couldn't do it. I had thought about going out this morning at 5.30am.
I have set three alarms. At the third I turned away and went back to sleep.
Too bad the early morning and wonderful. I have not yet found an inner equilibrium enough to face the day with such an impetus.
The thing that bothers me is that inside of me I know that going for a walk at that time is wonderful. The world is beautiful when it starts to wake up.
The whole day has a different energy and flavor. In the situation I was in before I couldn't do it and I complained.
Now that I can I don't. I'm a jerk. I think too much. I just have to do it. If I hadn't just done it now it wouldn't be day 9. But another nice dark hole day I had ended up in.
In life one dies and is reborn, metaphorically, many times. Each time it changes you.
I feel changed. I'm going back to being myself after ten years of lying. Of captivity. I couldn't see. I didn't want to see.
Just do it, without thinking about it. I think it's not always possible, always correct. I wonder if I kissed C. that morning what my life would be like now. The epilogue would not have been so different but now maybe and, I stress maybe, I would be happy. Femice but dirty.
My soul got dirty once. I know how it feels. I said no out of selfishness. I have repressed who I am. You can't escape who you are.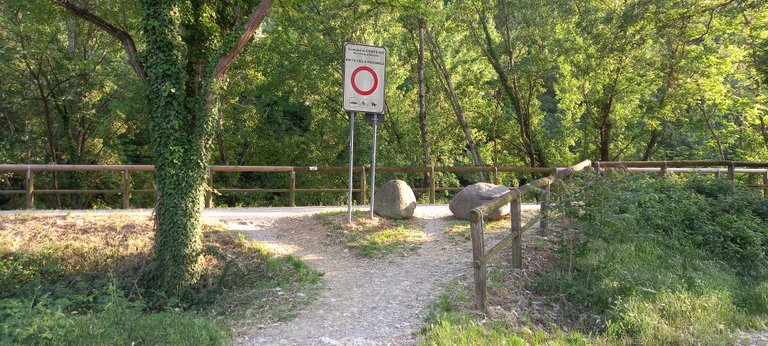 I took a few photos today. There will be more words than images. This is the entry point to my training ground. I write. This is my world. I wonder every now and then if anyone reads.
If you understand or the translation sucks. A useless question. I write for myself. I write to myself. Not to forget.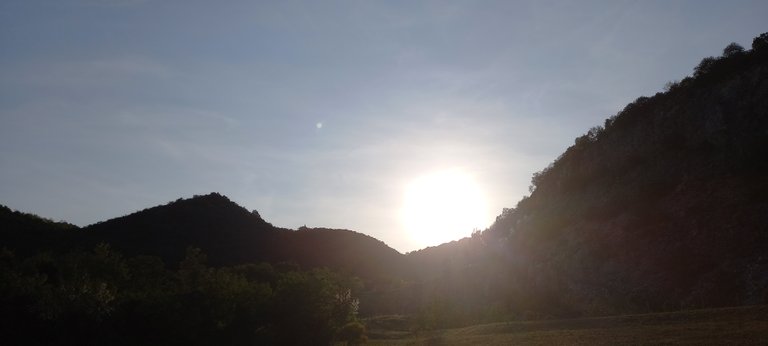 The usual photo. The passing of time. This photo that appears in almost all of my posts serves as proof that the days even if they all look the same.
In reality they are different. Maybe it's us who aren't the same every day.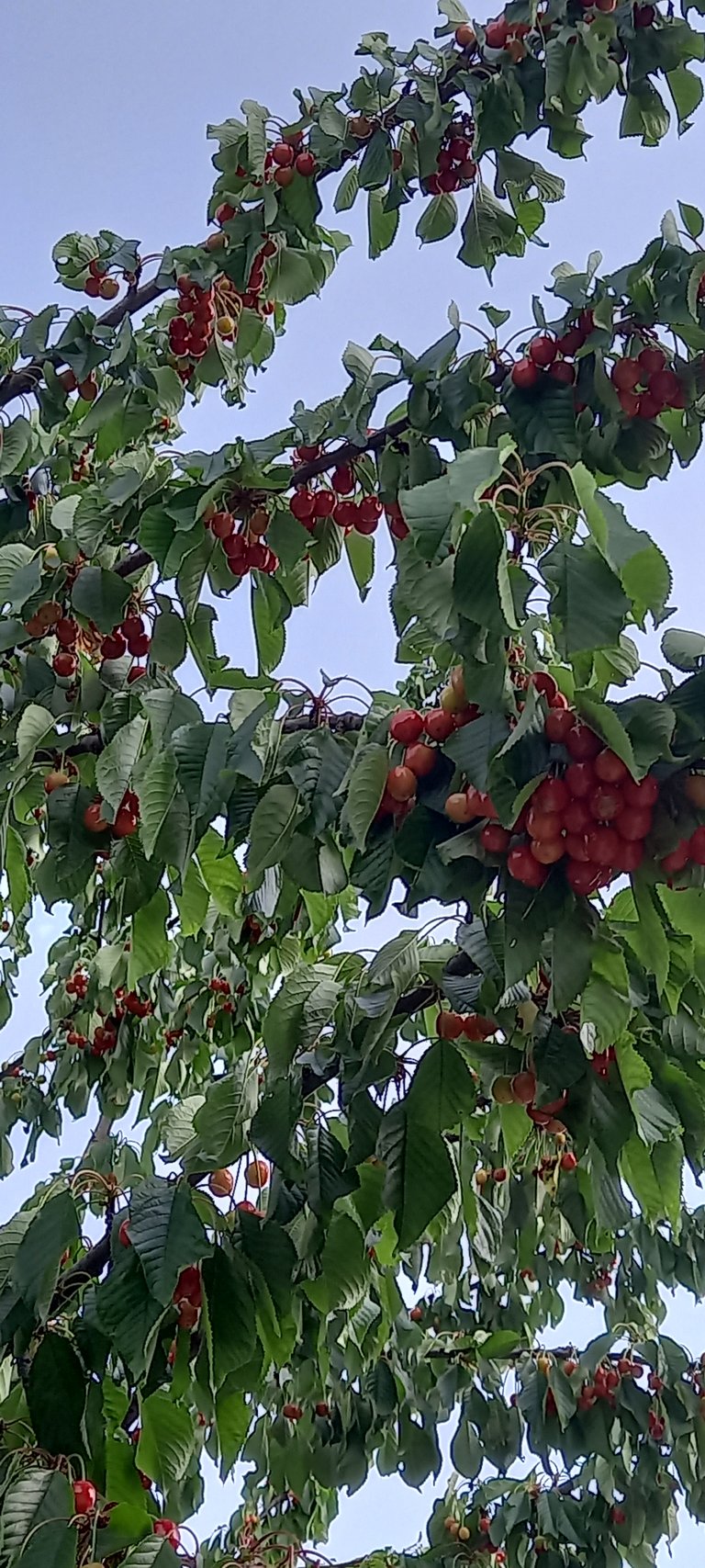 These cherries weren't all ripe yesterday. Tomorrow it may be too late to harvest them as they may rot. In a week there will be only leaves.
The birds on the highest and most inaccessible branches feast happily thanking spring. Do it now. Tomorrow may be too late.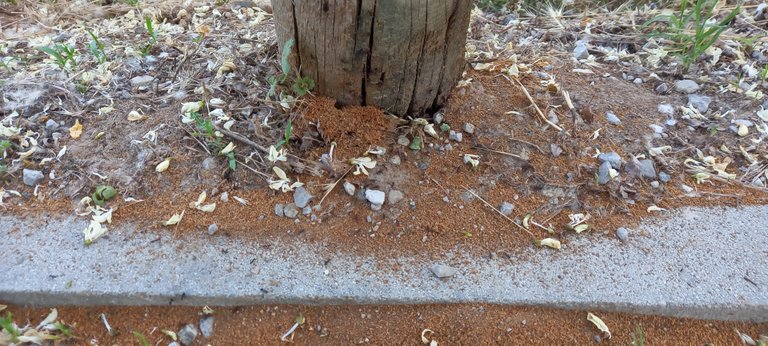 the world is a point of view. We are not alone.
But we are the only ones who waste more energy on destroying rather than building.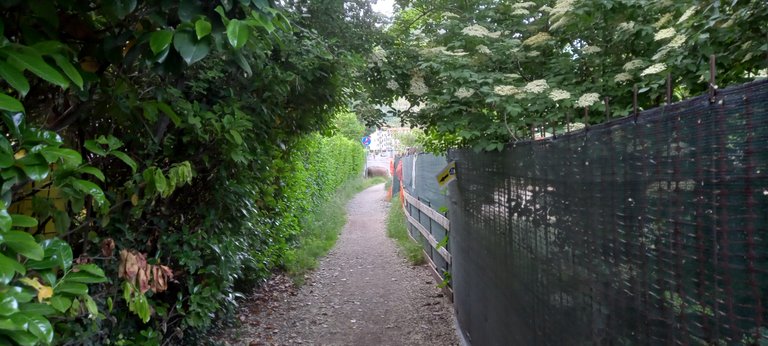 This is the exit from the training ground. The way out of this monologue of mine today.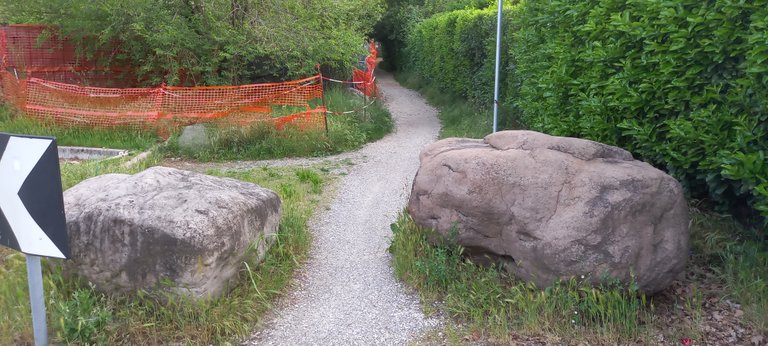 We are out.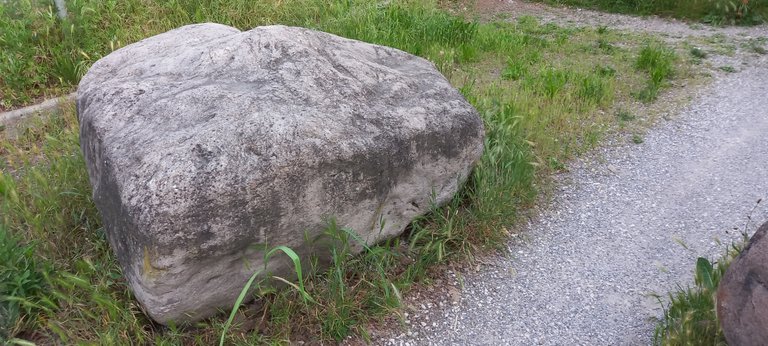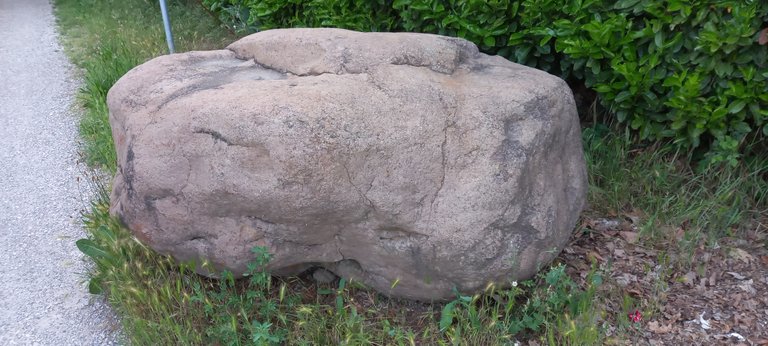 You cannot enter without my permission. The path is guarded by two stone guardians.
Time passes. It goes too fast. The medlars are growing, it will take a while to see them mature.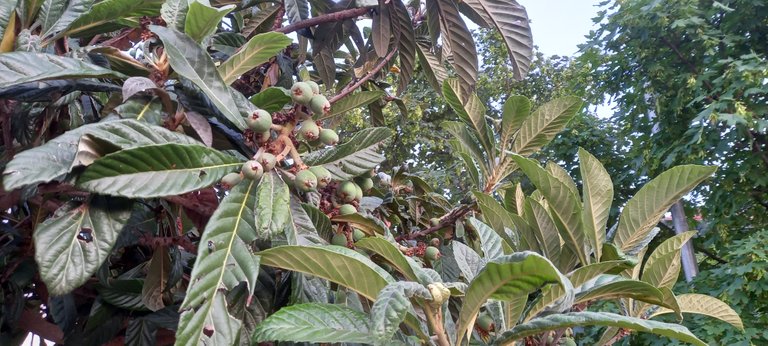 Nature, the world, doesn't need us. All it takes is a distraction and he is immediately ready to take back what we have taken from him.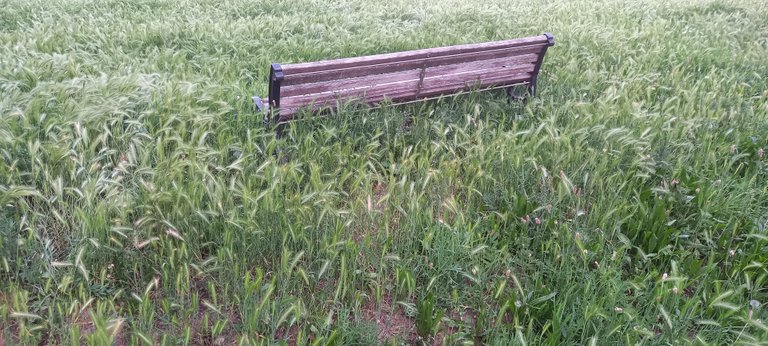 Not tomorrow morning because tonight I'm on duty with the ambulance. But on Thursday morning I will go for a walk at 5.30am.
I'll just do it, without thinking about it.
---
Gps report
---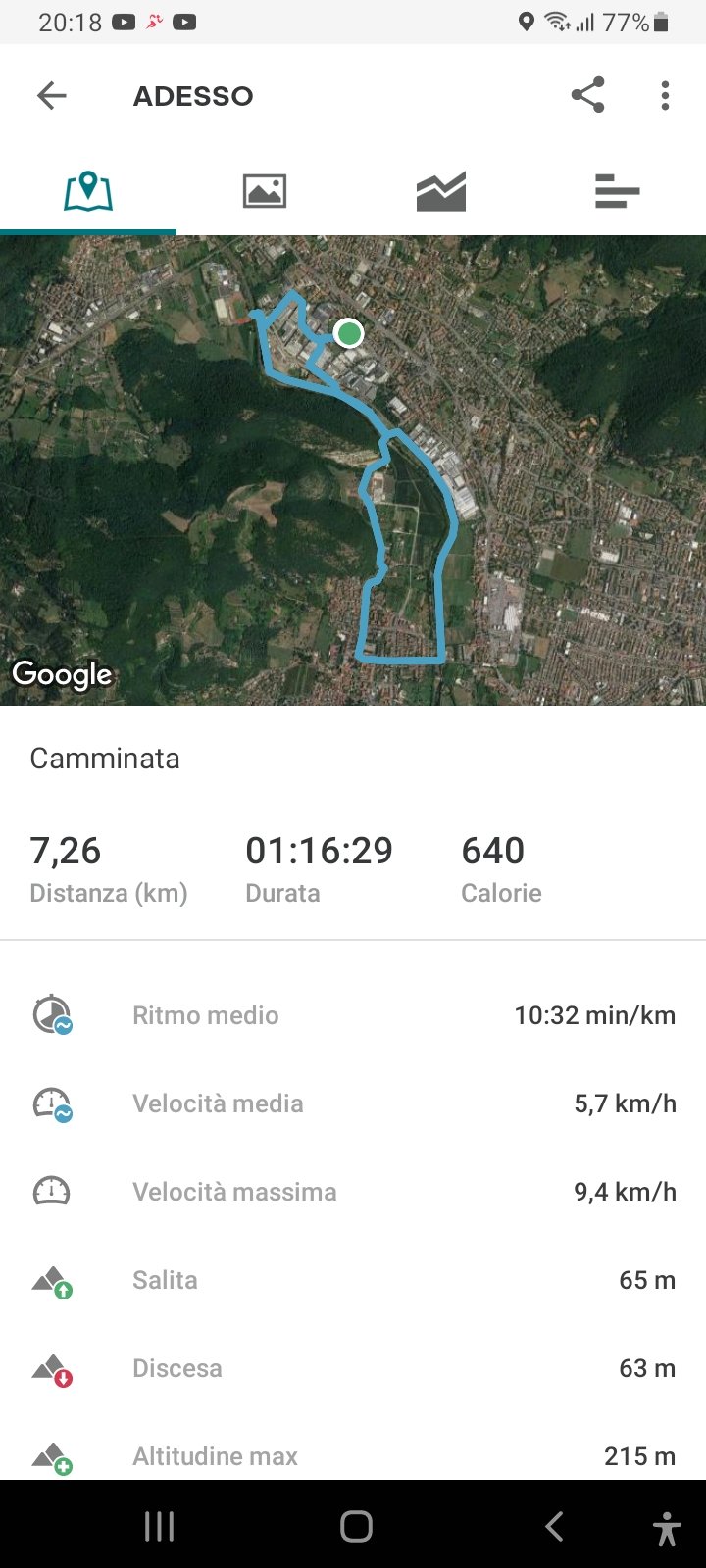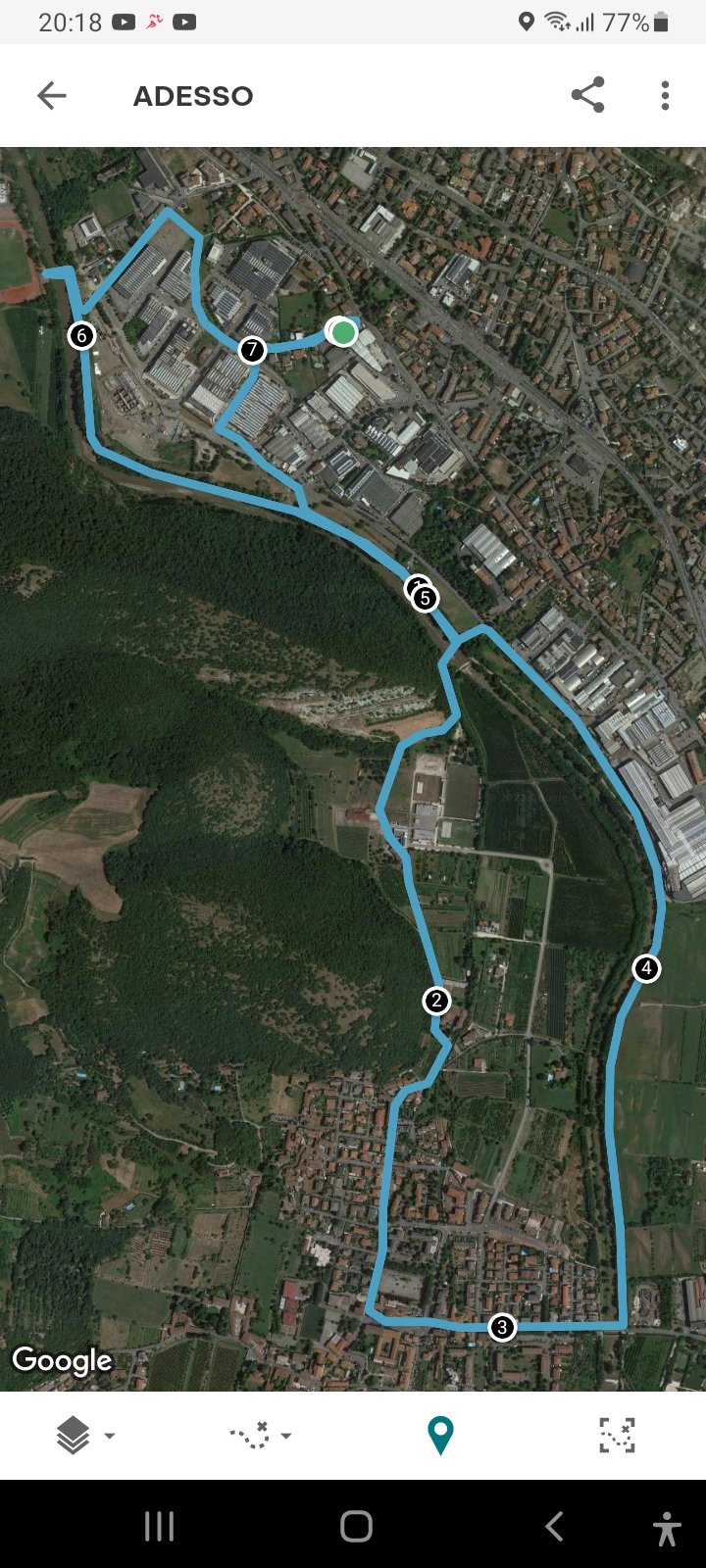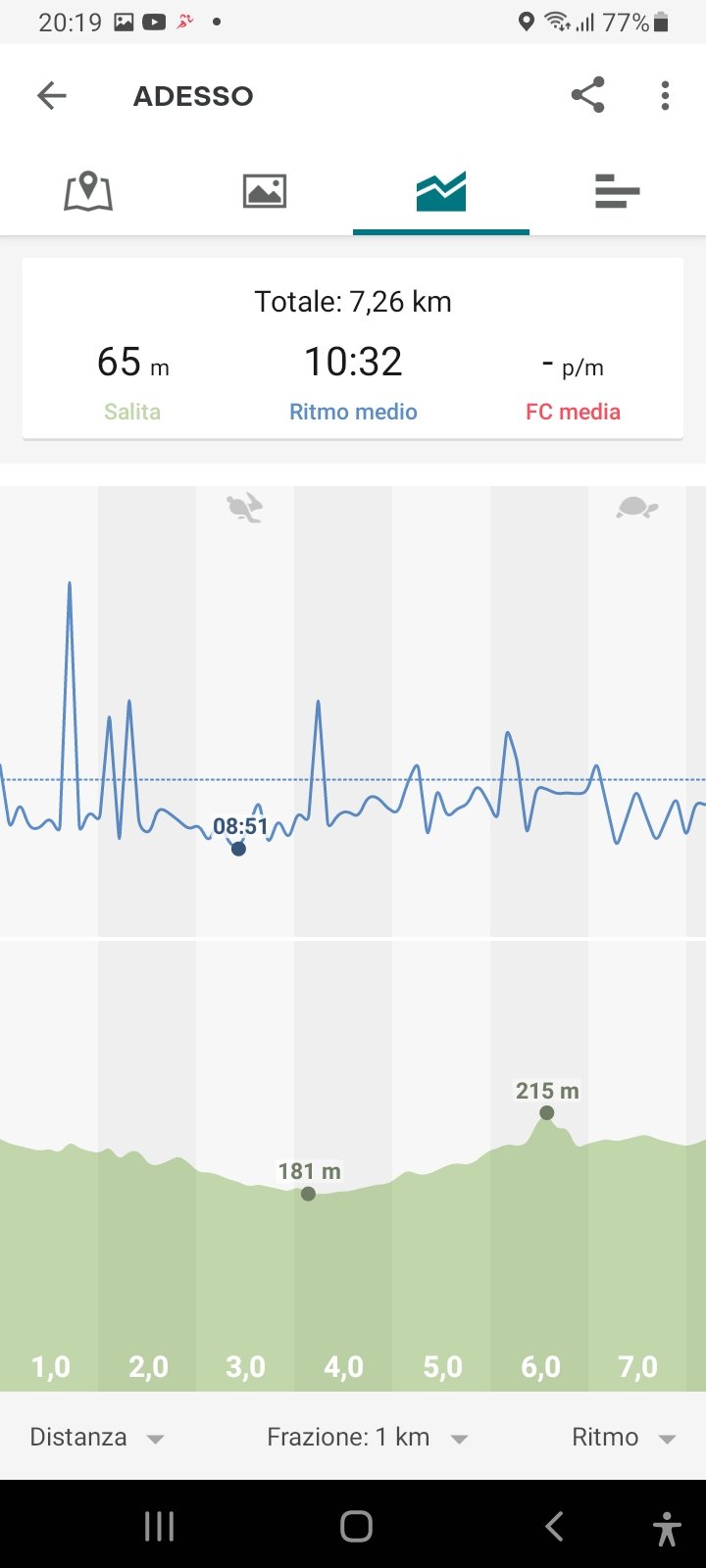 I am alive and I am still here
-Gidien-

This report was published via Actifit app (Android | iOS). Check out the original version here on actifit.io




17/05/2022

11869

| | | | | | |
| --- | --- | --- | --- | --- | --- |
| | | | | | |
| cm | | cm | | cm | |
---
---