RE: IAAC# 324 and My Actifit Report Card: December 30 2021
You are viewing a single comment's thread:
Thank you and you are very welcome. I really can't wait to see more from you as well as get to enjoy how much gratitude and humble shopkeeper has for the world around him.
Excellent job and I can't wait to see your further content in this coming year.
May you enjoy phenomenal successes this year..
Happy New years from me and my puppy dog!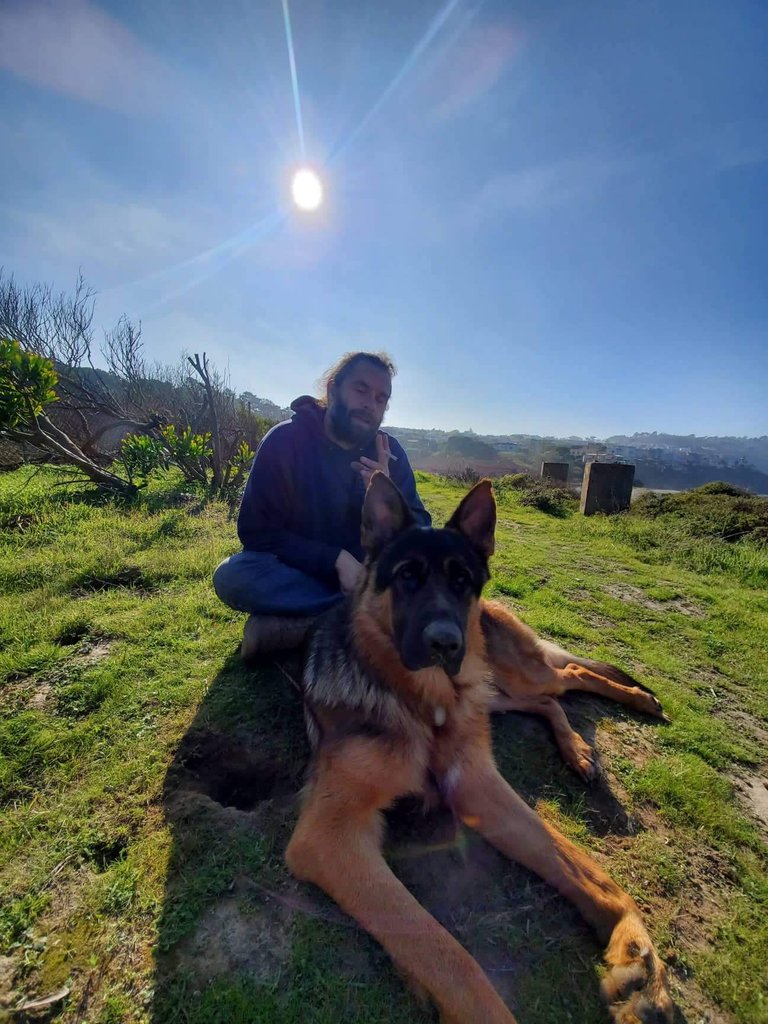 ---
---