"The Man From Toronto" - To the Point Movie Review

Boy! Unfunny-fest.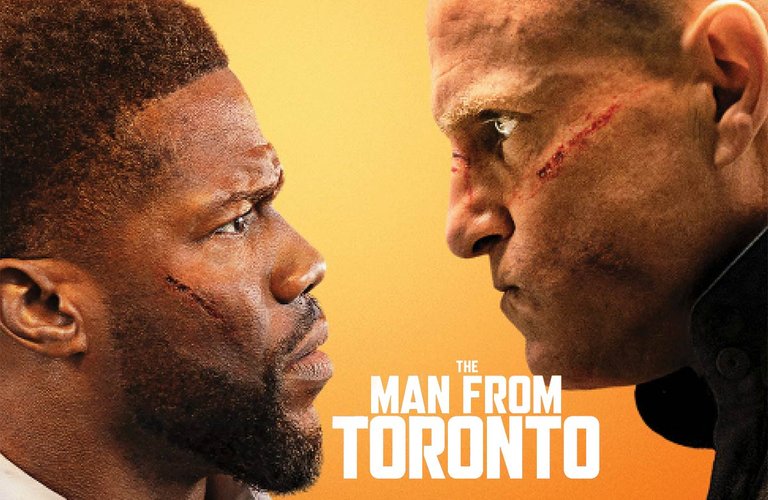 Kevin Hart cannot carry a movie as a comedic main character. Perhaps he can if there's well written jokes with no need to act funny, but as far as acting funny for the duration of a movie, he cannot.
Woody Harold can carry a movie as the bad grump.
But boy is this movie boring.
I need to mention the excellent special effect and camera work during the finale of the movie. Seamless transitions between VFX and practical stunts.
But if you wanna watch a comedic, grumped up Woody Harold, just go watch Zombieland!
---
---