"The Bad Guys" - To the Point Movie Review

What starts out as a somewhat adult oriented, action packed movie, dips heavily into a child themed movie, with teachings of some very basic "do's-and-don'ts", during the middle of the movie. It doesn't maintain this degree of story telling, as it slowly ramps up into action, with less "teachings" by the end.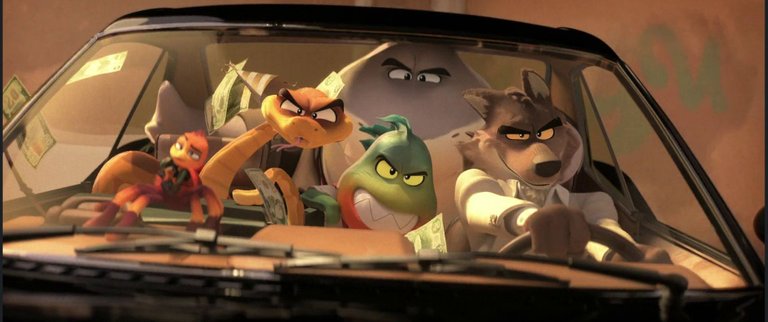 Animation style is on point, using a mixture of 3D and 2D, something akin to Arcane. And the action is quite enjoyable (over the top at times), as the movie is packed with it, when it's not going into "teaching" mode.
Overall, enjoyable action sequences and nice animation.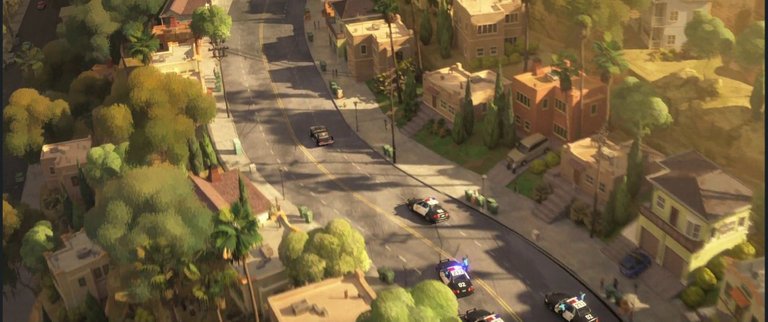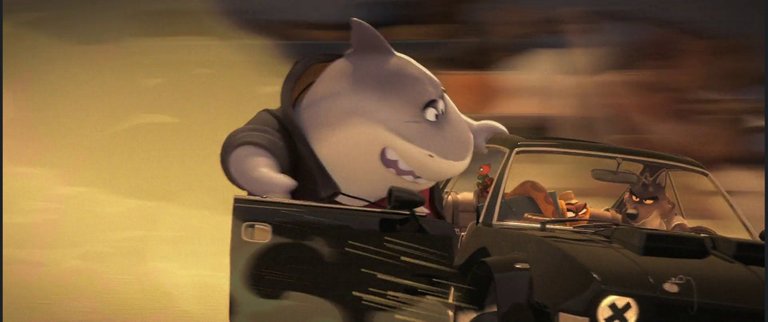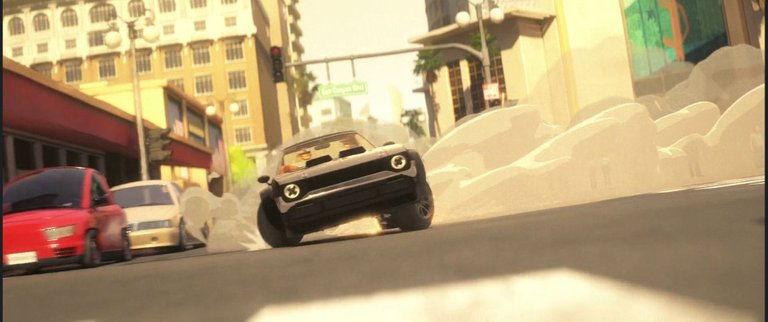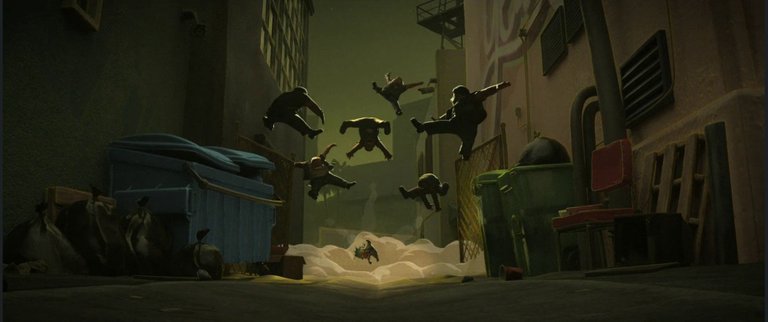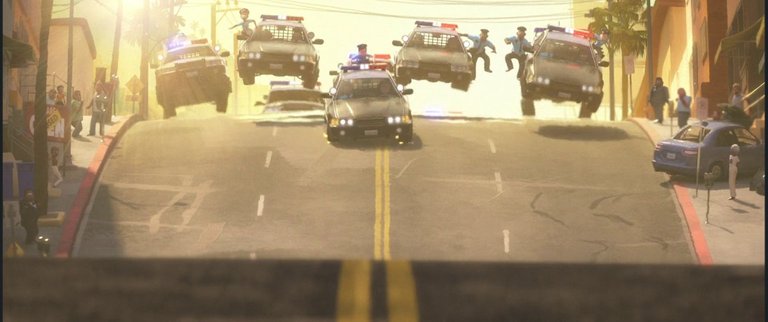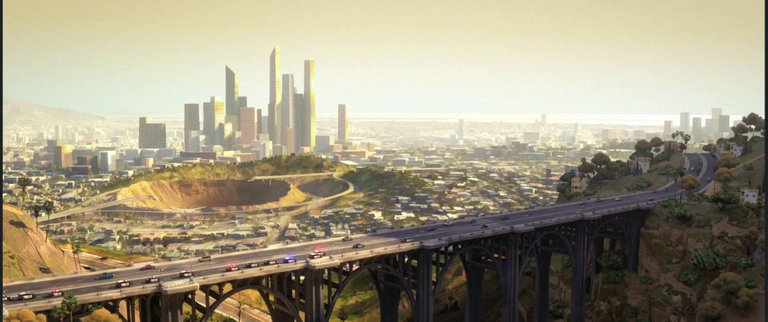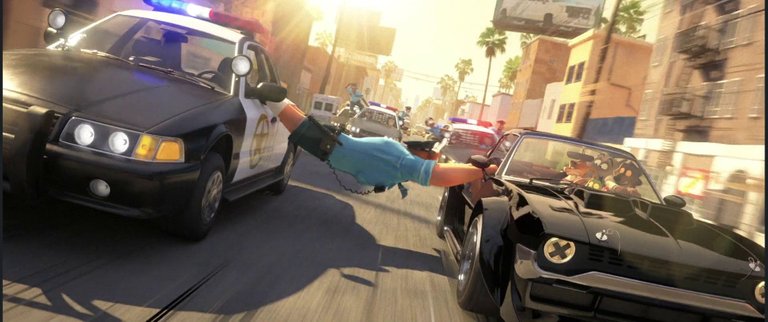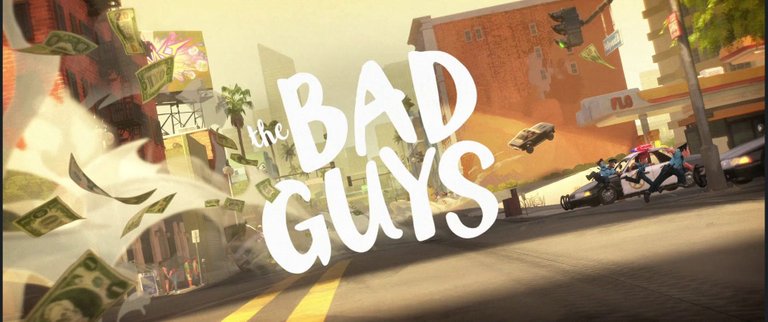 Some noticeable actors: Sam Rockwell, Richard Ayoade;

Thanks for reading.
---
---