"Prisoners" - To The Point, Movie Review

Mediocre.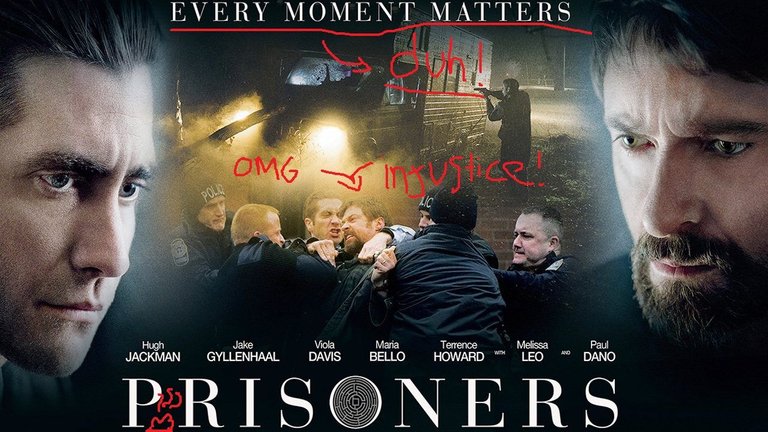 Dragged for too long. Another "father searches for daughter" movie, with no twist, whatsoever.
Too many clichés: cop being told by citizen he's bad at his job, cop accidentally solving the case by, in a fit of frustration dropping something on a photo, which points him towards solving the case. Lawful injustices in the eyes of the citizens. Some riddles to find the.....whatever...
Big MEH.

Rated: Snore.
---
---