Les CBG sur forge of empires

Les CBG sont importants sur forge of empires, ce sont des combats contre d'autres joueurs pour conquérir des territoires.
Ça se passe dans ce bâtiment.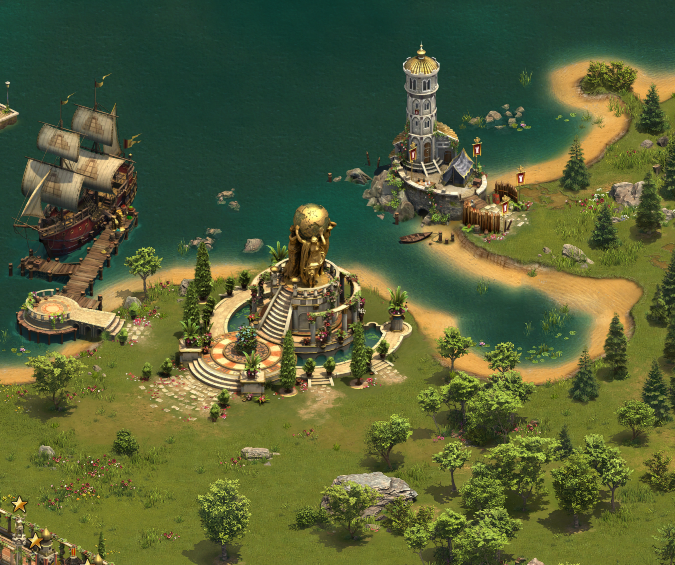 Selon votre participation vous gagnez des fragments de statue d'honneur et des fragments de route vers la victoire.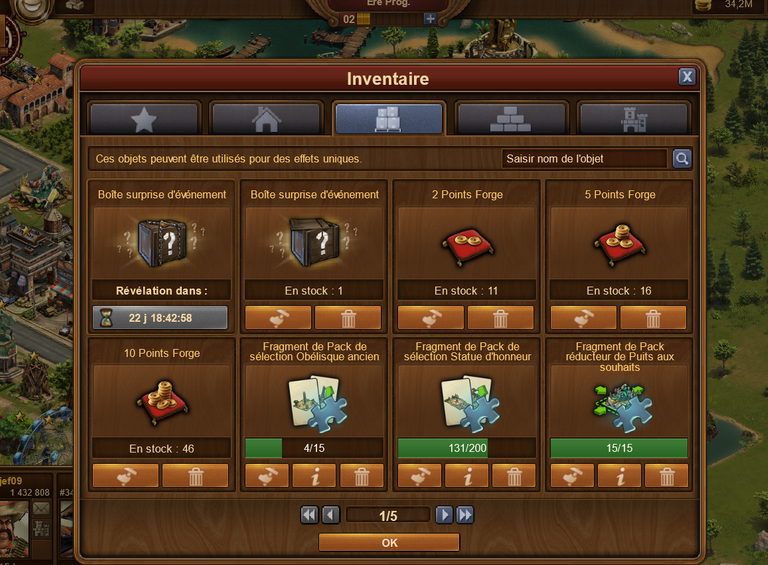 Quand vous avez le nombre de fragments nécessaires vous pouvez fabriquer le bâtiment, la statue s'upgrade, et les routes se mettent les unes à côté des autres.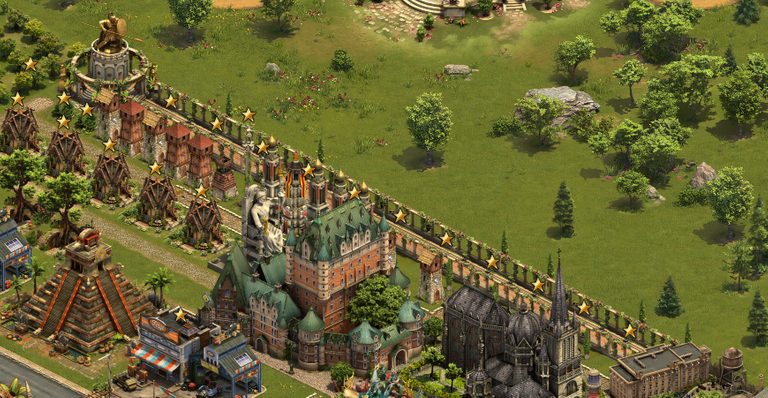 Le tout donne des bonus actuellement 55% de bonus d'attaque et 55 ressources par jour.
GG
---
---