I Learned PancakeSwap by Hustling Littlenewthings to Sell Me Some
Thanks to @craftsofluv for making this cover photo with the service provided!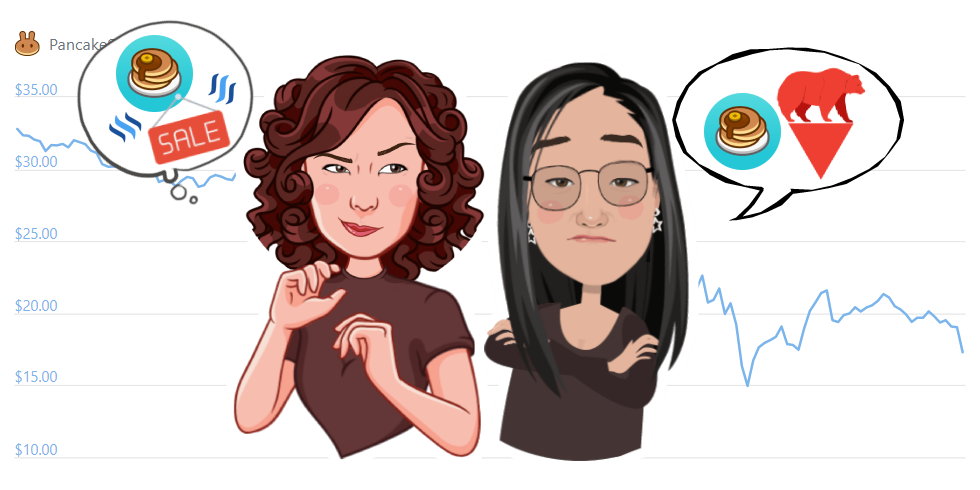 Well lookie here!

I missed the $17 dollar sale 5 days back, but since what I am seeing from my part time trading lessons, bouncing back to almost $7 looks like a good deal for me to jump in to just try PancakeSwap, because @littlenewthings would not stop talking about it.
Since she got in lucky, and catching her mumbling about market drop, I hustled her for some CAKE tokens just to test it out.
What she replied was she threw me back a curve ball instead!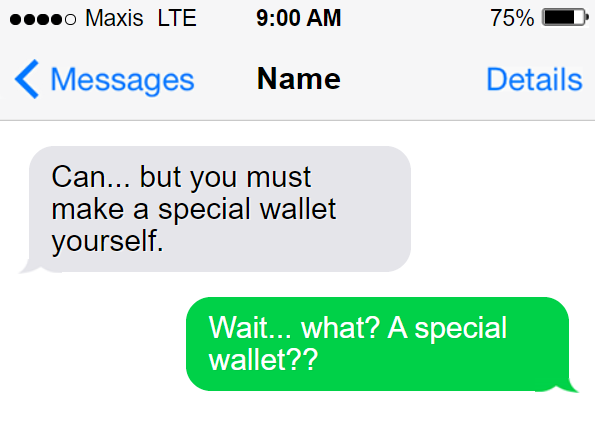 All along I have always relied her to work as a custodian for me; even this HIVE account we did it together and she has set up nicely for me with HIVE signer. But this time she insisted me to learn myself!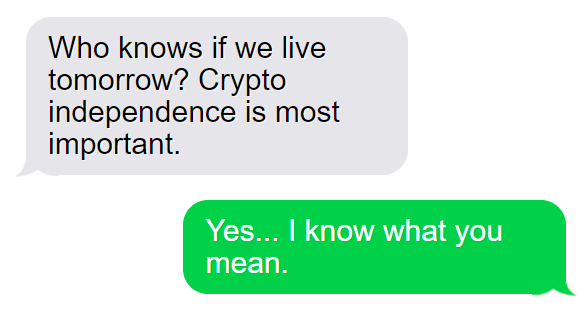 She does have a point you know.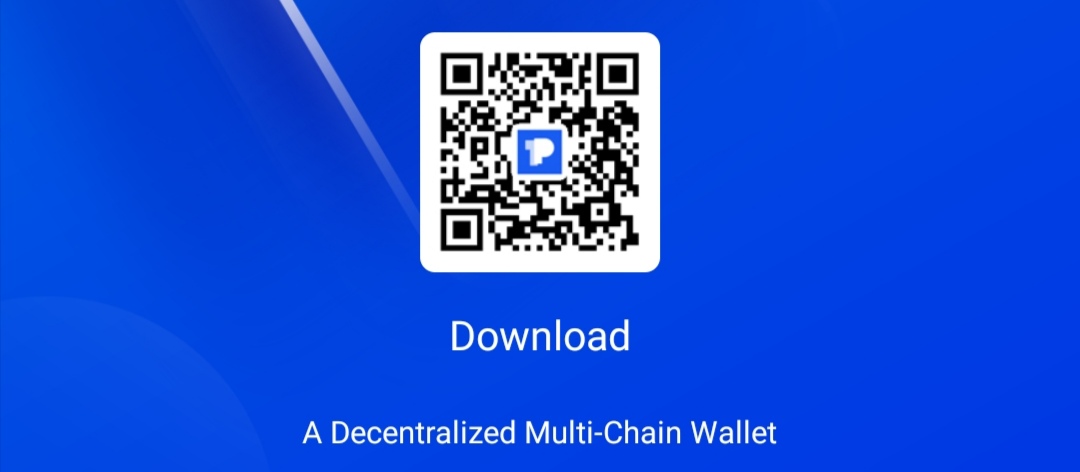 Good thing that she has a QRCode for me to download. Because she kept reminding me of possible fake wallets that can cause me my money in the future!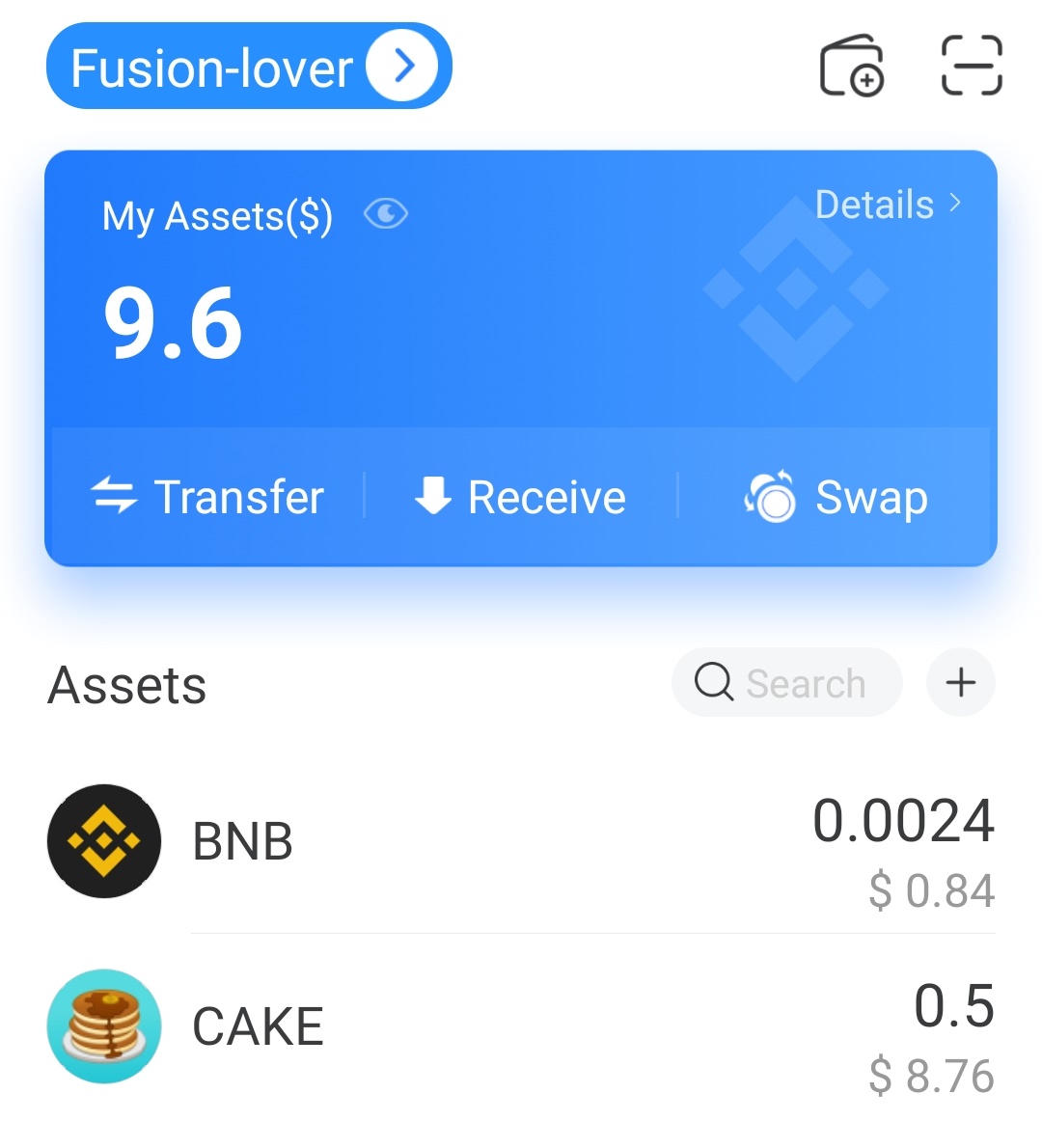 I even made a few mistakes by creating a wrong wallet, but finally with a bit of push from @littlenewthings , she sent me just enough to try it, because she kept telling me try it first before jumping head on!
I thought that was it! But more confusion came! Fortunately it wasn't overly hard to see because there are words; and @littlenewthings is a patient teacher especially when she does a whole bunch of screen captures for me to follow.
Good thing it was easy to find, but the rest was a little bit harder for me to understand.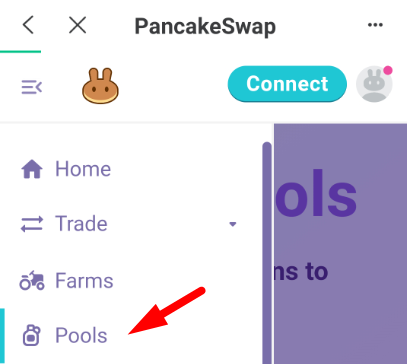 Looking for the service I wanted...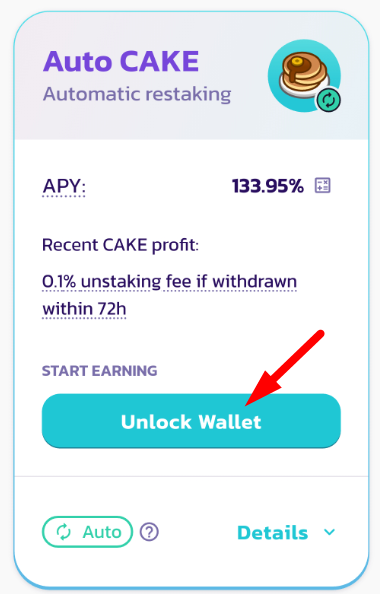 Unlocking wallets.
I thought it was automatically connected!

Her, nagging me to pick the right one

First time hearing service fees.
No wonder she gave me BNB and insisted me to get a just the Binance Smart Chain wallet!

Learning that I have to make 2 steps just to "stake" on the wallet.

More fees to cover!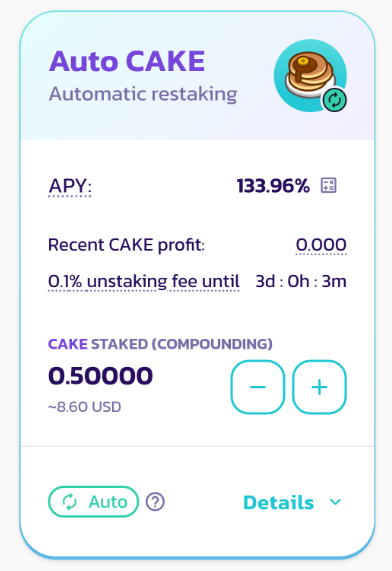 Only to finally come to this page to confirm that it is working!
What a way! This is definitely not for the faint hearted! dCity.io was so much easier!
I do hope that this is worth the profit taking later!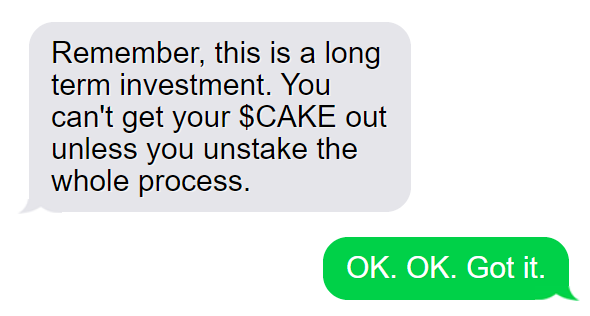 I was reminded not to take it out profits too soon, because I didn't have enough BNB with me to do multiple harvest.
I should just leave it be and come back to look at it next month. Or until @littlenewthings tells me otherwise.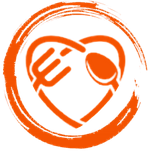 Posted Using LeoFinance Beta
---
---