Enjoying my holiday!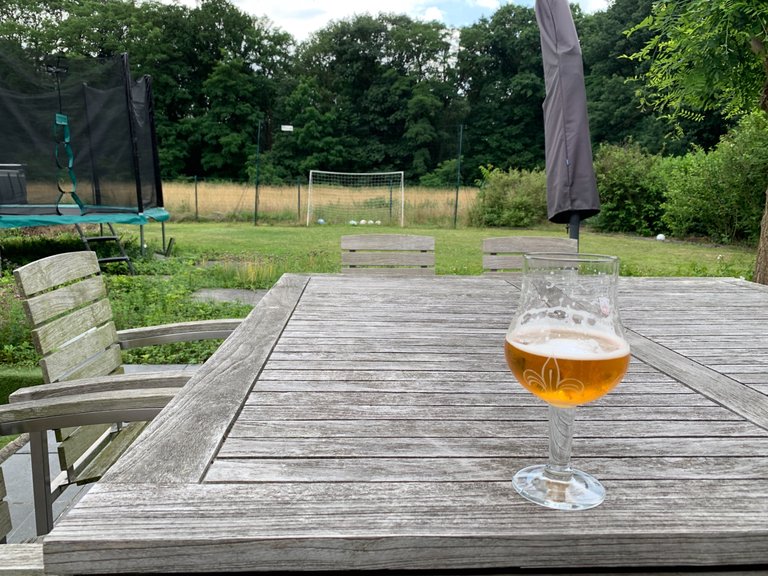 A staycation isn't really a holiday! Okay it is off from work but that's about it! On Sunday we will go for a few days to the ocean. That will hopefully gives us a little bit of holiday feeling!
Got my second Pfizer shot yesterday and the side effects are minimal at the moment!
The wife got her new car yesterday, which is a real beauty! More about that tomorrow!
Cheers,
Peter
---
---