Will Projectblank be like Noise Cash?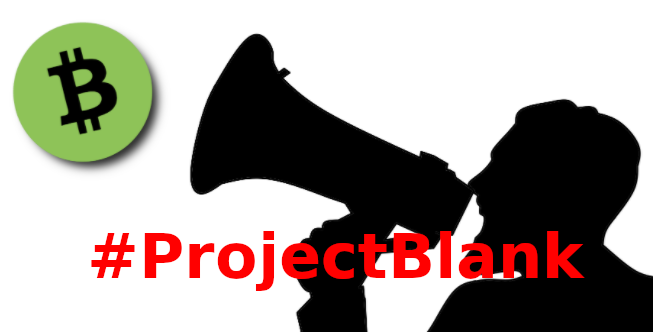 The last two weeks we finally got some announcements with the announcement for the announcement of #ProjectBlank.
@khaleelkazi posted info about the airdrop around the project:
https://leofinance.io/@khaleelkazi/rrtrrith
@taskmaster4450le posted some more information about a possible target date and some more info.
https://leofinance.io/@taskmaster4450le/leo-timeline-announcement
One of the things I found out in the comments of Taskmasters4450's post was that #ProjectBlank is not only for Finance-related posts. The project stands on itself and you can post everything you like. That makes the project even more interesting!
Noise Cash
I'm really curious if projectblank will be similar to Noise Cash.
Noise Cash is a Micro Blogging platform that was launced at the end of 2020.
I created an account in the beginning of 2021 and have had a couple of weeks to play with micro blogging and I must say I really like it.
Noise Cash is based on tips. Every user gets some daily free Bitcoin Cash to tip on posts of other users. When tipping on a post you can choose the percentage of the tip that you will receive yourself (upto 80%)


The daily tipping money is donated by Marc Demesel an investor that is really enthousiastic about Bitcoin Cash.
It's very generous, but also a bit dangerous. What if he decides to stop his donations? The platform doesn't generate money itself.
Another issue with Noise Cash are the shitposts and beggars. There is an option to report abuse, but the amount of shitposts is enormous.
I don't know if a #projectblank will use the up- and downvoting like Hive, but I wonder if that is enough to stop the spam.
Micro blogging is fun!
But as I mentioned above; micro blogging is fun! I've been using Noise Cash for a couple of weeks now. I'm posting 4/5 post on average about different topics I like; Crypto, Photography, Blockchain games and whaterver comes to my mind...
I place
In four weeks my followers grew quite quickly to 300. More followers result in higher tips on posts.
In the first few days my posts received just a couple of cents. My recent posts have always over 10 cent of tips, but mostly over 20 cents and often even more.
This has resulted in 0,096 BCH which is worth almost $70 today.
My latest post: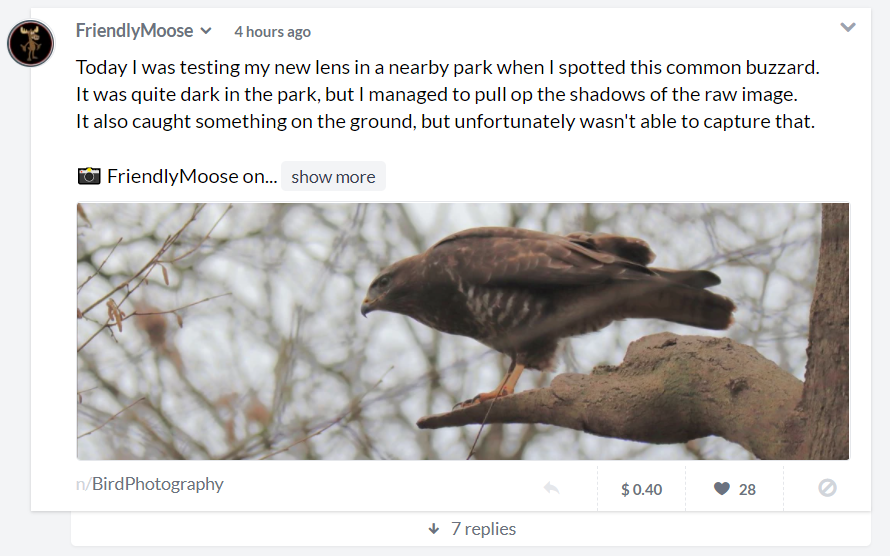 Since the number of followers is important I'd like to know if my Hive followers will automatically also follow me on #projectblank or do we need to gather new followers on #projectblank?
Conclusion
I really enjoy micro blogging. With just a little bit of effort you can create a post and engage with your followers and the people you follow. It's a bit more accessible than blogging.
I like Noise Cash, but I'm curious how #projectblank will be. I really have high expectations.
I'm ready for it...
And for those who are on Noise Cash too and like to follow me there; here is my profile: https://noise.cash/u/FriendlyMoose
---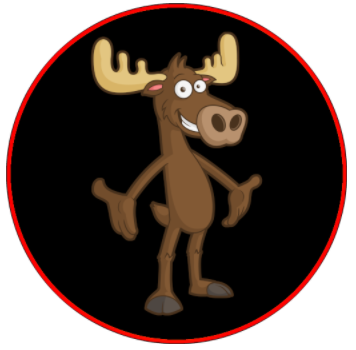 ---
FriendlyMoose
I'm crypto and security enthousiast with a passion for photography that likes to play games.

---
Follow me on noise.cash: FriendlyMoose
My photos on Wax: wax.atomichub.io
I play Cryptobrewmaster
I play Sorare Fanstasy Football
I'm using Binance to trade crypto
Posted Using LeoFinance Beta
---
---