Ask Leo - Inflation !!! how are you defending yourself against it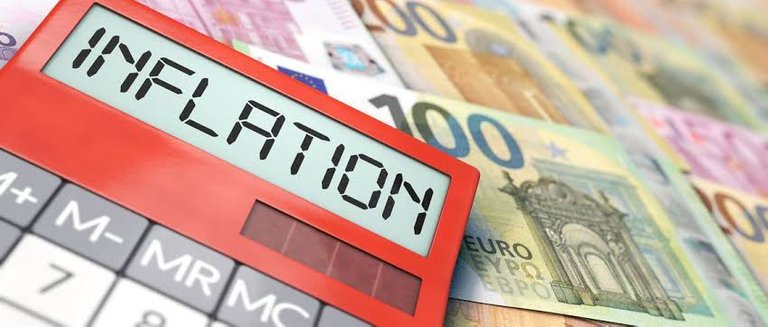 Image source
Every country is experiencing inflation and so no matter where you are you will also feel the effect of the inflation in your country.
Now the question is what are you doing to save yourself from any destruction that inflation could cause to your finances or financial life as a whole ??
The bitter truth is that there might not be a method which can 100% stop the inflation from affecting our finances but at least we can be able to prevent it to a very large extent...
What I always do in order to keep my income protected and save from inflation is that I invest most of my income into reliable crypto, crypto that have a promising future, crypto that I believe will do better in the future.. Cryptos that I know will often appreciate instead of depreciating..
For example five years ago I invested into bitcoin and two years later I already made up to 200% profits on my investment and that 200% made me not to feel inflation that much...imagine making 200% profits on an inflation rate that is less than 20%...it makes the inflation to have less effect on my money..
So as for you , what do you do in order to prevent your income from getting totally damaged by inflation?? I would love to hear your opinion..
Posted Using LeoFinance Beta
---
---