Black and White photography #992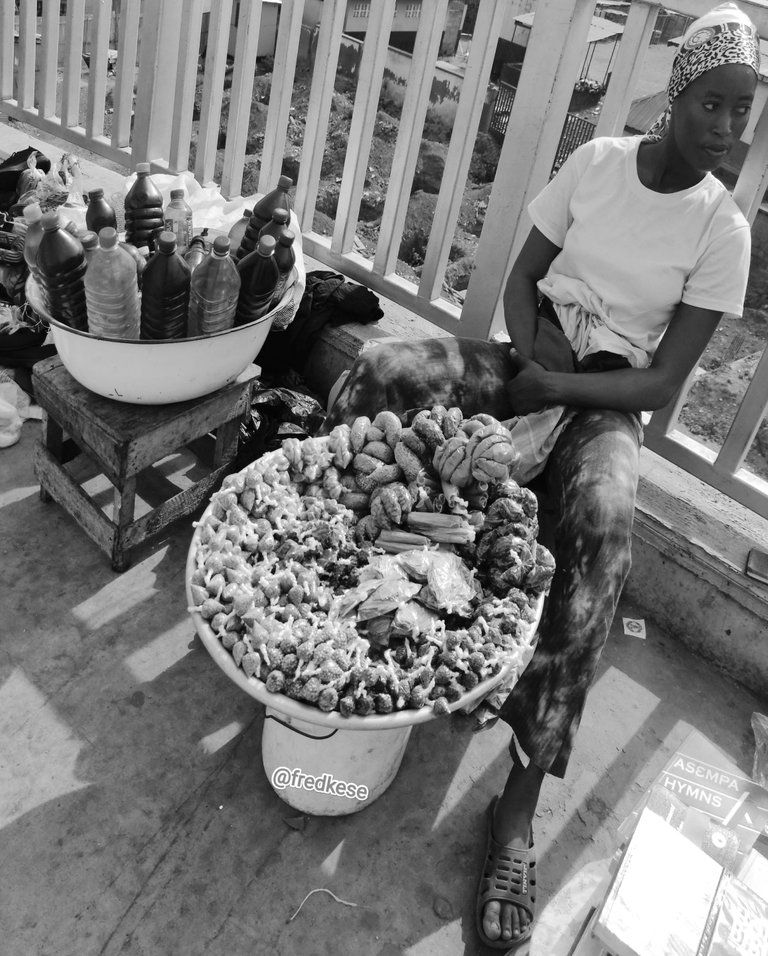 Rules to follow in this Black & White photography challenge:
Black and white images that represent any positive meaning in life.
Present one or two image every day.
You may add people, if you want.
Use tag - #bnwphotography - as your first tag.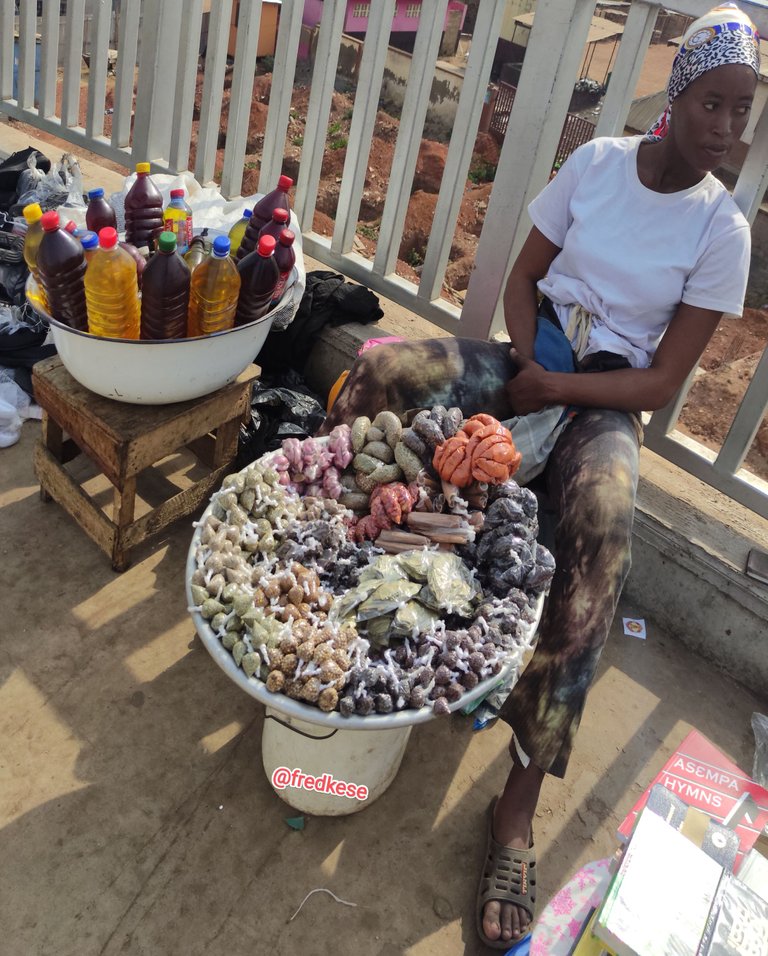 Spices on sale here. They are all local spices with no additives and preservatives. They are all freshly taken from plants and trees. I can see cloves , garlic, negro pepper, bay leafs and a lot more. Picture was taken on Saturday March 4, 2023 at La-Nkwantanang basic school market. Time was 09:09GMT. Photo was taken with a Poco X3 NFC.
---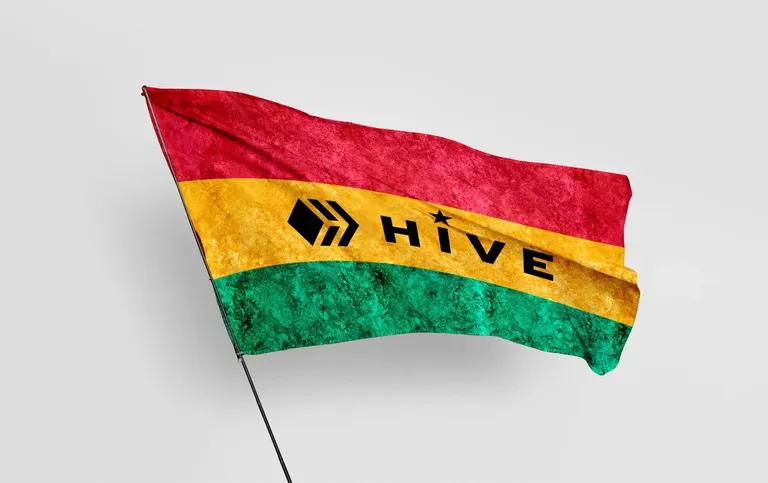 ---
---