A Joyous Moment of Seafaring
Way back many months ago...
At the airport before checking in...Bidding farewells to loved ones.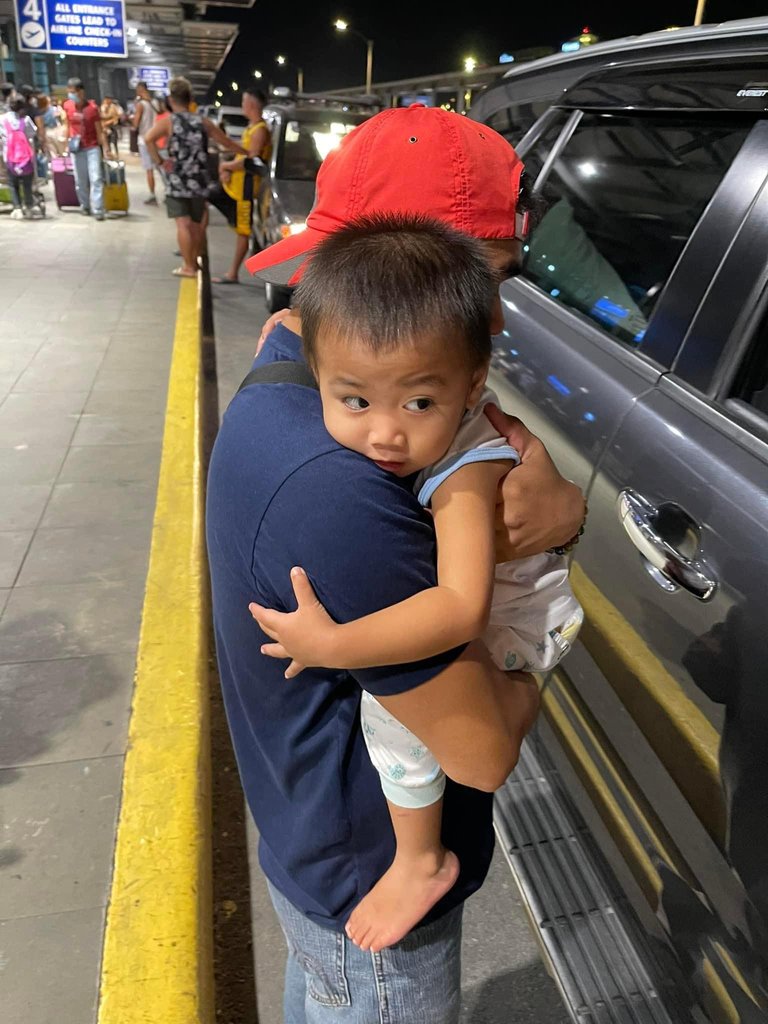 I have spent nearly a year working onboard ship...
Did some PMS for different machineries, braved the waves, looked for something to kill time when the day's work is done...mainly watched different animes and playing games like Splinterlands and the like...
Finding things that will keep one busy is crucial to avoid home sickness...And I think I've done just that...I found things that occupied me most of the times...
And then...10months later...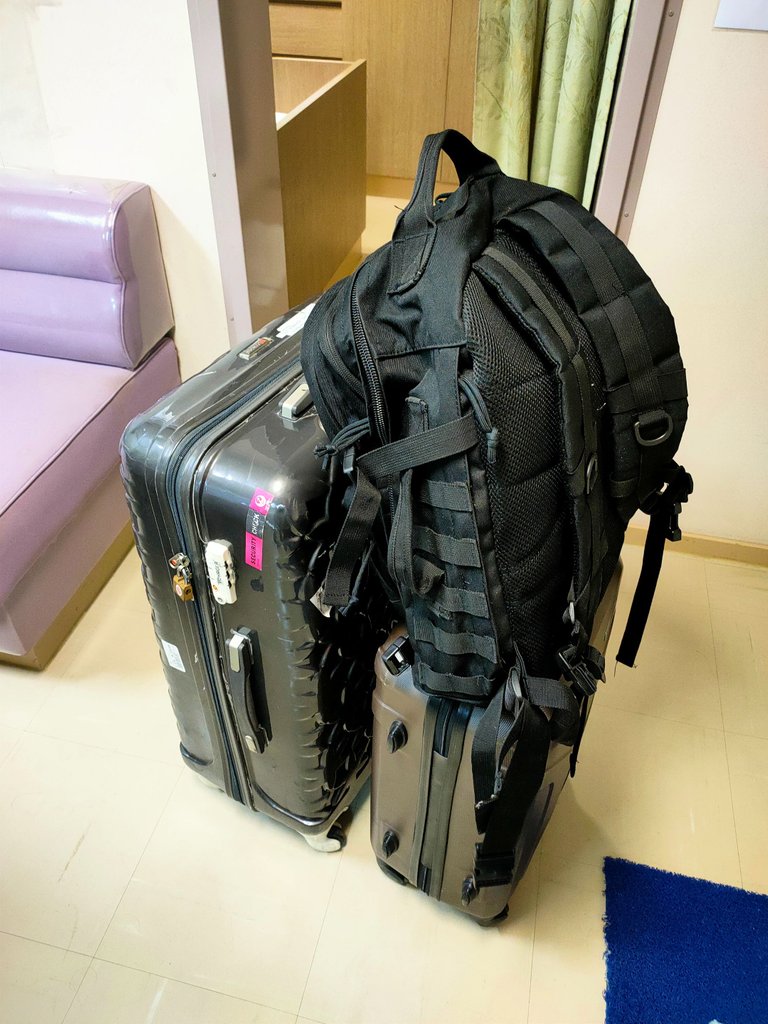 All my bags are packed...I'm ready to go...😅😅😅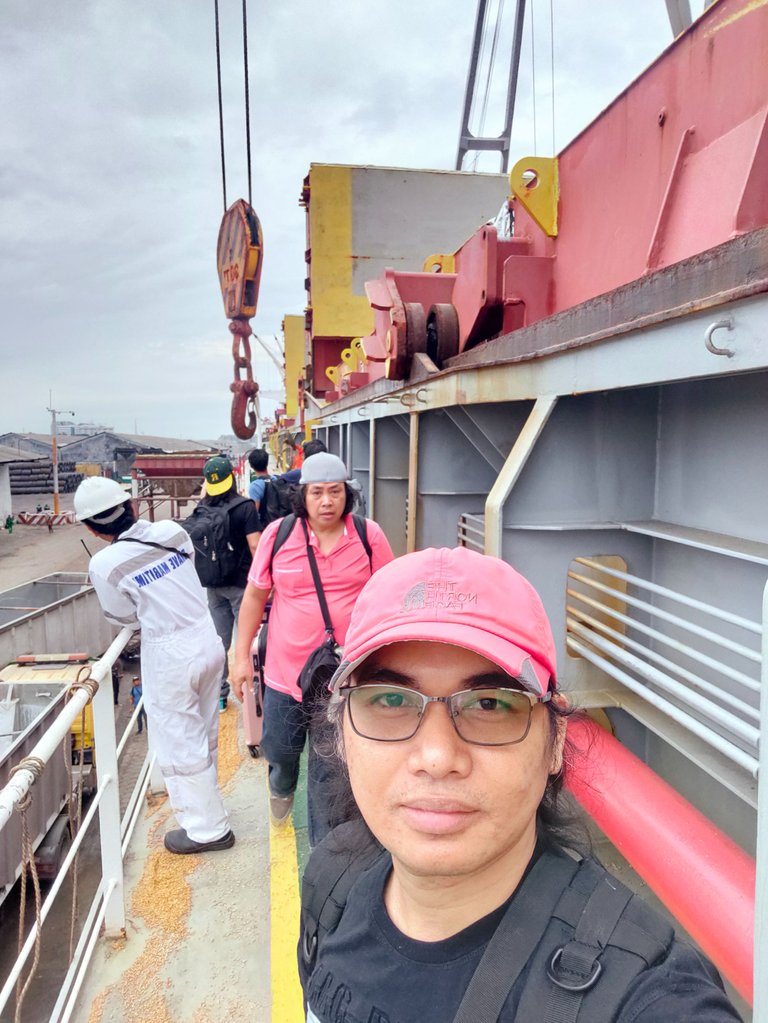 The time to disembark the ship has come...The long wait is over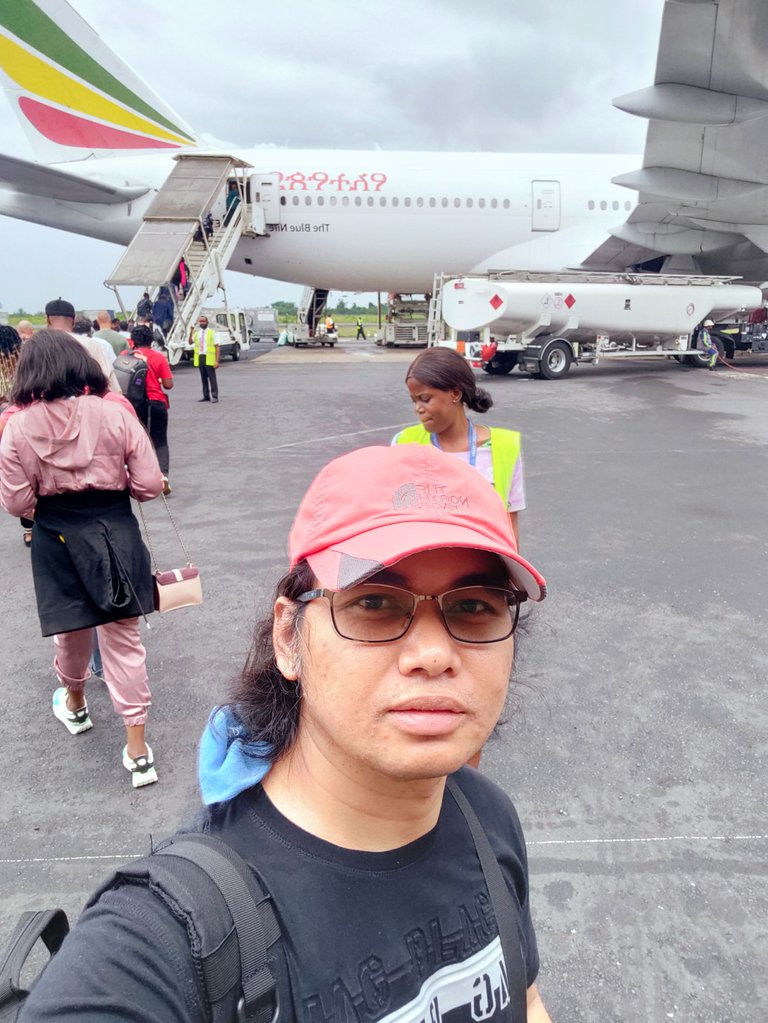 And waiting there is one of our rides going back home... About to board the plane when this image was taken...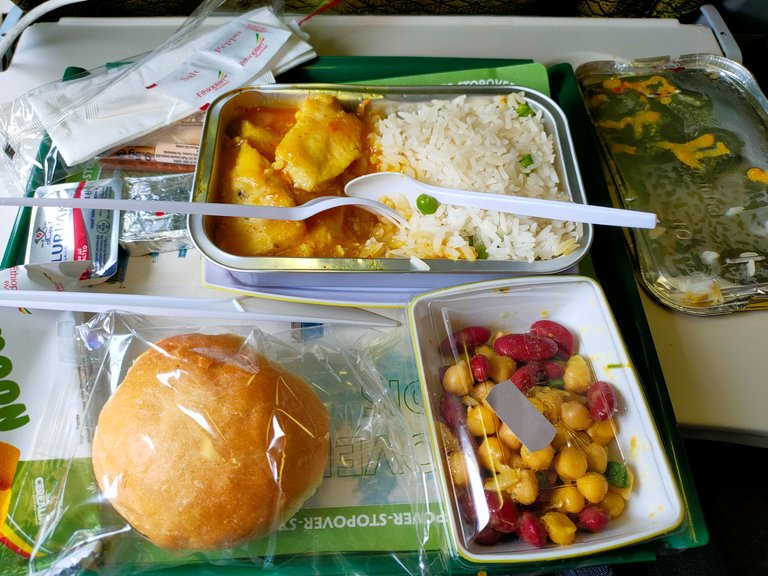 Time to eat...One of the few things you can do while onboard a plane...watching a view down below from up above...eating..sleeping...going to toilet...Definitely eating is the best😂😂😂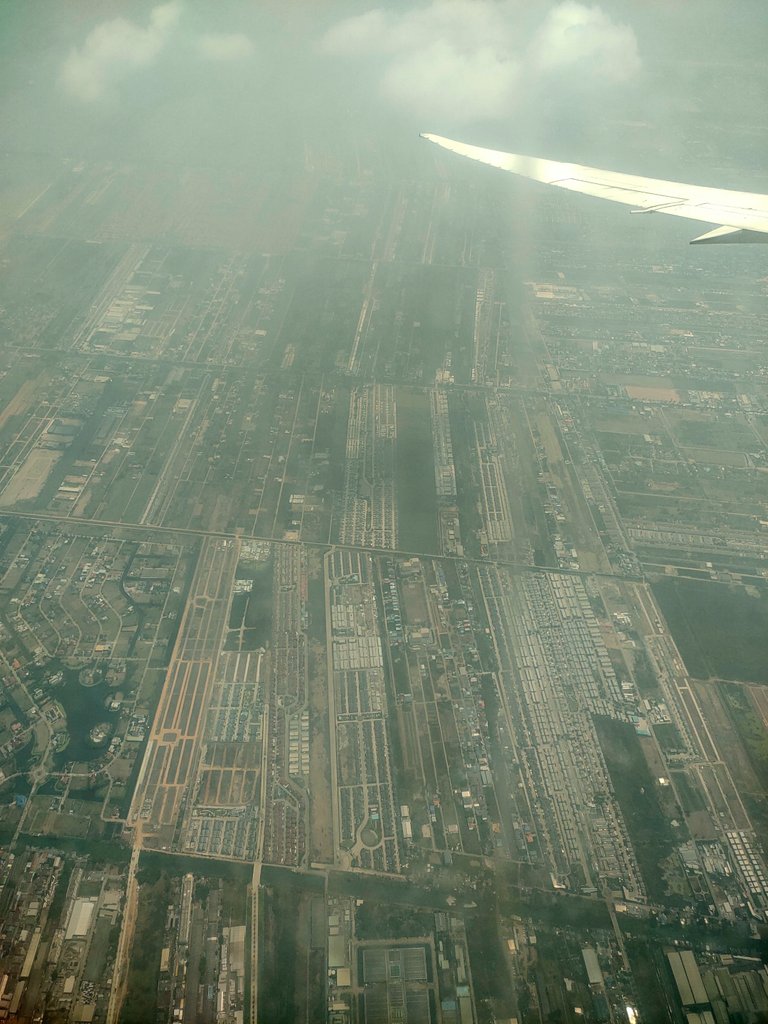 What a view...This is an aerial view from above Bangkok...Our last stop over before riding the last plane that will bring us home.
From receiving the e-ticket, arriving of our reliever, disembarking the ship, boarding the plane and to finally meet the family patiently waiting in the airport terminal surely made up this joyous moment. Another contract is finished. Time to spend some quality time to my family back home.
Gotta savor every moment spent with my family since I didn't know when I'll be leaving for work again.
---
---