Zidan prefers leverkusen to Turkish move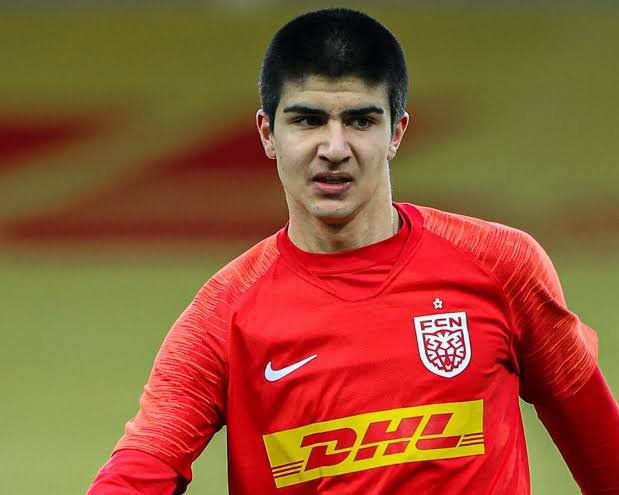 Zidan Sertdemir is currently one of the greatest talents in Danish football, and now there is good news for the national team's fans. The Leverkusen Dane with the Turkish ancestry has decided that he will play for Denmark, even though the Turkish Football Association has for a long time tried to persuade him.
The young talent has played four u16 internationals and two u17 internationals for Denmark. According to Bilbay Sertdemir, the decision has always been Denmark and a move to Turkey has never been a consideration for the young profile.
---
---