Mbappe won the nations league for France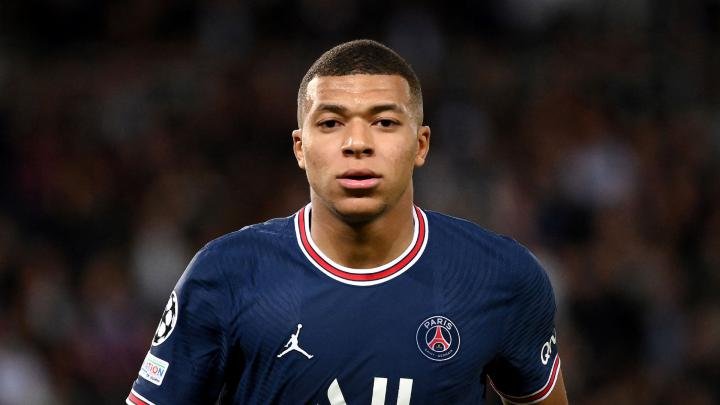 There had been talk of Kylian Mabppe leading up to today's final brag in the UEFA Nations League, where the French world champions were to face Spain. Superstar had said he was considering his role on the national team but played a big match in the semi-final against Belgium.
On Sunday night, the two proud football nations then clashed in the final of the second ever UEFA Nations League edition. A solid but profile-loose Spanish national team, against a bottom-experienced and vengeful Les Bleus.
The first half was a tactical affair where both teams had to look at each other. They had not met each other since a friendly match in 2017. The big chances were missed in the first 45 minutes of the match, where the Spaniards sat most on the ball.
In the second half, on the other hand, there was pressure. After just over an hour, the experienced midfield engine, Sergio Busqets, found Mikel Oyarzabal, who nicely deployed Hugo Lloris and sent Spain in front.
However, the lead lasted only two minutes, too short Karim Benzema scored an excellent goal for the French. The attacker hit the box from the edge of the box and smashed the ball into the long corner.
Ten minutes before time, Theo Hernandez sent his fast compatriot, Mbappe, alone towards goal. The superstar did not fail, and even though on the renderings it looked like he was offside, the goal was given and it became the winning goal.
France wins the UEFA Nations League after a hectic last half hour against a Spanish team that showed that they can play well against the very best and maybe face a new era.
---
---