A Witch in the Kitchen: "Hot Sauce || A Simple but Delicious Recipe."
Hello Dear Witches ...!
Today is soup Sunday!! So my father woke us up today, I must admit that about 10 years ago he hated it when they told me that, but now I simply love those words, is that the Sunday soup that my father prepares is Delicious! and as is customary at home, every good soup must have its spicy touch, so that its flavors are enhanced and help our body to get a good sweat, which does not fall bad at all to purify it.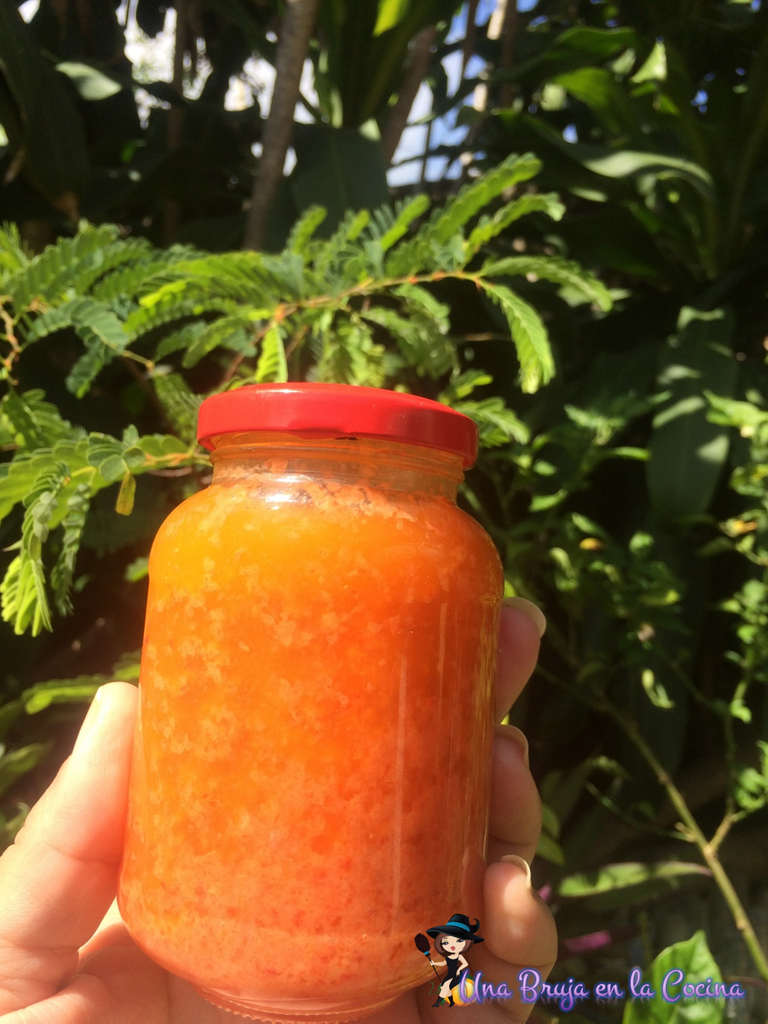 If you are one of my followers you should know that I am an eternal lover of spicy food, for me if it does not have a spicy touch, it is as if it lacks flavor, I owe this to my father who since I was a child I used to eat with a bottle of spicy on the table hahaha. Although everything in excess is bad, we always try to consume a fair dose of spice at lunch and dinner, because it also has its benefits for our body, which is an extra plus to its delicious flavor.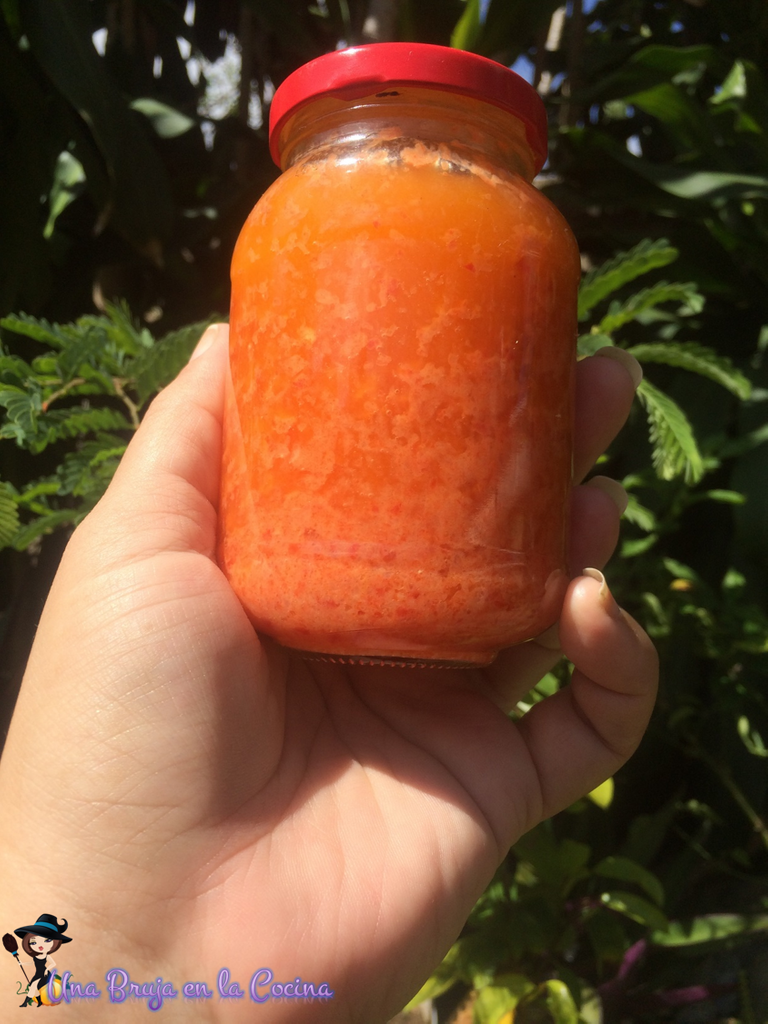 And is that the
Capsaicin
, substance contained in peppers and hot peppers or chilies, provides many benefits to our body, this substance is guilty of raising body temperature, which is one of the main signals that our body feels when consuming hot, after feeling that itching on our palate, this heat seconds and then many of us begin to sweat, this is because our pores open causing more toxins to be released from our body. But come with me and I'll show you how to prepare this hot sauce delight and then I'll tell you more about the benefits of hot sauce.
Enjoy!
.
Ingredients
100 gr of hot peppers.
100 g sweet red peppers.
1 small onion.
1 cup sunflower oil.
1/2 tablespoon of common salt.
Preparation
Difficulty level: Low
Preparation time: 5 Minutes
Cooking time: 10 Minutes
Total time: 15 Minutes


I recommend using gloves to chop these peppers, they are small but dangerous hahaha, or they can be helped with a fork to cut them only in the middle, which is what I do. I start chopping the peppers in big pieces, like the onion, then in a frying pan we take to medium low fire with the oil, this is so that the flavors of the peppers are activated, when the onions are crystallizing we add the salt and we extinguish the fire. Let it cool.



When the oil is cold, we take our peppers to the blender, pour all our preparation and process for a couple of minutes, if you want you can correct the flavor with a little more salt, this is to taste, because the sweet that adds the onion and salt that has been added previously are just to enhance the flavors of the peppers and we are a delicious hot sauce.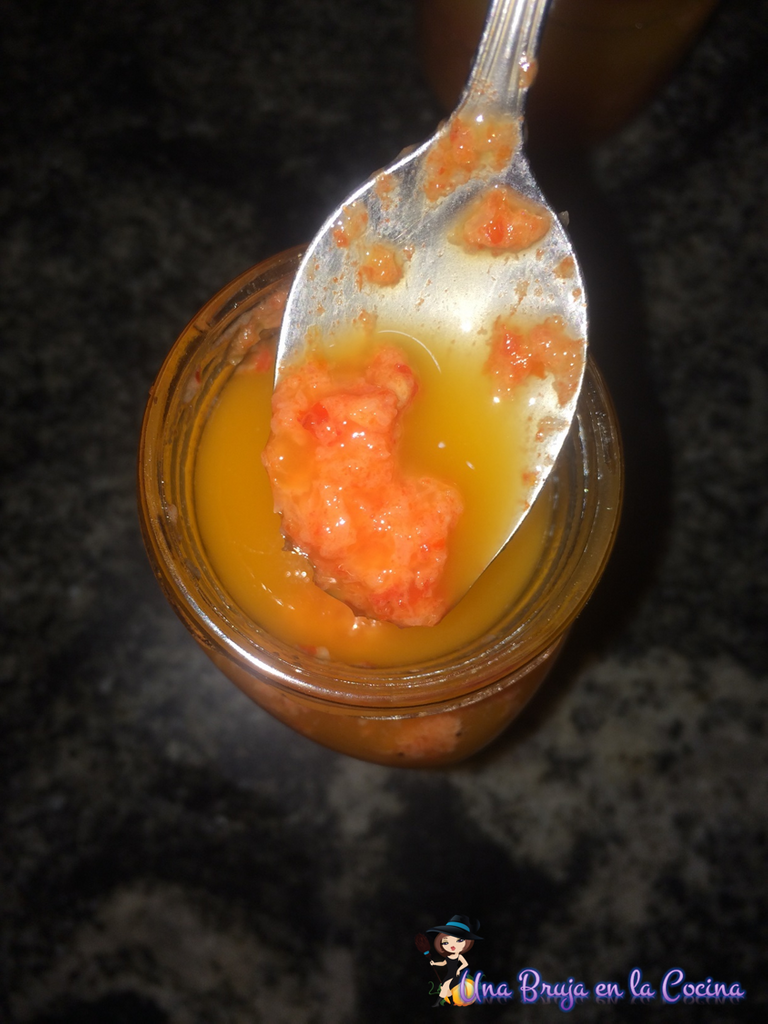 I've filled a couple of jars with this spicy sauce, enough for the rest of the year, because with a couple of drops we can spice up a good plate of soup, now if you can enjoy the delicious Sunday soup of my dad as God commands. A rich empanadas with a spicy touch are delicious, or a good sandwich, a juicy hamburger with this spicy, in short I think I put spicy to everything jajaja.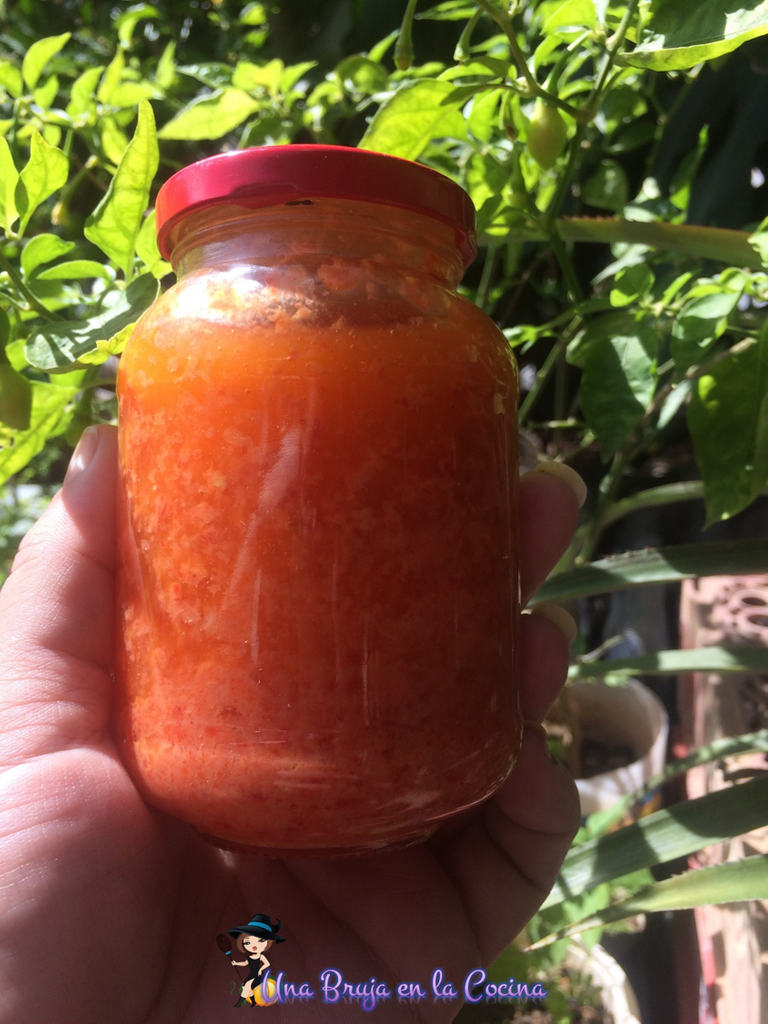 He remembers the capsaicin that I was talking about above, because this substance is also the culprit of the spicy being attributed aphrodisiac properties, because it increases the production of endorphins thanks to the content of vitamin C that these peppers and chilies have, increases blood flow throughout the body, in addition to being excellent for people who suffer from cardiovascular diseases and high blood pressure problems, helps counteract respiratory problems and is great to consume when we have colds or flu. In short, these are just some of the reasons why I love spicy! And you, Do you like spicy?
Images of my property, made with the lens of my iPhone 5s, and edited in PowerPoint 2013


Thank you for taking the time to read this publication, if you have any questions, criticisms or suggestions, I would appreciate it in the comments box, and remember, you can also do magic in the kitchen!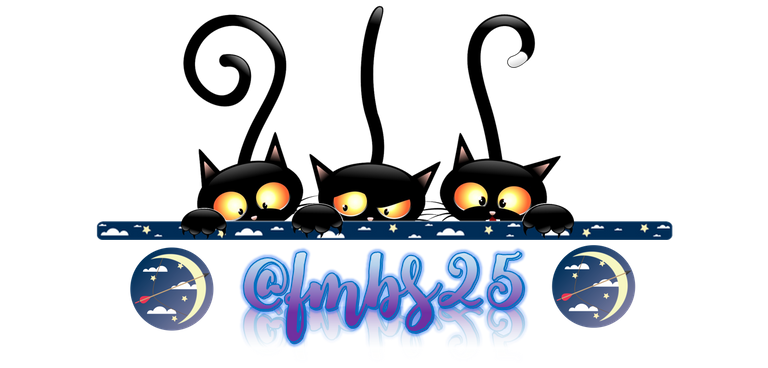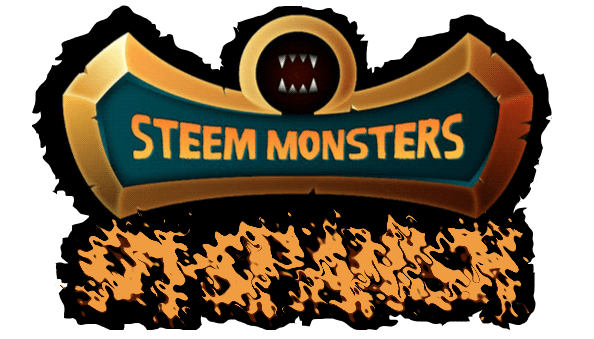 ---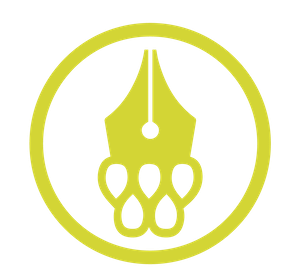 Come and support @Cervantes as Witness in https://steemit.com/~witnesses
---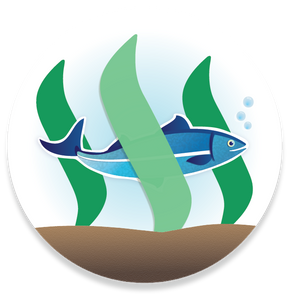 Come and supports @Aggroed as Witness in https://steemit.com/~witnesses

---
---