A Witch in my Garden: "Purple Maguey, Boat lily || Tradescantia spathacea"

Hello Dear Witches...!
Some time ago I told you about the properties of this beautiful plant, however it was something very short, so today I wanted to extend the subject and talk more explicitly about the benefits and properties of this wonderful plant, properties that I could personally verify, and as these are the kind of things that we have to share so that everyone who can benefit from this information does, then I tell you in detail the properties and benefits of Purple Maguey.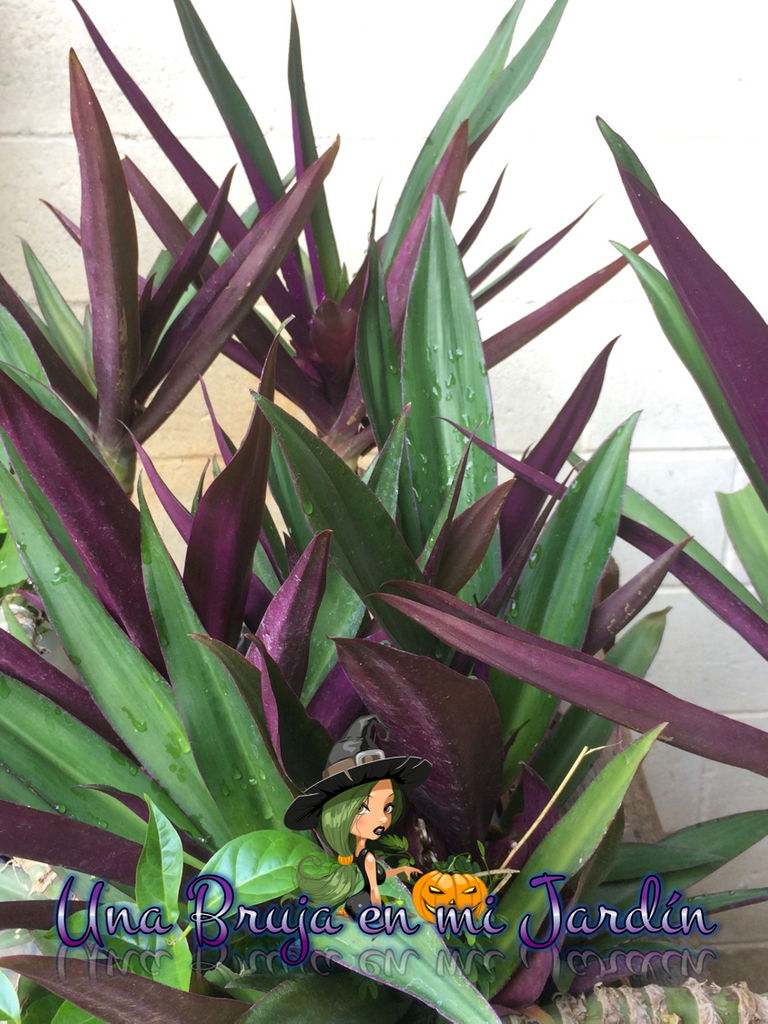 The
Tradescantia Spathacea
, the scientific name given to the Purple Maguey or Lily's Boat as it is also known, is native to Mexico and Central America, considered in some countries as an invasive plant, given that its proliferation is very rapid, and it quickly takes possession of the areas where it is found, this because its fertilization is given through the seeds that sprout product of its flowers, it should be noted that this plant when it reaches adulthood, flowers daily, causing its seeds to spread throughout the area quickly, so that in a couple of months you can have a garden fully populated with this, which personally would not bother me, because it is a beautiful plant.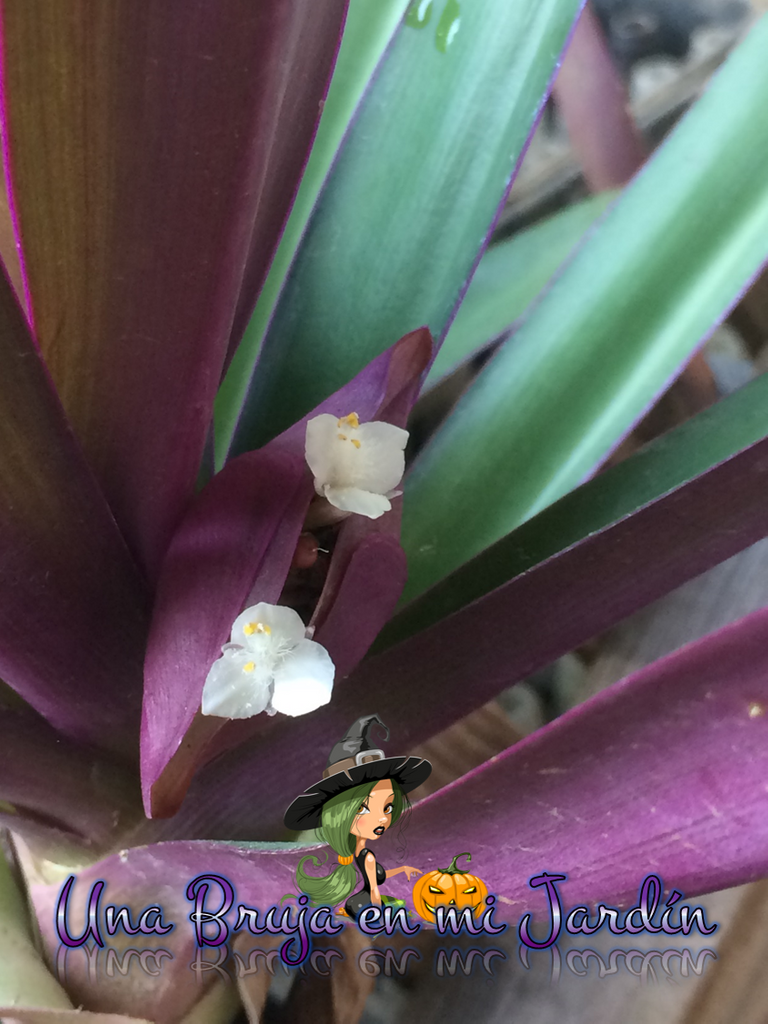 It has spear-shaped leaves that can reach 30 centimeters long by 7 wide, with a green color on the inside of them and purple on the outside, we can say that are the main physical characteristics of it. Its flowers are white with yellow pistils, which are found in bulbs that emerge from the stem of the silver as well as the leaves.

Purple Maguey Properties
It is attributed anti-cancer properties, tea from the leaves of this silver is recommended to prevent and even treat some varieties of cancer, and the Institute of Basic Sciences of the University Veracruzana in Mexico, has proven the effectiveness of it, and are working on the development of a pasteurized drink for the treatment of cancer with purple maguey as the main ingredient.
Purple maguey root tea next to another plant called muicle, (Justicia spicigera), is used to attack leukemia.
It is a powerful anti-flu, it also helps to calm coughs and problems derived from badly cured colds and flu. It also helps to treat respiratory problems.
It is anti-inflammatory, contains flavonoids, which in addition to aiding in inflammatory processes, prevents the formation of tumors.
Helps combat intestinal problems, has laxative properties, thereby helping to prevent and treat constipation. Collaborates in the treatment of conditions such as inflamed abdomen, irritable colon, heartburn. An infusion with a couple of leaves of this plant is practically miraculous.
It has antioxidant properties, which makes it perfect for preventing wrinkles and those unwanted age marks.
It is used for hair treatments, it is recommended to use purple maguey water to prevent hair loss and give shine to it.
In some towns of Mexico it is used in the treatment of wounds, due to its antibiotic, analgesic and antibacterial properties.
In my country Venezuela is also known as liver herb, because it has properties that help fight diseases generated in this organ and helps in the cleaning of it, as well as in the cleaning of the kidneys and prevention of kidney and biliary calculi.

I can say that I have used this plant in teas, to combat stomach problems, inflammation of the colon and diarrhea, as well as for that annoying cough that remains product of the badly cured flu. In my family almost all of us consume it to treat these pathologies, natural medicine is being applied by our ancestors, who from generation to generation are passing these traditions and information, while advances in technology bring us advances and speed in the treatment of various diseases, we must keep in mind that most medicines are developed from the components of many plants and their studies.
General Plant Aspects
Common Name:Maguey Morado, Bote de Lily, Boat Lily
Scientific Name: Tradescantia spathacea
Kingdom: Plantae
Family:Commelinaceae
Genero:Tradescantia
Contra-indications
Avoid administering to children and pregnant or lactating women.
It is important to always consult with the treating doctor if there is any risk when combining it with another medication.
Sources Consulted to Make this Post.
Images of my Property, taken with the camera of my iPhone 5S and edited with Power Point 2013.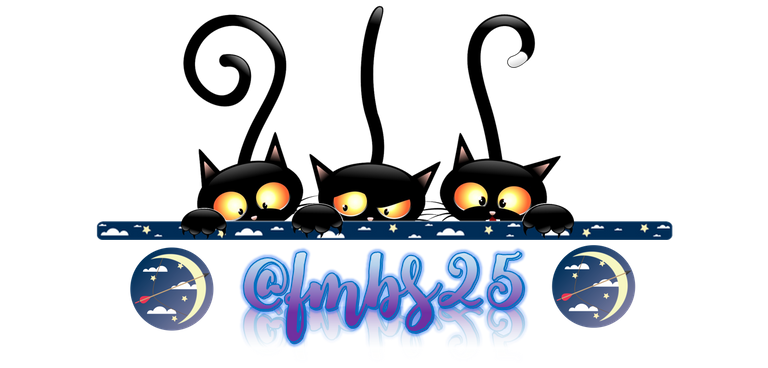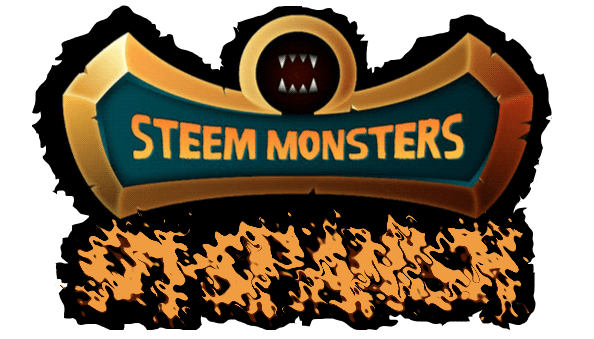 ---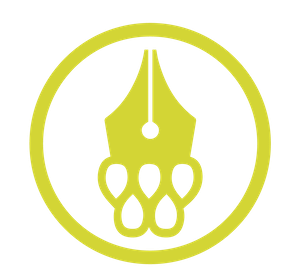 Come and support @Cervantes as Witness in https://steemit.com/~witnesses
---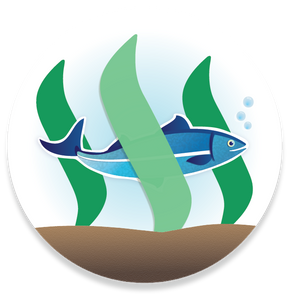 Come and supports @Aggroed as Witness in https://steemit.com/~witnesses

---
---