Swimming with the Jet Pack men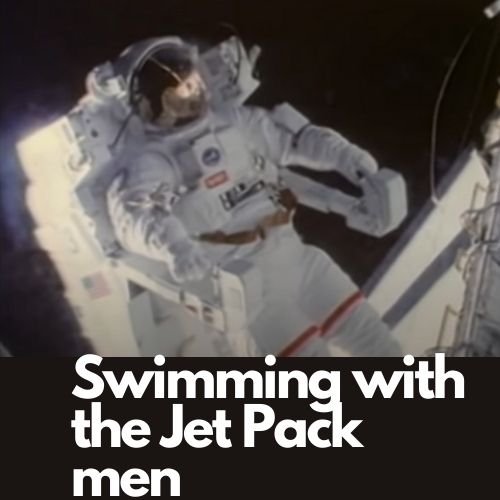 As we know, most of the old Jetpack footage is filmed underwater. Here are a few photos of Nasa working in the pool. Isn't it very revealing and such a farce! Very often you will see reflections of the divers and bubbles in "space" also showing in the footage. What an utter ridiculous pantomime. You've gotta laugh ain't ya?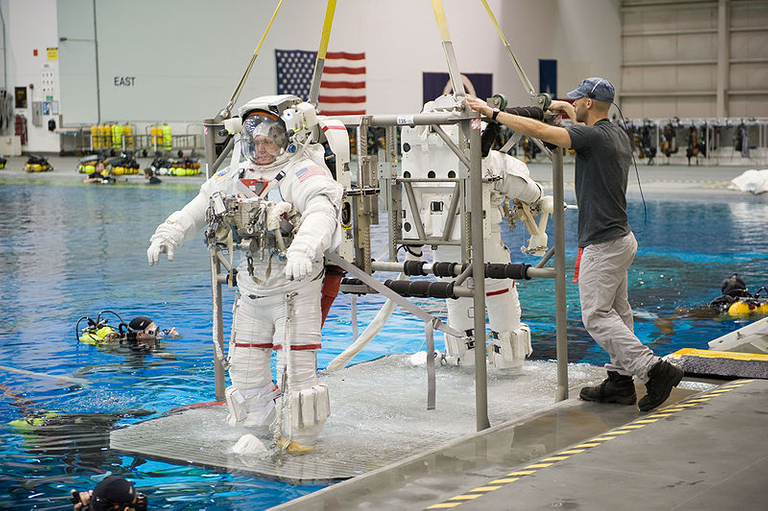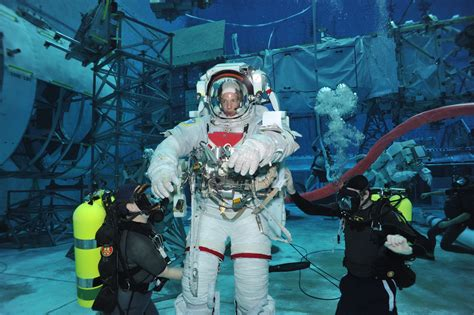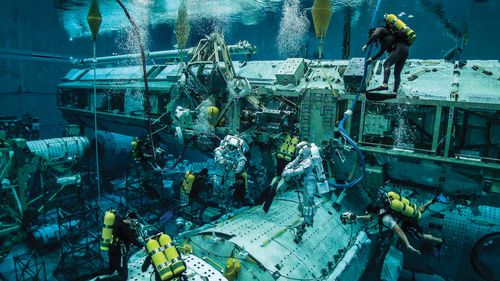 Source: Wikimedia
As if this wasn't damning enough, LEO looks at some old footage of Jetpack men where Bob lets something very revealing slip out! LOL.
---
---