Flat Earth: Tom cruise meets space legend Victor Glover

Recently Tom Cruise did some more acting but looked very uncomfortable and very shifty compared to normal for a professional actor. His counterpart the Actornaut Victor Glover was also on cue with some terrible acting as usual.
I would recommend to not watch the video, as it is an hour of cringy bullshit that would make your eyes hurt from seeing these 2 clowns waffle on about bullshit and fake nonsense for so long. Victor is particularly bad with his verbal diarrhea that gives you a headache after just a few minutes.
You might remember Victor from such special effects failures as his camera passing seamlessly through metal unscathed as seen in this still: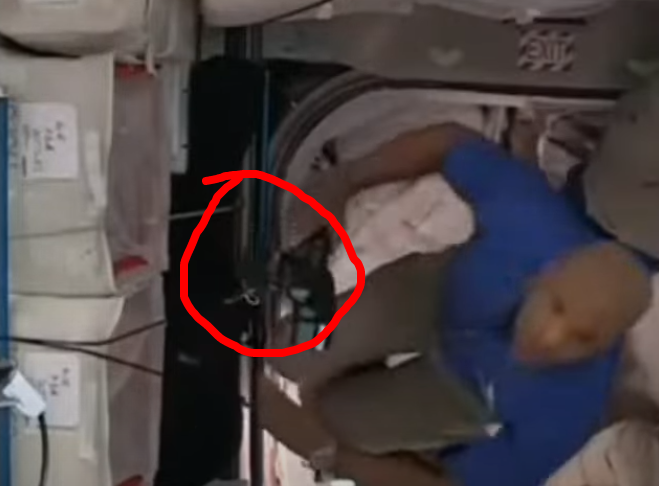 And here proving that he is hanging on a harness and the "gravity fail" when his Actornaut friend drops the globe ball! LOL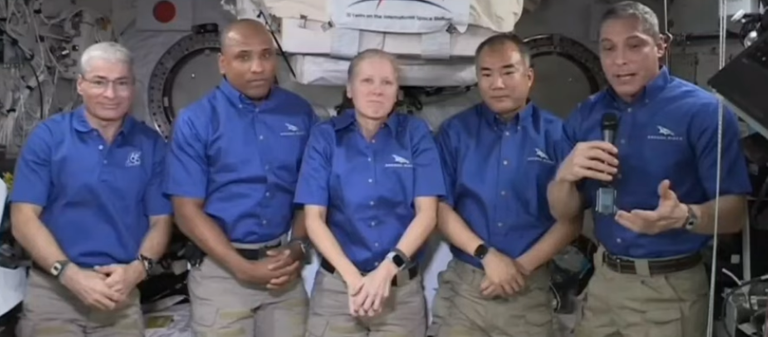 and finally where Victor helps untangle the microphone cable from the harness cable of his fellow Actornaut: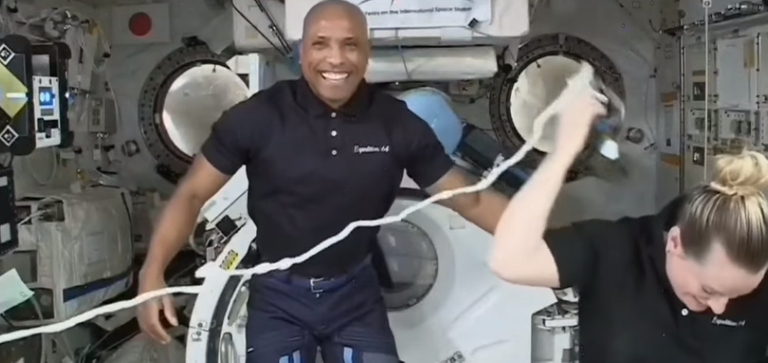 Original video here:
Thanks for the entertainment Victor.
---
---