De-orbiting space stations exposed.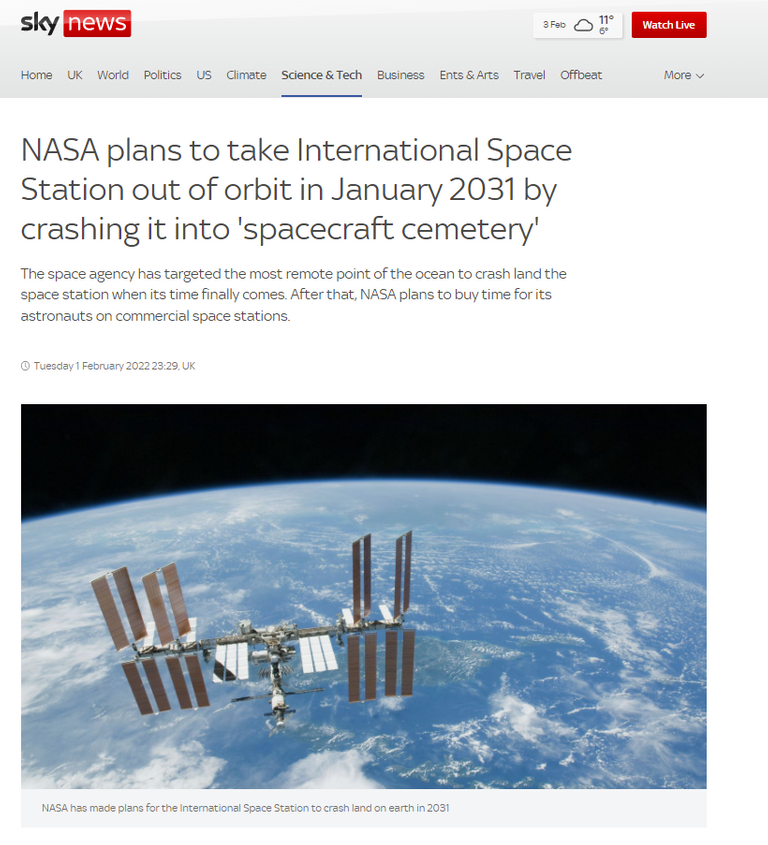 You've got to laugh! NASA apparently plan to crash their "space station" into the sea. We already know their space walks are already under water anyway!
Source: Sky News
Apparently Mir crashed in 2001 and they plan the ISS in 2024. Point Nemo is conveniently located far away from anywhere where people can see.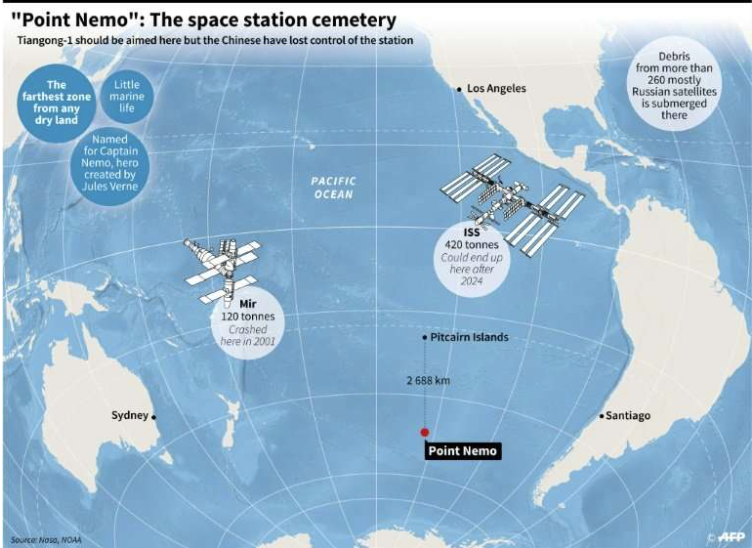 Source: Phys.org
For video footage of the Mir Space Station "re-entry", have a look at LEO's channel below:
Another obvious NASA fail and continuation of the Space pantomime. Until next time. Thanks for reading.
---
---