Elon musk says that Bitcoin is looking expensive
So recently the world's richest man known as Elon musk actually made a tweet some hours ago and he said that he believes that the price of the bitcoin and the price of Ethereum are both in what he termed as "overbought territory"
Elon musk is the CEO of tesla inc which is an electric car making company....he actually wrote that tweet while he was actually responding to a fund manager who is named "peter Schiff"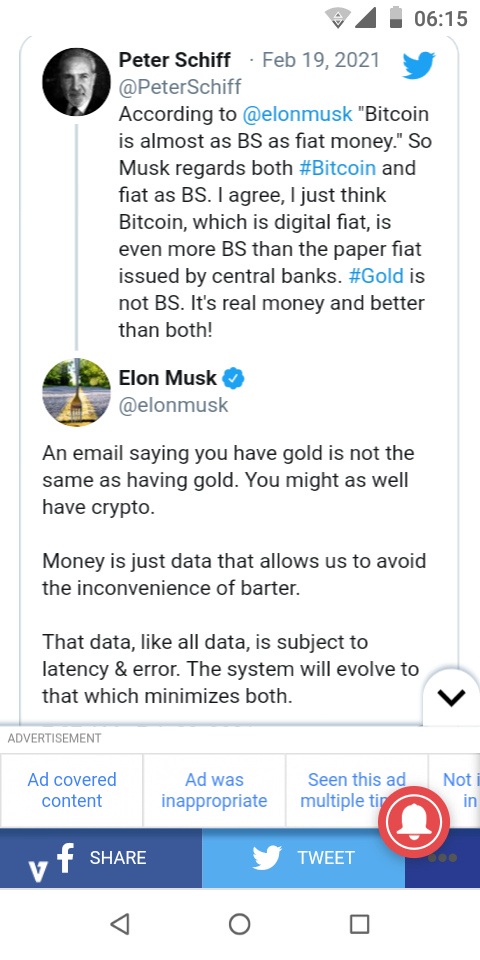 The Bitcoin price have been able to break through the $55,000 price market and currently the Bitcoin's market value has now been able to rise to $1 trillion......
Well is the Bitcoin been overbought??do you agree with Elon musk??what is your own opinion about it....
---
---