Axel Tuanzebe experiences racist abuse again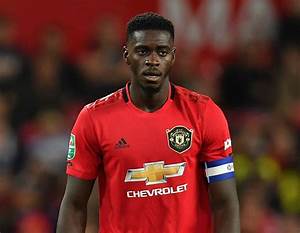 So Manchester United player who is known as "Axel Tuanzebe" is now a player who is beginning to consistently suffer from racist abuse.......
The player was once again subjected to another vile racist abuse and this is happening after the football club manchester United actually conceded a last-gasp kind of equaliser against Everton FC recently....
The United defender got more than we expected after he started received alot of more appalling abuse on various social media platforms after he was actually believed to be at fault for the actual free-kick which caused the equaliser.....
Well I think that the racist abuse was bad and unncessary....
Just about ten days ago,
Anthony Martial also experienced racist abuse too....
Racism is a disgusting act and it should be condemned totally.....
---
---