Dreaming with my goals
Finally am back to life,but it was all smile when I woke up.Have been sleeping for more than 5 hours 😁😁 This is one of the funniest day of my life ,cause I never believed I could sleep like that during the day.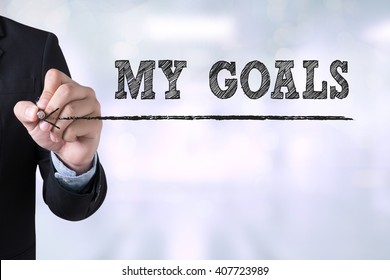 Image Source
My sleeping habit are bad and of recent have been thinking of what I could actually do to improve in that area,mind you am not the sleeping type,but to have sleep during the day for 5 hour's was a huge achievement for me.uhmmm.
I remember my parents advising me to see a doctor just to make sure that something is done as regards that,cause even at midnight am always up with my eye wide open,but it was a success or record breaking one to have sleep during the day for that period.
It was even more than a sleep self as i remember that the sleep was field with lot of activities and trust me I sincerely wished I have all what happened in the dream in real life.
The sleep was in a very good one at least it really open my understanding to what I can achieved here on proofofbrain community.
One thing I sincerely believed in life is setting goals,this are things that keeps life moving irespective of how hard it might be, honestly things might not been easy as we think or expect it to be at times,but the fact that we have a goal,life becomes more easier at times.
Joining hive was not easy honestly, but recently have been getting things more better and have been able to explore the community which as indeed makes me feel everything and anything is possible.
That why I decided to actually set my hive goal before year ends,I don't see how other people see this,but sincerely my real motive is not all about making wealth here,but that fact can't be ignore too,but of all am more concerned about investing so much in the community.
Let me be very sincere by saying I see myself becoming a whale by year end,which I have enough money to actually use to invest ,but have taken it upon myself to write and engage so as to get the recognition I deserve.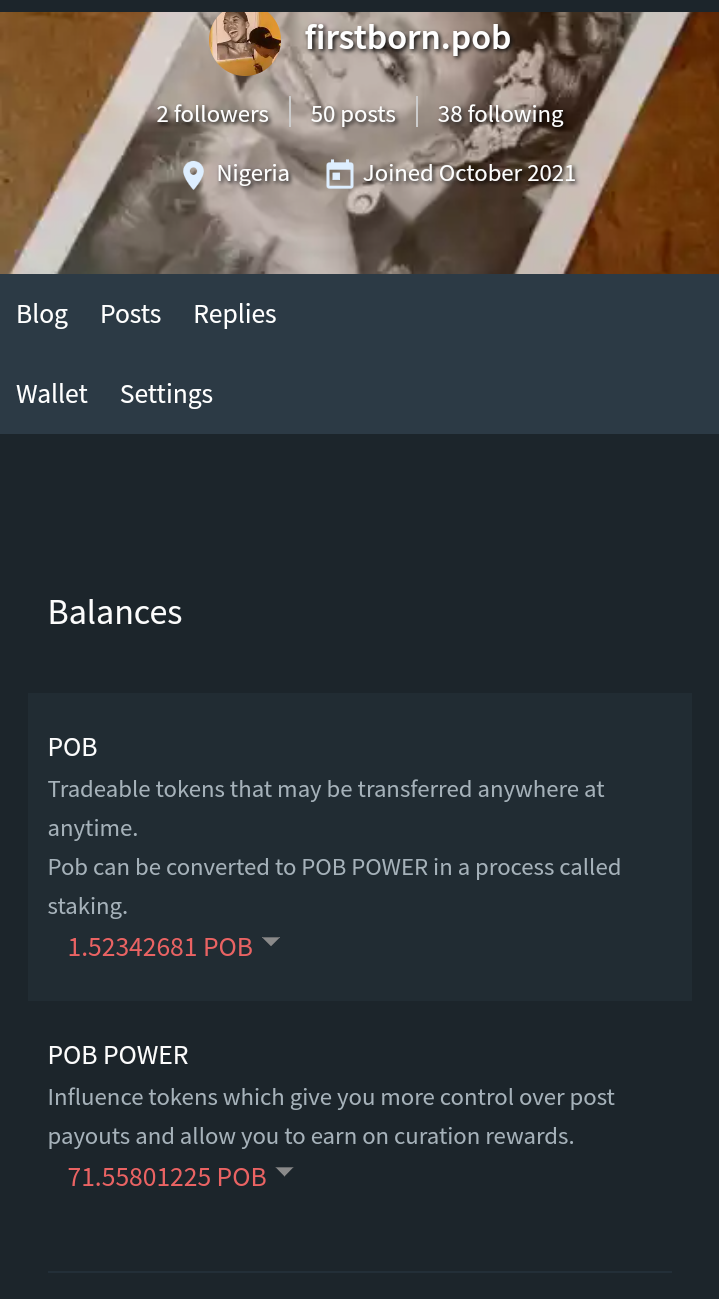 Recently with prove have staked all have made here till date ,with the hope of doing more often and often too.
With the POB power I have,I already set a goal of having more than 1000 pob as pob staked before year end.getting to the whales list too is something that is achievable.
But currently am on the Verge of getting a very good recognition interms of content and engagement process by adding one or two things to others people's post and comments.
Finally meeting with the whales to have a whales meeting is one another thing and am sure it is achievable.
My 5 hours sleep was really fruitful as it takes my mind back to my hive goals.Even though everything happens in my dream But finally have them shared in real life.
Set a goal,see it and achieve it.
---
Posted via proofofbrain.io
---
---