Tag 1586: 5 Minuten Freewrite: Mittwoch – Prompt: Sie kommen
Hello everyone.
A topic that can be received and interpreted very complex.
You come...
To an intersection?
First to an accident scene?
Late for work?
In question form there are of course immediately "felt" 100000 questions and answers.
Mostly in science fiction movies it is reported that they come.
With it then naturally the extraterrestrials are meant - all the same in which form.
Whether as aliens who always want to attack us - probably our planet is so inviting😂😉😉.
Or as a parasite spreading in our body.
Here we have once a group that also dealt with the topic "musically":
What also always comes in our real life are of course.
bills
tax increases
and all other unpleasant things that you don't really need.
However, don't let that ruin your day.
Stay healthy and negative.
The Filosof
Translated with www.DeepL.com/Translator (free version)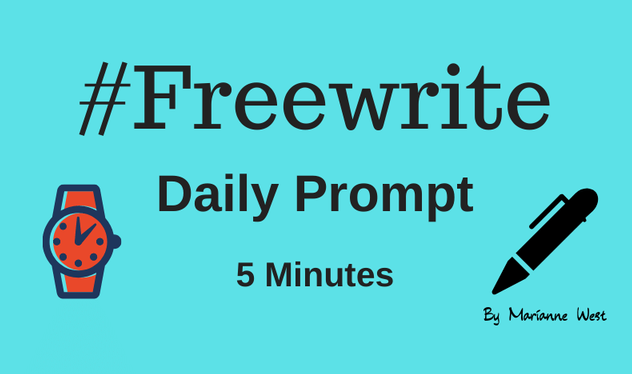 DEUTSCH
Hallo Allerseits.
Ein Thema das sehr vielschichtig aufgenommen und interpretiert werden kann.
Sie kommen...
an eine Kreuzung?
Als erster an einen Unfallort?
ZuSpät zur Arbeit?
In Frageform gibt es natürlich sofort "gefühlte" 100000 Fragen und Antworten.
Meistens wird in Science Fiction Filmen davon berichtet, dass sie kommen.
Damit sind dann natürlich die Außerirdischen gemeint - egal in welcher Form.
Ob als Aliens, die uns immer angreifen wollen - wahrscheinlich ist unser Planet so einladend😂😉😉
Oder als Parasit, der sich in unserem Körper breitmacht.
Hier haben wir mal eine Gruppe die sich auch mit dem Thema "musikalisch" beschäftigt hat:
Was natürlich in unserem realen Leben auch immer kommt sind natürlich.
Rechnungen
Steuererhöhungen
und alle weiteren unangenehmen Dinge, die man eigentlich nicht braucht.
Lasst Euch aber dadurch nicht den Tag verderben.
Bleibt gesund und negativ.
Der Filosof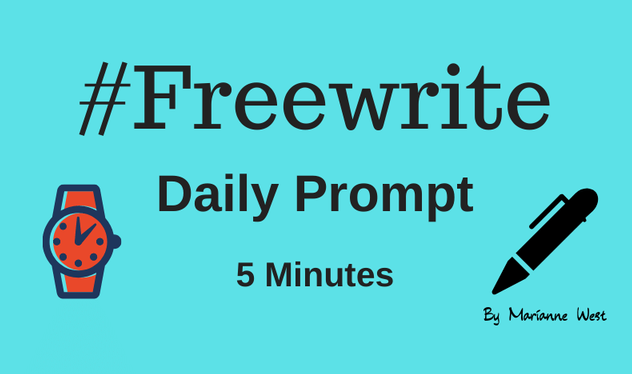 ---
---